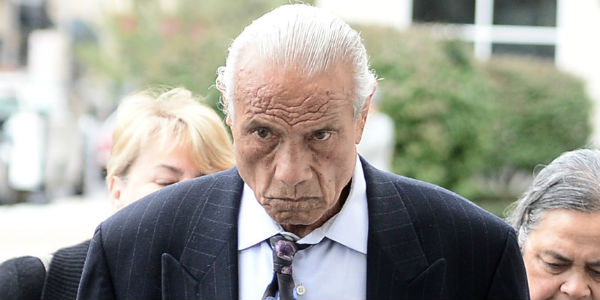 According to psychologist, Dr. Frank M. Dattilio, former WWE Superstar Jimmy "Superfly" Snuka has suffered brain damage from his long career in the wrestling industry. He said that Snuka is a "shell of a man" and now is suffering from dementia that is "worsening by the month."
Dr. Dattilio also added while testifying at Snuka's competency hearing that Snuka suffers from years of cocaine and alcohol abuse.
Snuka is facing charges of murder and involuntary manslaughter in the 1983 death of Nancy Argentino, who was his girlfriend at the time. Snuka has pleaded not guilty to the charge and is currently free on bail.
Dattilio recounted the infamous televised scene from 1984 in which the late Roddy Piper smashed a coconut over Snuka's head. He claimed that one side of the coconut had been shaved down, which would make it easier to break, but Piper inadvertently used the wrong side of the coconut when he smashed it against his skull.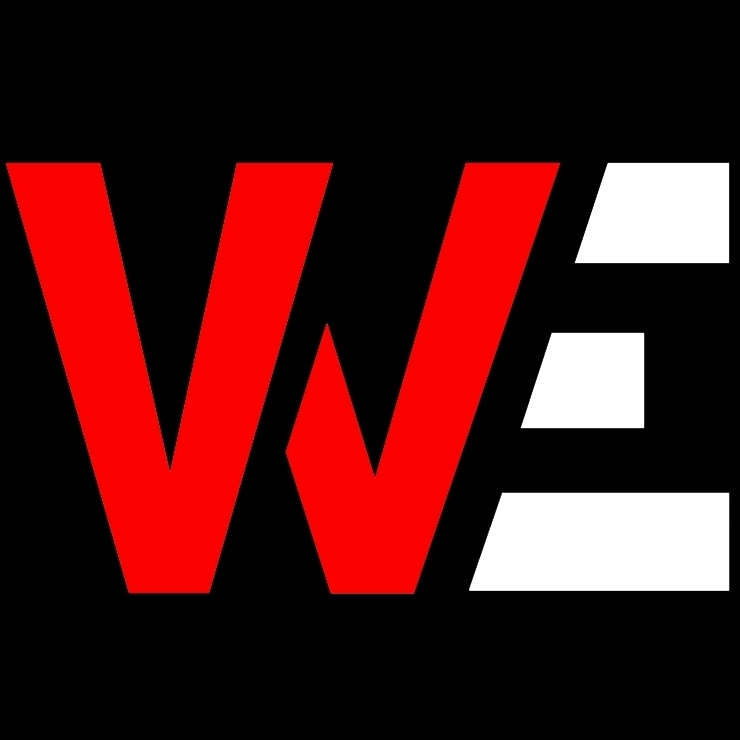 Huge fan of pro-wrestling for over 25 years. Lived through the Monday night wars (WWE/WCW) and the ECW revolution. Currently a big fan of Lucha Underground, NXT, MLW, PWG, and even Impact Wrestling…