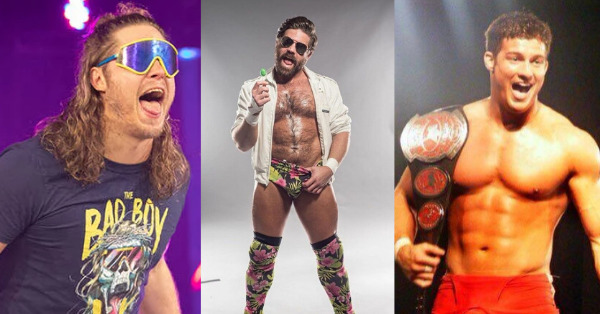 As we reported earlier Joey Ryan released a statement addressing the allegations of sexual misconduct against him, unfortunately for him it is not doing much to help him as AEW wrestler Joey Janela and Ryan Nemeth both had a very strong response on Twitter.
Janela was definitely not pleased with Ryan's statement, responding by taking very direct shots at Ryan, saying,
"This dude is a lying sack of fucking shit, I used to be friends with Joey but the allegations him now and about to come out about him without an doubt are 100% true…"
Ryan Nemeth, who is the brother of WWE Superstar Dolph Ziggler, and actually worked for WWE NXT as Briley Pierce, said this about Ryan,
If you've been assaulting women for your entire wrestling "career" …you can't blame it on a dick flip or relationship issues. You're a fucking loser, a liar, and a monster. You deserve to be exposed and ended.

I didn't stop "getting booked." I stopped showing up as soon as I found out who he is, and what he does. I wish there were more who did the same.
This dude is a lying sack of fucking shit, I used to be friends with Joey but the allegations him now and about to come out about him without an doubt are 100% true… https://t.co/5E9181Z7Ay

— "The Bad Boy" Joey Janela (@JANELABABY) June 21, 2020
If you've been assaulting women for your entire wrestling "career" …you can't blame it on a dick flip or relationship issues. You're a fucking loser, a liar, and a monster. You deserve to be exposed and ended.

— Ryan Nemeth (@HotYoungBriley) June 21, 2020
I didn't stop "getting booked." I stopped showing up as soon as I found out who he is, and what he does. I wish there were more who did the same.

— Ryan Nemeth (@HotYoungBriley) June 21, 2020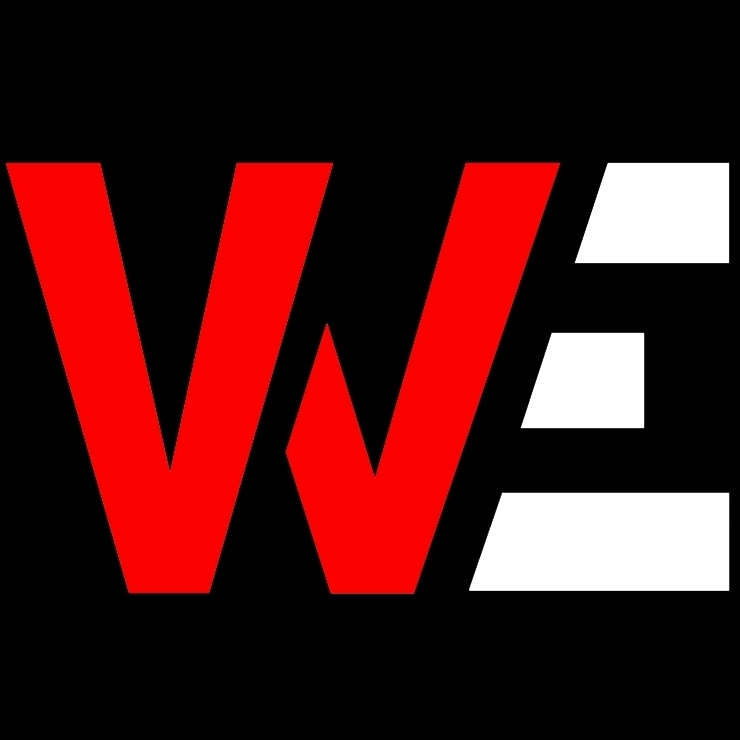 Huge fan of pro-wrestling for over 25 years. Lived through the Monday night wars (WWE/WCW) and the ECW revolution. Currently a big fan of Lucha Underground, NXT, MLW, PWG, and even Impact Wrestling…