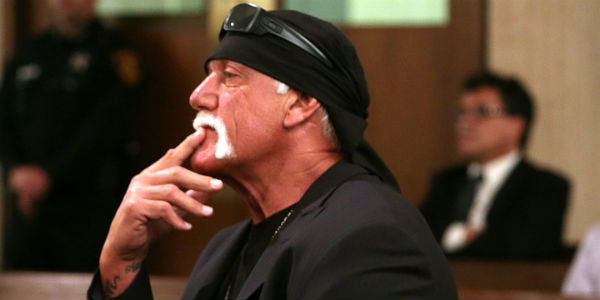 BayNews9.com is reporting that WWE Hall of Famer Hulk Hogan has officially reached and agreement to settle his lawsuit over his sex tape. Hogan reached a settlement with radio DJ's Matt "Spiceboy" Loyd, Mike "Cowhead" Calta and Cox Radio after he filed a $110 million lawsuit against them. On November 2nd, Gawker and Hogan reached an agreement for a $31 million settlement.
The lawsuit accused the defendants of conspiring with Heather Clem (ex-wife of Bubba The Love Sponge) to leak the sex tape. Somehow Gawker got the video and released snippets online. The National Enquirer released audio of Hogan making racist comments on that sex tape which led to WWE firing him.
Gawker went out of business due to the $140 million lawsuit ($31 million settlement) filed by Hogan. He then filed a lawsuit against Cox Radio and the others. Loyd and Calta both worked for Cox Radio along with Bubba the Love Sponge, who used to be a close friend of Hogan. The lawsuit claims that the sex tape was going around Cox Radio studios since early 2012.
A jury trial was scheduled for January 2021 if everyone wasn't able to reach a settlement.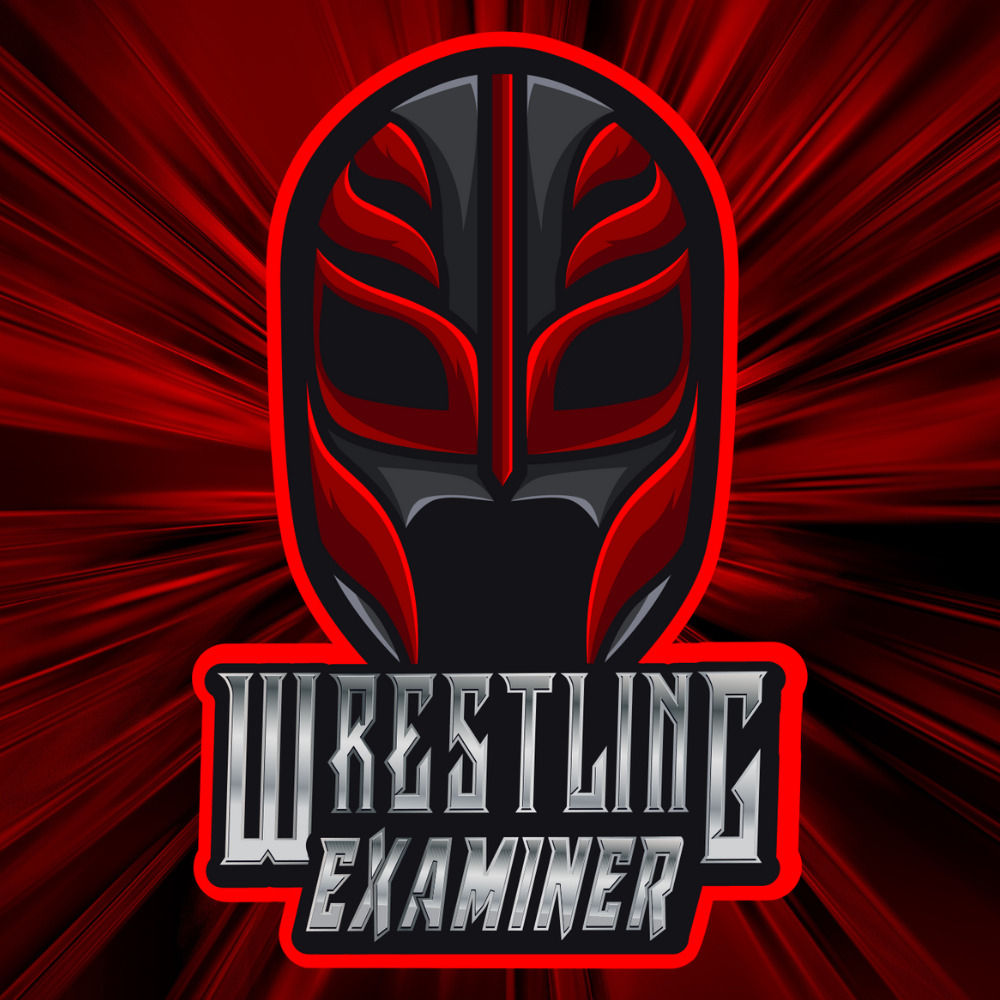 Huge fan of pro-wrestling for over 25 years. Lived through the Monday night wars (WWE/WCW) and the ECW revolution. Currently a big fan of Lucha Underground, NXT, MLW, PWG, and even Impact Wrestling…