Following this morning's closing arguments a Pinellas County Florida jury ruled for Terry Bollea aka Hulk Hogan on all counts in the lawsuit against Gawker Media, former editor Albert James "A.J." Duelerio, and founder and publisher Nick Denton.
The lawsuit was filed after Gawker posted excerpts of a leaked sex take that was made with Heather Cole, who was the wife of Hogan's best friend at the time, radio personality Bubba the Love Sponge Clem. Hogan claims that the video was recorded without his consent.
The jury of two men and four women found for Hogan on all counts. Hogan was awarded a total of $115 million. $60 million for emotional damages and $55 millon for economic loss.
The is defintely terrible news for Gawker as this puts them in danger of surviving. There is no doubt that they will appeal, but there are reports stating that they might need to put a $50 million bond in order to do so. The jury will return on Monday to determin how much Gawker owes for punitive damages.
Nick Denton is optimistic about an appel and issued this statement:
Given key evidence and the most important witness were both improperly withheld from this jury, we all knew the appeals court will need to resolve the case. I want to thank our lawyers for their outstanding work and am confident that we would have prevailed at trial if we had been allowed to present the full case to the jury. That's why we feel very positive about the appeal that we have already begun preparing, as we expect to win this case ultimately.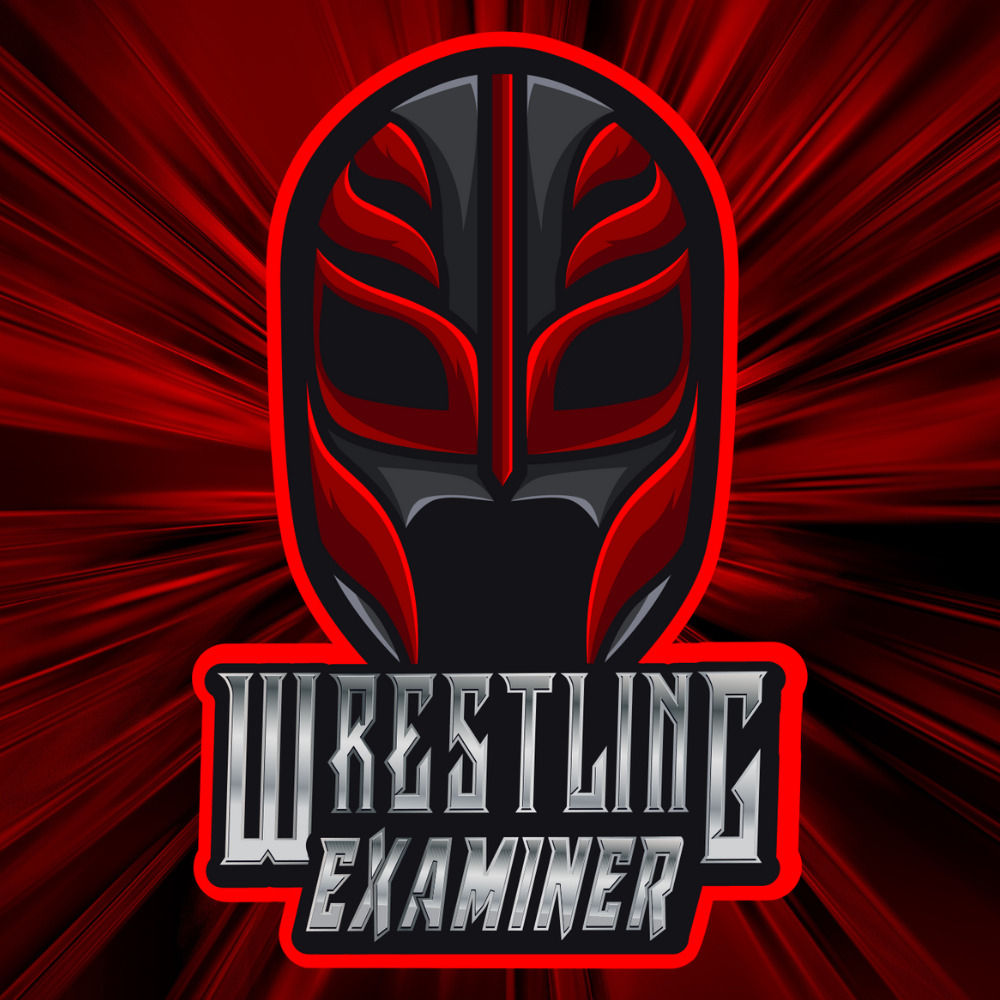 Huge fan of pro-wrestling for over 25 years. Lived through the Monday night wars (WWE/WCW) and the ECW revolution. Currently a big fan of Lucha Underground, NXT, MLW, PWG, and even Impact Wrestling…