FlashBack Wrestling Podcast is back with their 23rd episode. In this episode Wesly Avendano and his brother Anthony take a look back at the career of ECW legend, and "Innovator of Violence," Tommy Dreamer. Before getting into Tommy Dreamer's career they jump into their "Let's Get Social" Segment where they talk about all their social media engagement they had this passed week on Twitter and Instagram. This leads into their "Long Story Short" segment.
Thomas James Laughlin was trained by Johnny Rodz and made his wrestling debut for International World Class Championship Wrestling (IWCCW) under the name of TD Madison. He eventually changed his wrestling name, and adopted the last name "Dreamer" as a tribute to The American Dream, Dusty Rhodes. In 1992 Tommy Dreamer defeated "Mr USA" Tony Atlas in a tournament to become the first Heavyweight Champion of Century Wrestling Alliance (CWA). He eventually lost the title four months later to The Iron Sheik. In 1993 Tommy Dreamer took on The Brooklyn Brawler in a dark match during a WWF Superstars taping unfortunately he didn't get signed.
After his WWF dark match Tommy Dreamer headed over to Eastern Championship Wrestling (ECW), this was right before the name change to Extreme Championship Wrestling. He made his ECW debut under a "pretty boy" gimmick where he wore green suspenders. This got him a ton of heat with the ECW crowd. Tommy Dreamer was even credited as being the first wrestler to ever kick out of the Superfly Splash from Jimmy "Superfly" Snuka. Unfortunately the ECW crowd couldn't get over his "pretty boy" gimmick, but everything changed during Dreamer's feud with The Sandman. Paul Heyman, who was the head booker for ECW wanted to capitalize on the publicity of an international incident. An American citizen by the name of Michael Fay was arrested for theft and vandalism, and sentenced to a caning while he was traveling in Singapore. This made huge news in the US, at the time so Heyman decided to book a Singapore Cane match between Tommy Dreamer and The Sandman where the loser would have to take 10 lashes with the Singapore Cane. Dreamer lost the match and started taking his lashes which was hard to watch. After the 1st shot the crowd started feeling uncomfortable. Dreamer then turned around and said "Thank you sir, can I have another." The Sandman then proceeded to give him 9 more lashes. The ECW crowd was stunned at what they just saw. They couldn't believe what Tommy Dreamer had just gone through to earn their respect, and they never forgot as he became a fan favorite………….
For the whole story on Tommy Dreamer please make sure to listen to the whole podcast as Wesly and Anthony go through Tommy Dreamers's whole career including his time in ECW, WWE, TNA, Impact, Lucha Underground and his chances of being inducted into the WWE Hall of Fame. They also go on to talk about where he ranks among the all time best in pro wrestling history.
Tommy Dreamer had several great feuds and wrestled with several wrestlers like The Sandman, Raven, Brian Lee, Jerry Lawler, The Dudley Boyz, Buh Buh Ray Dudley, D-Von Dudley, Justin Credible, Mike Awesome, Taz, CW Anderson, Rob Van Dam, Sabu, Mick Foley, Edge, Test, Daivari, The Great Khali, Stevie Richards, Elijah Burke, Kevin Thorn, The Miz, John Morrison, Kane, Big Show, Mark Henry, Jack Swagger, William Regal, Vladimir Kozlov, Ezekiel Jackson, Zack Ryder, Rhino, Al Snow, AJ Styles, Kazarian, Robert Roode, James Storm, Douglas Williams, Matt Morgan, Christopher Daniels, Eddie Kingston, Brian Kendrick, Carlito, Jay Lethal, Jerry Lynn, Too Cold Scorpio, Young Bucks, Bobby Lashley, Ethan Carter III, The Briscoe Brothers, Pentagon Dark among others…
Don't forget to follow the FlashBack Wrestling Podcast on Twitter @fbwpodcast and Instagram @flashbackwrestling.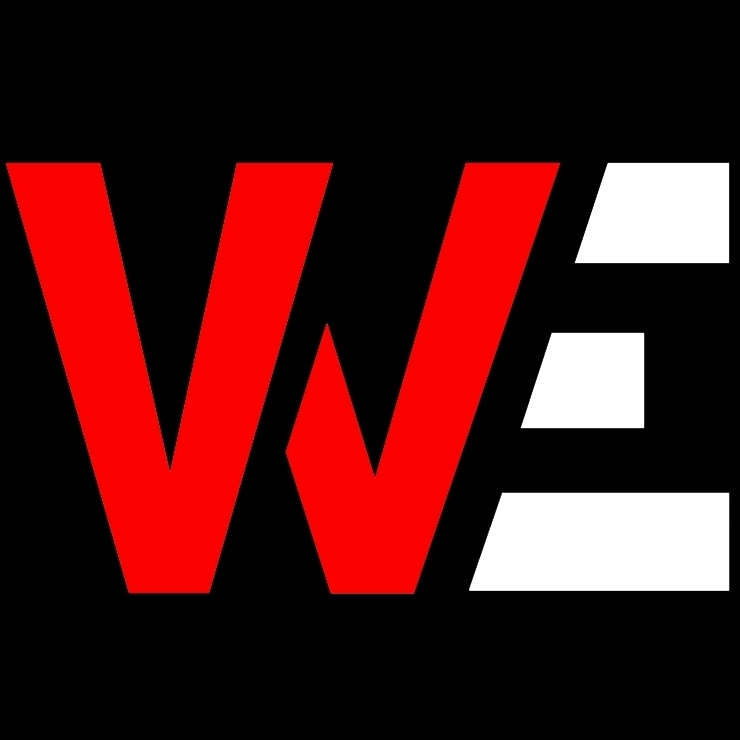 Huge fan of pro-wrestling for over 25 years. Lived through the Monday night wars (WWE/WCW) and the ECW revolution. Currently a big fan of Lucha Underground, NXT, MLW, PWG, and even Impact Wrestling…