FlashBack Wrestling Podcast is back with their 13th episode. In this episode Wesly Avendano and his brother Anthony take a look back at the career of Jeff Jarrett, but before they start talking about Double J, Wesley and Anthony start off the podcast by talking about last week's topic, Mark Henry, as part of the show was cut during editing.
Jarrett is a third generation performer who grew up in the business of pro wrestling. Got his start as a referee for his dad's promotion, but doesn't really start making a name for himself until the USWA, where he becomes a 10 time USWA Southern Heavyweight Champion and a 15 time USWA Tag Team Champion. In 1993 he moves on and joins the WWF/WWE.
On December of 93 he makes his TV debut as Double J a country music singer and beats PJ Walker, who later became knows as Justin Credible in ECW. He eventually wins his first title by beating Razor Ramon and becoming WWF Intercontinental Champion. On July 23rd 1995 he debuts his new Country Single called "With My Baby Tonight," which was later revealed that The Roadie (Brian James) was the real singer of the song.
On October 1996 he signs with WCW where he eventually joins The Four Horsemen. Soon after he becomes the WCW United States Champion by defeating Dean Malenko. He eventually gets kicked out of the group and loses his belt to Steve McMichael before going back to WWE where he does very well
Make sure to listen to the who podcast as Wesly and Anthony go through Jeff Jarrett's whole career including his WCW run, starting TNA, GFW, his time in Mexico working for AAA, and being inducted into the WWE Hall of Fame. They also get in a heavy debate on where he ranks among the all time best in pro wrestling history.
Jeff Jarrett had several feuds with The 123 Kid (Sean Waltman), Mable, Razor Ramon (Scott Hall), Shawn Michaels, Ahmed Johnson, Steve McMichael, Undertaker, Chyna, Booker T, Mike Awesome, Hulk Hogan, Sting, Buff Bagwell, Dustin Rhodes, Ric Flair among others…
Don't forget to follow the FlashBack Wrestling Podcast on Twitter @fbwpodcast and Instagram @flashbackwrestling.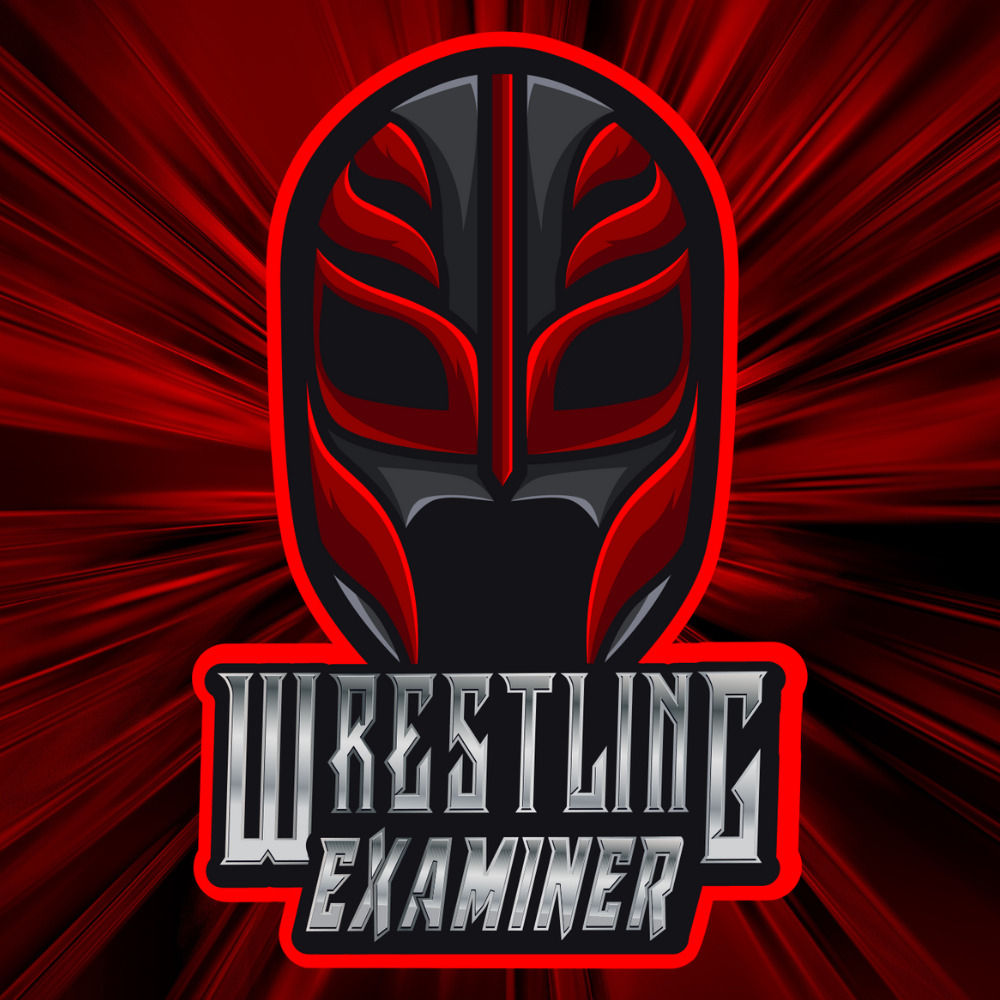 Huge fan of pro-wrestling for over 25 years. Lived through the Monday night wars (WWE/WCW) and the ECW revolution. Currently a big fan of Lucha Underground, NXT, MLW, PWG, and even Impact Wrestling…