FlashBack Wrestling Podcast is back with their 24th episode. In this episode Wesly Avendano and his brother Anthony take a look back at the career of ECW legends, The Dudley Boyz. Before getting into The Dudley Boyz' career they jump into their "Let's Get Social" Segment where they talk about all their social media engagement they had this passed week on Twitter and Instagram. This then leads into their "Long Story Short" segment.
Mark LoMonaco (Bubba Ray Dudley) and Devon Hughes (D-Von Dudley) were trained by Johnny Rodz. They made their ECW debut in 1996 as half-brothers and members of the infamous "Dudley Family." The team was a comedic fan favorite. Bubba Ray Dudley, was a big, stuttering hillbilly type who danced for the fans.  D-Von Dudley, who was the only black member of the Dudley Family, was a more serious character. D-Von would become hostile toward the other Dudley Family members claiming that "true Dudleys" were not comedians.
In February of 97, Buh Buh Ray Dudley and D-Von Dudley got together to kick out all the remaining Dudleys out of the Dudley Family except for Big Dick Dudley and Sign Guy Dudley. This was their turning point from babyface to heels. From there they started to dominate the ECW tag team division. They beat The Eliminators to win their first ECW World Tag Team Championship. This was their first feud as a tag team. After losing the titles and winning them back they started a new bloody feud with The Gangstas. After losing and winning the titles back again, they ended up losing them to The FBI, in a four way match. Soon after they began a rivalry with Rob Van Dam and Sabu………..
For the whole story on The Dudley Boyz please make sure to listen to the whole podcast as Wesly and Anthony, and their special guest go through The Dudley Boyz' whole career including their time in ECW, WWE, TNA/Impact Wrestling and being inducted into the WWE Hall of Fame. They also go on to talk about where they rank among the all time best tag teams in pro wrestling history.
The Dudley Boyz had several great feuds and wrestled with several wrestlers like The Eliminators, John Kronus, Perry Saturn, The Full Blooded Italians, Tommy Rich, J.T. Smith, Vito, Nunzio, Little Guido, Tracy Smothers, The Gangstas, New Jack, Mustafa Saed, The Hardcore Chair Swingin' Freaks, Balls Mahoney, Axl Rotten, Rob Van Dam, Sabu, Masato Tanaka, Impact Players, Justin Credible, Lance Storm, Tommy Dreamer, Raven, Edge, Christian, The Hardy Boyz, Matt Hardy, Jeff Hardy, America's Most Wanted, Chris Harris, James Storm, LAX, The Motor City Machine Guns, Chris Sabin, Alex Shelley, Jay Lethal, Rhino, AJ Styles, Abyss, Beer Money, Robert Roode, Booker T, Scott Steiner, The New Day, among others…
Don't forget to follow the FlashBack Wrestling Podcast on Twitter @fbwpodcast and Instagram @flashbackwrestling.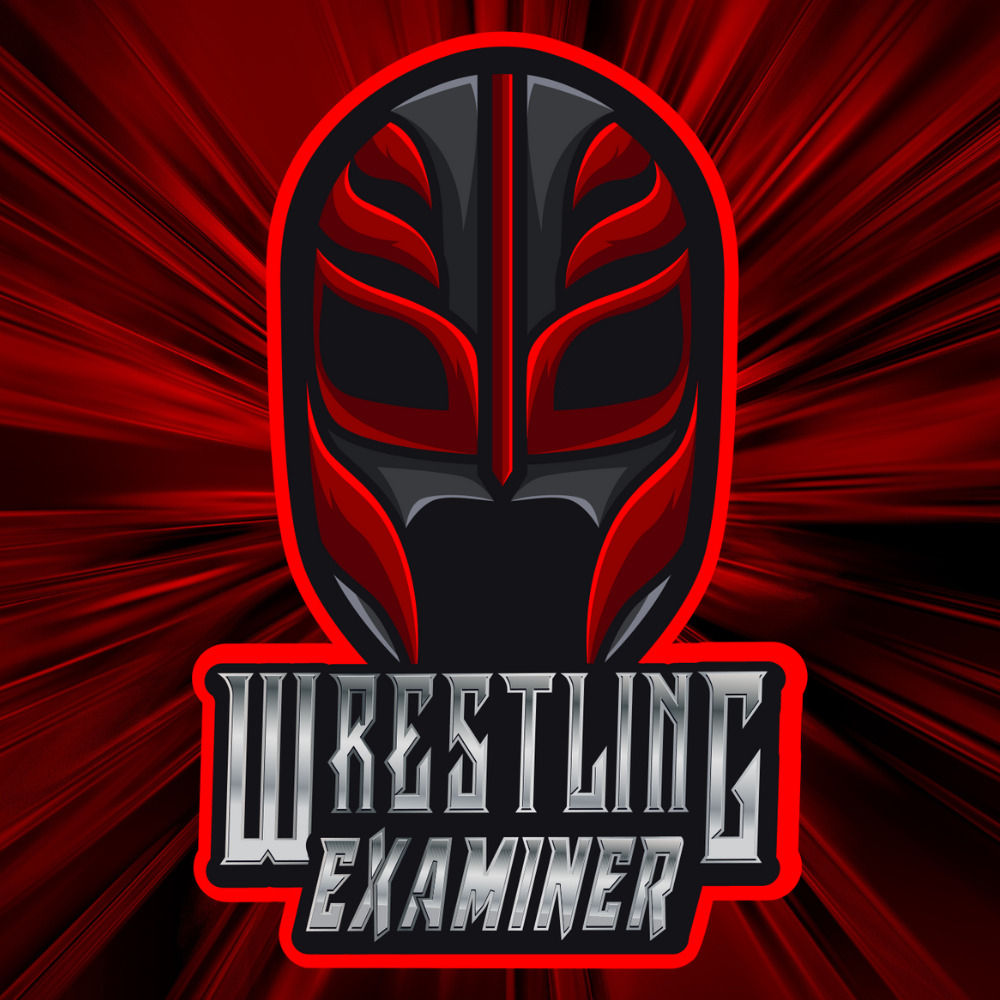 Huge fan of pro-wrestling for over 25 years. Lived through the Monday night wars (WWE/WCW) and the ECW revolution. Currently a big fan of Lucha Underground, NXT, MLW, PWG, and even Impact Wrestling…