FlashBack Wrestling Podcast is back with their 22nd episode. In this episode Wesly Avendano and his brother Anthony take a look back at the career of ECW legend Sabu. Before getting into Sabu's career they jump into their "Let's Get Social" Segment where they talk about all their social media engagement they had this passed week on Twitter and Instagram. This leads into their "Long Story Short" segment.
Terry Michael Brunk was trained by his uncle, The Sheik, and made his pro-wrestling debut in 1985 for Big Time Wrestling as "Sabu The Elephant Boy." In 1991 he made his debut in Japan working for FMW (Frontier Martial Arts Wrestling) where he had several hardcore death matches resulting in several scars all over his body which he became famous for. Some of the matches he was involved in where barbed wire matches, Ring of Fire Matches, and other type of death matches that were popular in Japan at the time.
In 1993 Sabu debuted in ECW after being referred to Tod Gordon by a friend of his. He debuted as a madman that wore a Hannibal Lecter style face mask, that was strapped and wheeled out to the ring on a gurney by his handler 911. The ECW fans loved his style as he brought some unpredictability to his matches. He quickly became very popular in the promotion and became ECW World Heavyweight Champion by defeating Hardcore Legend, Terry Funk. He also captured the ECW World Television Championship and the ECW World Tag Team Championships with The Tazmaniac. Unfortunately in April of 1995 he was publicly fired on air by Paul Heyman as Sabu decided to no-show an event in order to take a booking in New Japan Pro Wrestling (NJPW)…………..
For the whole story on Sabu please make sure to listen to the whole podcast as Wesly and Anthony go through Sabu's whole career including his time in ECW, WCW, WWE, TNA and his chances of being inducted into the WWE Hall of Fame. They also go on to talk about where he ranks among the all time best in pro wrestling history.
Sabu had several great feuds and wrestled with several wrestlers like Atsushi Onita, Tarzan Goto, Junji Hirata, Tatsumi Fujinami, Heisei Ishingun, Koji, Kanemoto, Gran Hamada, Hayabusa, Dean Malenko, Wild Pegasus, Chris Benoit, Alex Wright, Jerry Lynn, Disco Inferno, Taz, Shane Douglas, Terry Funk, Rob Van Dam, The Public Enemy, Tommy Dreamer, The Sandman, Justin Credible, Devon Storm, Malice, Ken Shamrock, Abyss, Monty Brown, Rhyno, Samoa Joe, Rey Mysterio Jr, Damian 666, Trent Acid, La Parka, Ron Killings, Konnan, Douglas Williams, Robert Roode, AJ Styles, among others…
Don't forget to follow the FlashBack Wrestling Podcast on Twitter @fbwpodcast and Instagram @flashbackwrestling.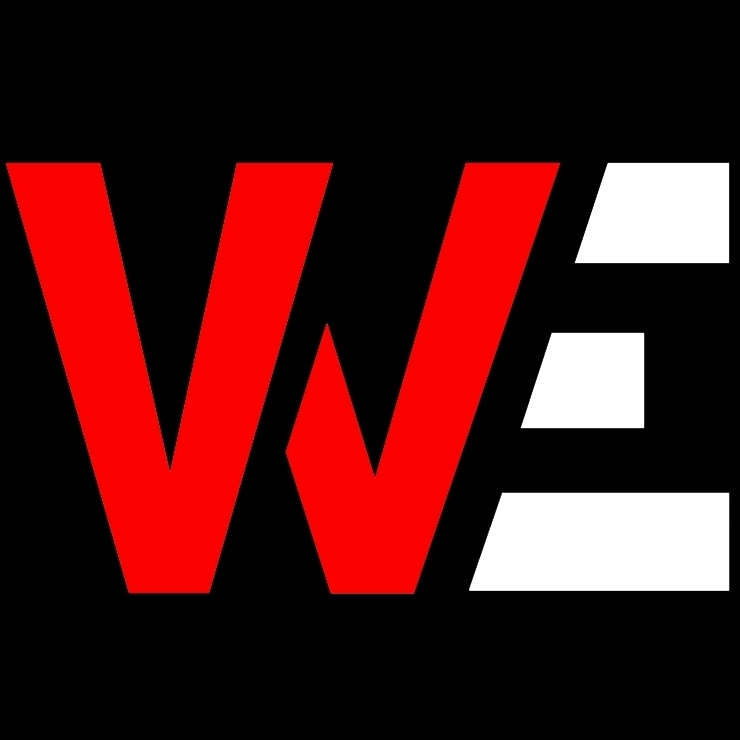 Huge fan of pro-wrestling for over 25 years. Lived through the Monday night wars (WWE/WCW) and the ECW revolution. Currently a big fan of Lucha Underground, NXT, MLW, PWG, and even Impact Wrestling…