FlashBack Wrestling Podcast is back with their 18th episode. In this episode Wesly Avendano and his brother Anthony take a look back at the career of Perro Aguayo Jr, but before they get into his career they dive into their "Let's Get Social" Segment where they talk about all their social media engagement from this passed week. From there they go into their "Long Story Short" segment on El Hijo Del Perro Aguayo.
Perro Aguayo Jr is the son of Lucha Libre legend Perro Aguayo who was one of the top Rudos (heels) in the history of Mexico. He debuted at the age of 15 for the promotion AAA in Mexico. His first major match was against Juventud Guerrera at TripleMania III, unfortunately for him he lost the match, but the feud with Juvi continued for a bit longer. Eventually he would face El Picudo in a "lucha de apuestas," hair vs mask match, which he won taking his mask. That was his first major accomplishment in the ring. Years later he would meet El Picudo again, but this time he would take his hair. He also formed a group called Los Junior Atómicos that included Máscara Sagrada Jr, La Para Jr, and Blue Demon Jr. They would feud with Los Vipers, Los Payasos, and Los Vatos Locos, among others…
For the whole story on Perro Aguayo Jr please make sure to listen to the whole podcast as Wesly and Anthony go through Perro Aguayo Jr's career including his time in AAA, CMLL, PDM, The Crash and him being inducted into the AAA Hall of Fame. They also go on to talk about his tragic death in the ring, how well he would have fit working for Lucha Underground and where he ranks among the all time best in Lucha Libre history.
Perro Aguayo Jr had several feuds with Fuerza Guerrera, Juventud Guerrera, Charly Manson, El Picudo, Psicosis, Heavy Metal, Latin Lover, Pirata Morgan, El Texano, Shocker, Cien Caras, Pierroth Jr, Vampiro, Tarzan Boy, El Hijo Del Santo, L.A. Park, El Mesias, Cibernetico, La Parka, Rey Mysterio Jr among others…
Don't forget to follow the FlashBack Wrestling Podcast on Twitter @fbwpodcast and Instagram @flashbackwrestling.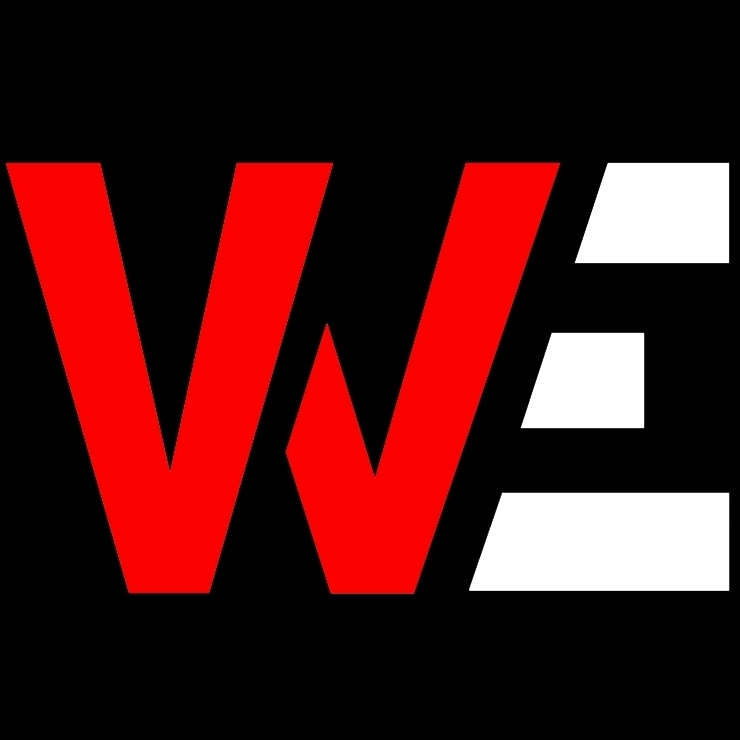 Huge fan of pro-wrestling for over 25 years. Lived through the Monday night wars (WWE/WCW) and the ECW revolution. Currently a big fan of Lucha Underground, NXT, MLW, PWG, and even Impact Wrestling…