FlashBack Wrestling Podcast is back with their 19th episode. In this episode Wesly Avendano and his brother Anthony take a look back at the career of Lucha Libre legend Rey Mysterio Jr. Before diving into Mysterio they jump into their "Let's Get Social" Segment where they talk about all their social media engagement they had this passed week on Twitter and Instagram. This leads into their "Long Story Short" segment.
Mysterio made his professional wrestling debut on April 30, 1989 at the young age of  14 years old when he went by the name of "La Lagartija Verde (The Green Lizard)." Soon after, he changed his name to "Colibrí (Humming bird)," but after winning "Most Improved Wrestler of the Year" (1991) in Mexico, his trainer and Uncle, Lucha Libre Legend Rey Mysterio, decided to give him the name Rey Mysterio Jr. In 1992 he made his debut for AAA, feuding with another young talent, Juventud Guerrera. Rey Mysterio Jr would tag with his uncle Rey Mysterio to take on Juventud Guerrera and his dad Fuerza Guerrera.
In 1995 Mysterio decided to make the jump to the United States and debuts for ECW, taking on Psicosis. The ECW fans quickly embraced them as they enjoyed the lucha libre style that they brought over from Mexico, but what really got them over with that crowd was that Mysterio and Psicosis added a twist of extreme to lucha libre which the fans couldn't get enough of. Unfortunately for the ECW fans they only got 1 year of it as he moved on to WCW where he made his debut at The Great American Bash challenging Dean Malenko for the WCW Cruiserweight Championship. Unfortunately for Mysterio he lost that night, but one month later on an episode of WCW Monday Nitro he was able to defeat Malenko to become the WCW Cruiserweight Champion…………..
For the whole story on Rey Mysterio Jr please make sure to listen to the whole podcast as Wesly and Anthony go through Rey Mysterio Jr's whole career including his time in AAA, CMLL, ECW,WCW, WWE and his chances being inducted into the WWE Hall of Fame. They also go on to talk about where he ranks among the all time best in Lucha Libre and pro wrestling history.
Rey Mysterio Jr had several feuds with Psicosis, Juventud Guerrera, Dean Malenko, Ultimo Dragon, Super Calo, Konnan, Kurt Angle, Taijiri, Cody Rhodes, Alberto Del Rio, Booker T, Finlay, Jack Swagger, Dolph Ziggler, Chris Jericho, JBL, Edge, Kane, Batista, Kevin Nash, NWO, Perro Aguayo Jr, Extreme Tiger, Eddie Guerrero, Chavo Guerrero, Johnny Mundo, Prince Puma (Ricochet), Matanza Cueto, among others…
Don't forget to follow the FlashBack Wrestling Podcast on Twitter @fbwpodcast and Instagram @flashbackwrestling.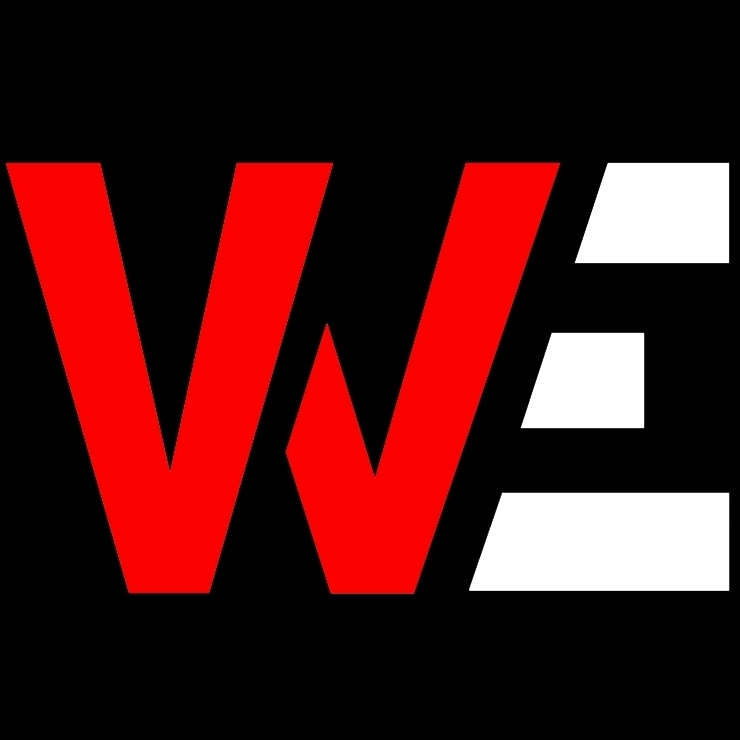 Huge fan of pro-wrestling for over 25 years. Lived through the Monday night wars (WWE/WCW) and the ECW revolution. Currently a big fan of Lucha Underground, NXT, MLW, PWG, and even Impact Wrestling…