FlashBack Wrestling Podcast is back with their 20th episode. In this episode Wesly Avendano, and his brother Anthony take a look at the career of Lucha Libre superstar Pentagon Jr who is also known as Pentagon Dark, Penta el OM, and Penta el Zero M. Before getting into Pentagon Jr they introduce their first ever guest to the podcast, Senior editor for WrestlingExaminer.com, Jaime Michel. Soon there after they start talking about the huge independent show that took place in Chicago this passed weekend, "All In." From there they jump into their "Let's Get Social" Segment where they talk about all their social media engagement they had this passed week on Twitter and Instagram. This leads into their "Long Story Short" segment.
Pentagon Jr made his wresting debut in 2007 after being trained by Skayde. He wrestled under the name of "Zaius." On September 10 2009 he had a tryout match for AAA where he teamed with Pesadilla and defeated Mascara Oriental (His Brother, Fenix) and Konami. By 2011 he was working full time for AAA under the name "Dark Dragon," and was part of the group "La Milicia." In December 2012 AAA abandoned the Dark Dragon persona and reintroduced him as Pentagon Jr, the arch-enemy of Octagon Jr. After Octagon Jr left AAA, Pentagon Jr had a small feud with El Hijo del Fantasma. He would then join the stable "Los Perros del Mal." Soon after he would win the AAA World Tag Team Championship with stablemate Joe Lider by defeating Los Gueros del Cielo (Angelico and Jack Evans), and the team of Fenix and Myzteziz in a three-way match.
In 2014 Pentagon Jr was one of five AAA wrestlers to star in a new American television series on El Rey Network called Lucha Underground. Pentagon Jr made his debut on the third episode of the first season losing to his real life brother Fenix starting his first feud in Lucha Underground. In 2015 Pentagon Jr would start breaking his opponent's arms after defeating them. This was done as a tribute to his "unknown master." This caught on really well with the fans and his popularity skyrocketed. After a long list of broken arms he attempted to sacrifice Sexy Star, but was stopped by Vampiro. This would start a feud between the two that would end in a violent Cero Miedo Match at Ultima Lucha, which is Lucha Undergrounds end of the season event…………….
For the whole story on Pentagon Jr please make sure to listen to the whole podcast as Wesly, and Anthony go through Penta's whole career including his time in AAA, CMLL, Lucha Underground, Impact Wrestling, The Crash, PWG and other indies. They also go on to talk about where he ranks among the best workers in the world and what his legacy will be in Lucha Libre and pro wrestling history when his carries is done.
Pentagon Jr has had several feuds and has wrestled with many people all over the world including Octagon Jr, El Hijo del Fantasma, Angelico, Jack Evans, Psycho Clown, L.A. Park, La Parka, Johnny Mundo, Fenix, Drago, Sexy Star, Vampiro, Mil Muertes, Matanza Cueto, Cage, Black Lotus, Prince Puma, Sami Callihan, Kenny Omega, among others…
Don't forget to follow the FlashBack Wrestling Podcast on Twitter @fbwpodcast and Instagram @flashbackwrestling.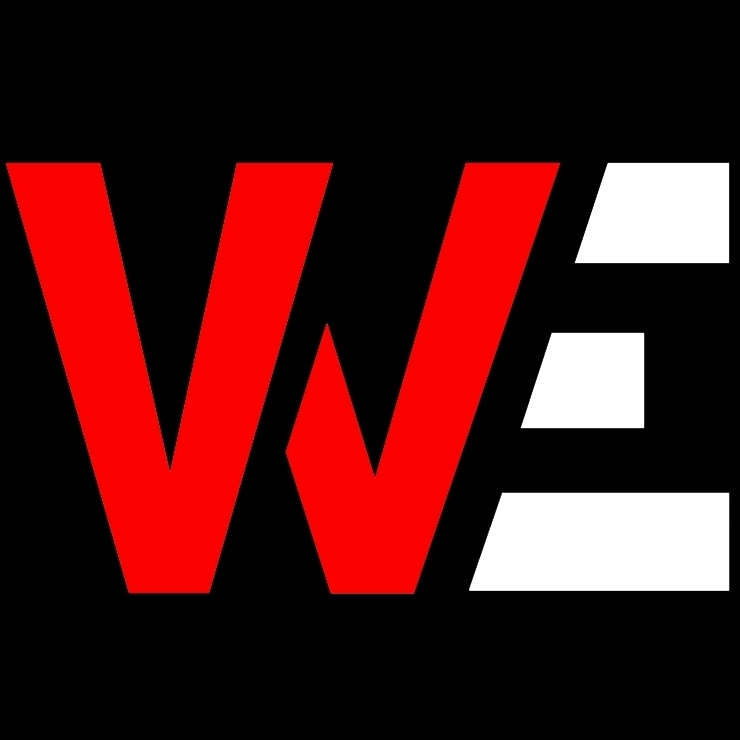 Huge fan of pro-wrestling for over 25 years. Lived through the Monday night wars (WWE/WCW) and the ECW revolution. Currently a big fan of Lucha Underground, NXT, MLW, PWG, and even Impact Wrestling…