FlashBack Wrestling Podcast is back with their 17th episode. In this episode Wesly Avendano and his brother Anthony take a look back at the career of Ultimo Dragon. The podcast starts off with a 10 ring salute, showing respect to Jim "The Anvil" Neidhart who passed away earlier this week (August 13, 2018). Soon after they go onto their "Let's Get Social" Segment where they talk about all their social media engagement they had this passed week, which has been growing steadily week by week. This leads into their "Long Story Short" segment.
In 1987 Ultimo Dragon graduated from the New Japan Pro Wrestling Dojo. After wrestling in Japan for a bit, he felt that his size was holding him back so in 1988 he decided to leave Japan and pursue a wrestling career as a luchador in Mexico, that's when he joined the Universal Wrestling Association (UWA). The move to Mexico was a great decision as he found some success very quickly becoming the UWA World Welterweight Champion. After returning to Japan for a short while he heads back to Mexico and joins el Consejo Mundial de Lucha Libre (CMLL), which was the biggest wrestling promotion in the country. In CMLL is where he adopted the name Último Dragón which translates to Last Dragon. While working in Mexico he also signed with the Japanese promotion, WAR who was co-promoting with NJPW at the time which allowed him to win the IWGP Junior heavyweight championship twice. He also went on to win several titles in Mexico for CMLL and AAA.
Ultimo Dragon then makes the jump to the US by signing with WCW, where they called him Ultimate Dragon for several months before they started calling him Ultimo Dragon again. He debuts as a heel with manager Sonny Onoo by his side. In Starrcade 96 he defeats Dean Malenko to become the WCW Cruiserweight Champion. After losing the Cruiserweight title back to Dean Malenko he goes on to win the WCW World Television Championship by defeating Prince Iaukea…………..
For the whole story on Ultimo Dragon please make sure to listen to the whole podcast as Wesly and Anthony go through Ultimo Dragon's career including his time in NJPW, CMLL, WCW, WWF and his chances being inducted into the WWE Hall of Fame. They also go on to talk about where he ranks among the all time best in pro wrestling history.
Ultimo Dragon had several feuds with Rey Misterio Jr, Dean Malenko, Prince Iaukea, Alex Wright, Juventud Guerrera, Eddie Guerrero, Crash Holly, Shannon Moore, Tajiri, Nunzio, Chavo Guerrero, Sonjay Dutt, Chris Sabin, Alex Shelley, Jyushin Thunder Liger, among others…
Don't forget to follow the FlashBack Wrestling Podcast on Twitter @fbwpodcast and Instagram @flashbackwrestling.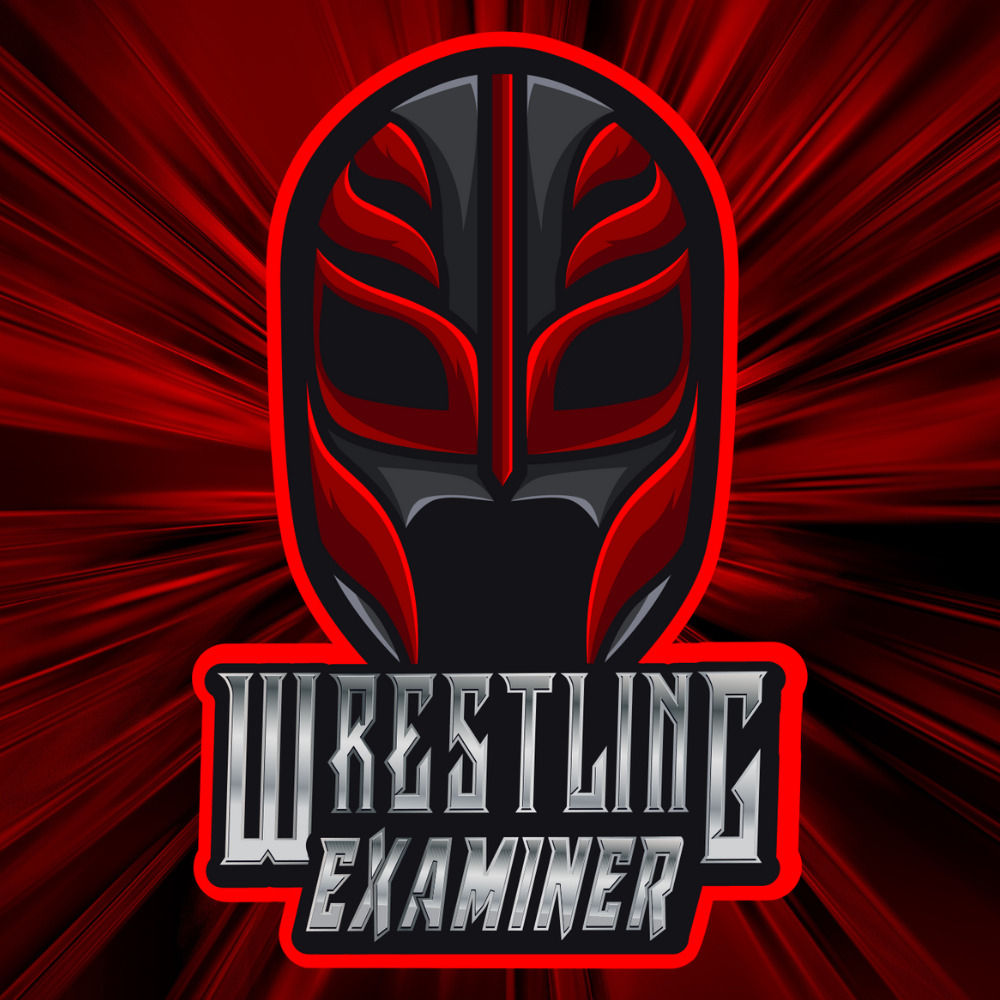 Huge fan of pro-wrestling for over 25 years. Lived through the Monday night wars (WWE/WCW) and the ECW revolution. Currently a big fan of Lucha Underground, NXT, MLW, PWG, and even Impact Wrestling…