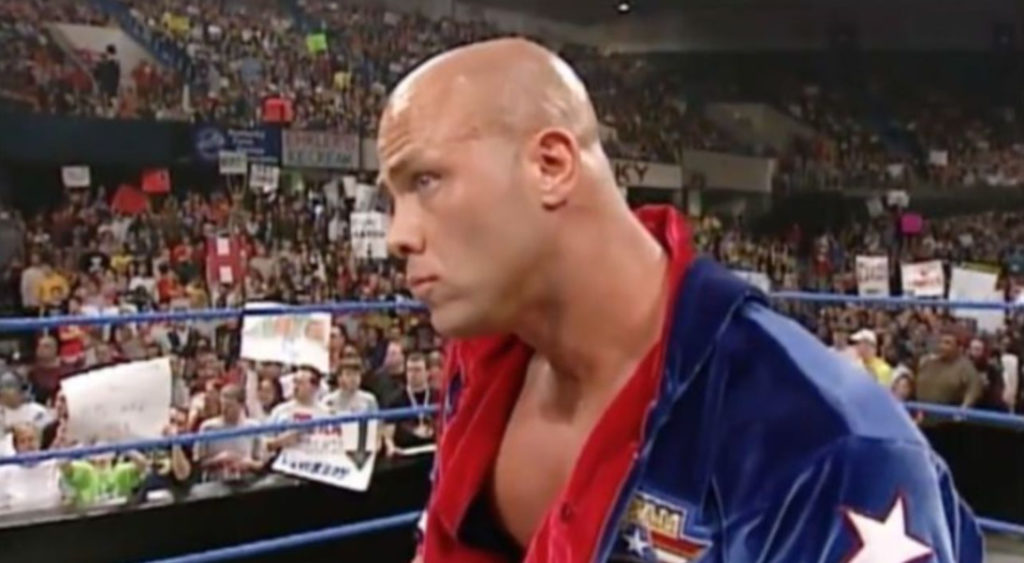 Earlier this year brother of WWE Hall of Famer Kurt Angle, Eric Angle had pleaded guilty for his role in a group that manufactured and sold steroids.
A new update has been released as the Wrestling Observer Newsletter is reporting that Angle was sentenced to two years probation and a fine of $5,000 after pleading guilty for conspiracy to distribute controlled substances. His alleged partners, John Ambrose, and Ronald Roginsky, received three years of probation and fines of $10,000 and $25,000.
Angle was charged and convicted of buying more than 700 grams of liquid form steroids and distributing them over the dark web. It is also said that Angle used the steroids to help train local bodybuilders. According to reports the steroids were brought in from China.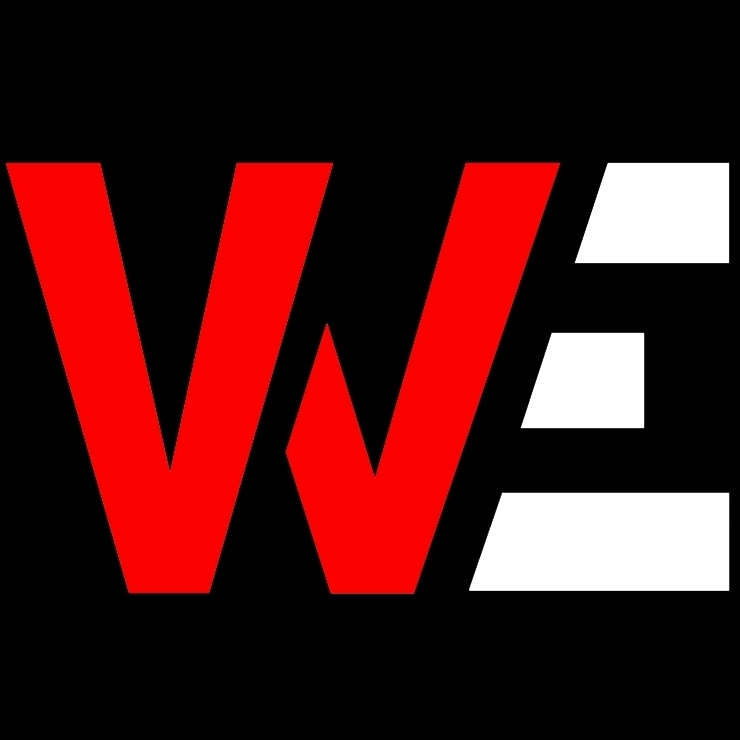 Huge fan of pro-wrestling for over 25 years. Lived through the Monday night wars (WWE/WCW) and the ECW revolution. Currently a big fan of Lucha Underground, NXT, MLW, PWG, and even Impact Wrestling…