A new documentary has been released by director Mike Coughlin on Atsushi Onita's hardcore match with Matt Tremont that took place in CZW. The documentary was produced, but never released until now. Check it out below.
Here is the description of the video:
This documentary was meant to be a companion piece to CZW's Once in a Lifetime event, featuring Atsushi Onita accepting Matt Tremont's challenge to an exploding death match in the United States.

Due to outside interest in the documentary, the footage was licensed to a 3rd party. Unfortunately that company ultimately chose not to pursue the project.

While I'd rather the program be shown in it's final hi-res, edited, form – the original footage is no longer readily available. Since this is the 25th anniversary of Onita's Kawasaki Dream match with Hayabusa, and with most of us all in quarantine, I wanted to release the Raw/rough cut I originally pitched. I hope you all enjoy.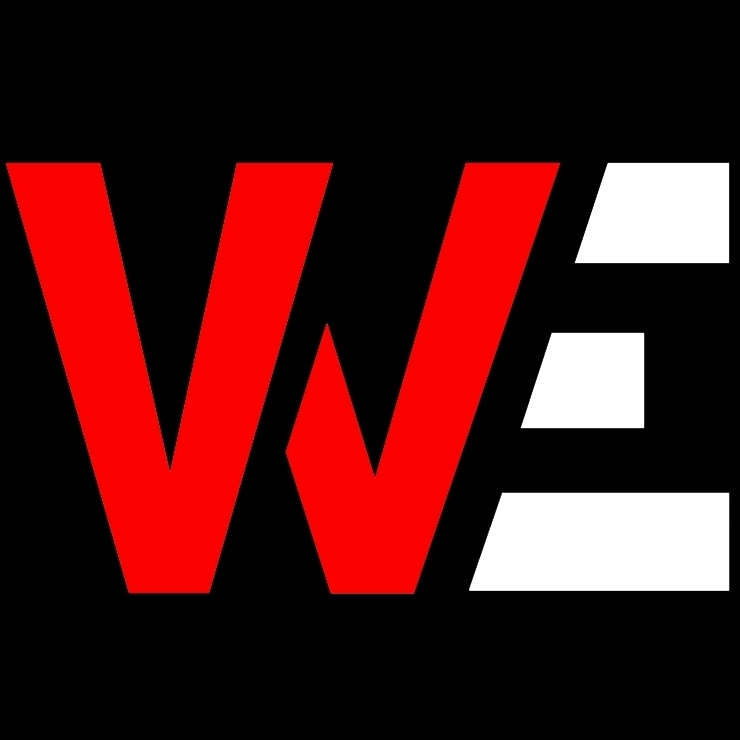 Huge fan of pro-wrestling for over 25 years. Lived through the Monday night wars (WWE/WCW) and the ECW revolution. Currently a big fan of Lucha Underground, NXT, MLW, PWG, and even Impact Wrestling…