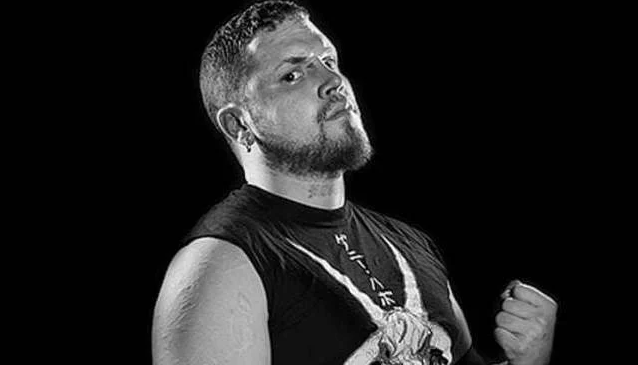 CZW and GCW wrestler Danny Havoc passed away over the weekend at the young age of 35. His death comes just under two months after his wife Brianne Morrow passed away due to heart failure, on April 4th.
Havoc who is from Cylinder, Iowa joined CZW in 2005 and made his in-ring debut in CZW's Tournament of Death 4 in the student battle royal. Soon after that he became a regular in CZW, and had a long feud with DJ Hyde, that ended with Havoc defeating Hyde. He became a multi-time champion for CZW.
GCW, CZW, and other took to Twitter to react to his death, which you can see below.
With a broken heart, the GCW family mourns the loss of Grant Berkland aka Danny Havoc.

Danny was an incredibly talented, intelligent, caring & genuine person.

He was also an elite performer that entertained a generation of fans & inspired a generation of aspiring performers. pic.twitter.com/L7By79UEKN

— GameChangerWrestling (@GCWrestling_) June 1, 2020
This cuts too deep. Grant "Danny Havoc" Berkland. He was an inspiration to so many and a friend to all and our hearts go out to his family and loved ones.
We can take a small comfort in knowing the entire wrestling community are sharing the same grief right now.#RIPDannyHavoc pic.twitter.com/2AbDxYRb6I

— CZW Combat Zone Wrestling (@combatzone) June 1, 2020
Absolutely heartbroken.

I wouldn't be who I am today without Danny Havoc.

Absolute genius who never got the credit he deserved.

Im beyond privileged to been able to travel the world with him.

Reach out to your loved one. Life is so short.

Love you Grant.

RIP pic.twitter.com/wXg6zYLbnV

— The DRAW (@TheSamiCallihan) June 1, 2020
Damn… #RIP Danny Havoc

— The HBIC (@MiaYim) June 1, 2020
Danny Havoc always extended kindness to me and welcomed me into the CZW family. My heart hurts for his friends and loved ones.

Rest easy, friend. 😔

— The Bunny 🐇 (@AllieWrestling) June 1, 2020
THIS IS SO UNFORTUNATE. THE FIRST TIME I WRESTLED FOR GCW HE KEPT US COMPANY AND WAS SUCH A GREAT PERSON. SUPER OUTGOING.

RIP DANNY HAVOC https://t.co/uuID0x9jZ0

— WARHORSE (@JPWARHORSE) June 1, 2020
My heart goes out to my friends who knew and cared for Danny Havoc deeply, my thoughts are with his loved ones and his family.#RIPDannyHavoc

— Ligero (@Ligero1) June 1, 2020
This hurts. Rest easy, Brother 😔 #RIP #DannyHavoc https://t.co/pY9o9j2YL8

— Kimber Lee ⓥ (@Kimber_Lee90) June 1, 2020
One of the nicest dudes I've ever met ….. R.I.P. Danny Havoc ❤️ https://t.co/dC7BVbhIt9

— Ethan Page played by Julian (@OfficialEGO) June 1, 2020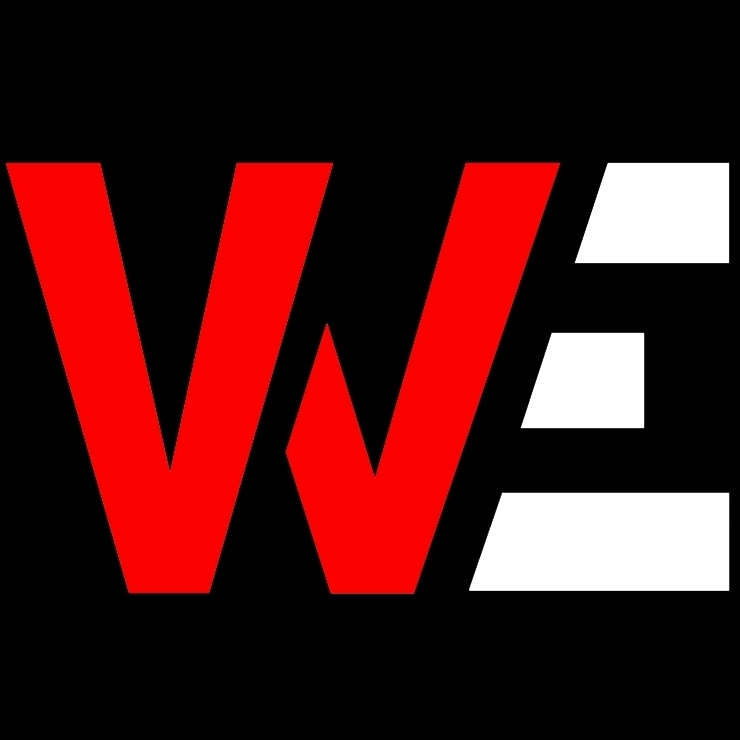 Huge fan of pro-wrestling for over 25 years. Lived through the Monday night wars (WWE/WCW) and the ECW revolution. Currently a big fan of Lucha Underground, NXT, MLW, PWG, and even Impact Wrestling…