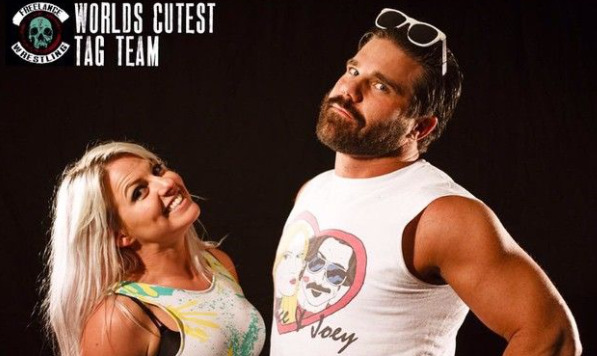 WWE NXT Superstar Candice LaRae has finally released a statement regarding allegations made against her former tag team partner Joey Ryan.
Ryan and LaRae were partners known as the "Worlds Cutest Tag Team" and even had a PWG Tag Team Title run. Over fifteen allegations have been made accusing Ryan of everything from sexual harassment to sexual assault.
Candice LeRae wrote:
"I am mortified. I absolutely DO NOT and never have condoned such horrible actions.

"I have zero tolerance for it. To the women he did this to- my heart breaks for you. I trusted this person. Reading the stories and learning how he acted sickens me. Especially because you all trusted him too. I can't imagine how YOU felt.

"For every woman and man who has been brave enough to speak out, I have nothing but love and respect for you."
Ryan is said to be done at Impact Wrestling over the allegations, and his Bar Wrestling promotion has been shut down.
— Candice LeRae (@CandiceLeRae) June 22, 2020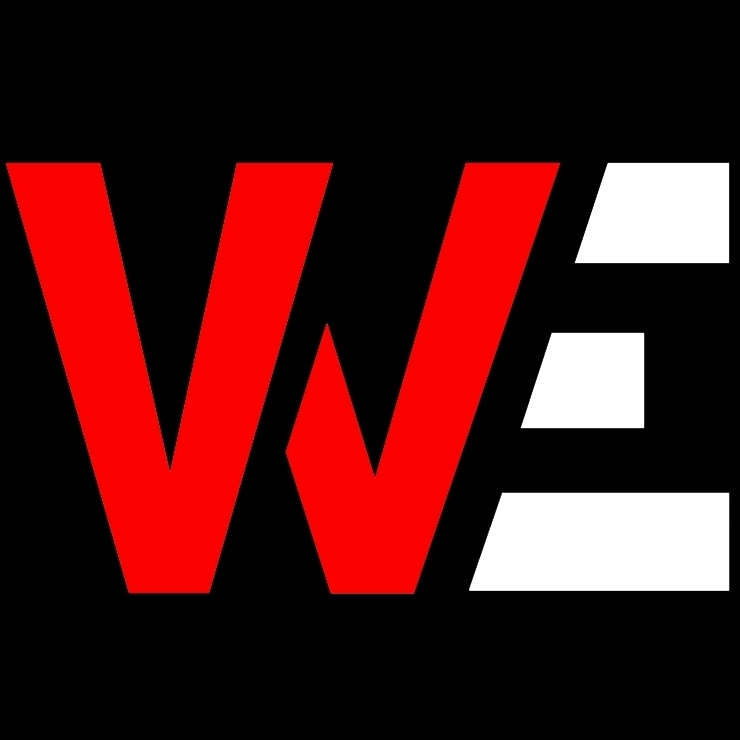 Huge fan of pro-wrestling for over 25 years. Lived through the Monday night wars (WWE/WCW) and the ECW revolution. Currently a big fan of Lucha Underground, NXT, MLW, PWG, and even Impact Wrestling…