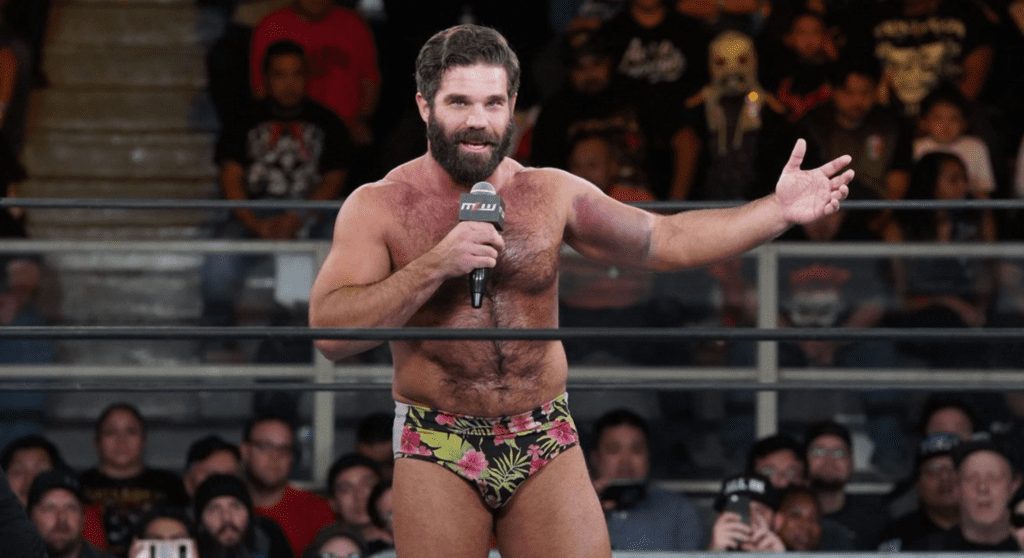 In the wake of over a dozen allegations against him for inappropriate conduct, Impact Wrestling wrestler Joey Ryan has deleted his social media accounts, and the account for his promotion, Bar Wrestling.
SoCal Uncensored is reporting that Bar Wrestling has officially closed down as a result of the accusations, as their sources claim that the promotion 'is done.' The Bootleg Theater which was one of the locations for Bar Wrestling ended their relationship with the promotion yesterday. The video library for Bar Wrestling is no longer available on the Highspots Wrestling Network. As of yet no official statement has been released by the promotion.
Impact Wrestling still has not publicly addressed the allegations against Ryan, but PWInsider is reporting that the impression Impact is giving is that Ryan will now longer be part of the company. Ironically Ryan was the leader of the #CancelCulture group, which is a gimmick very similar to the WWE Right to Censor group from 2001.
#SpeakingOut pic.twitter.com/2vWLvFXZWc

— Rok-C (@TheRokC_) June 21, 2020
Additional note: he booked her on her 18th birthday…..just so she could grab his dick https://t.co/PWYaaod2xS

— Hyan ハイアン (@_thehyan) June 21, 2020
Another story regarding Joey Ryan from a women who would like to remain Anonymous. This boils my blood #speakingout pic.twitter.com/eRUxShWIlS

— Sierra Loxton 🌜🔮🌛 (@SierraLoxton) June 21, 2020
#SpeakingOut #joeyryan @JoeyRyanOnline pic.twitter.com/mjlxoPpDQE

— Vanessa Kraven 😈🏔 (@VanessaMtKraven) June 22, 2020
Ok. I have something new to share. If you know me I grew up in Philly, have a lot of friends there.

This is account from a friend of mine whom has zero relation to the wrestling industry that looked at my Twitter tonight
2015#SpeakingOut #JosephRyanMeehan #JoeyRyan pic.twitter.com/fpz73mE0B0
— Primeau. (@primeau31) June 22, 2020
My own #SpeakingOut story. Thank you forever to @Sienna for giving me the space and courage to face it, and to @HotYoungBriley for helping me let go of the last bit of guilt I was harbouring that I never should have been made to feel in the first place https://t.co/UJzcs1nkDo

— Danielle Matheson (@prograpslady) June 21, 2020
Two weeks after your proposed to your now wife you made sure me and you were the only ones in a taxi back to the hotel, you kept trying to hold me hand no matter how many times I told you to get the fuck off me. I told you I wasn't interested. https://t.co/VDHLAJYTv5

— Jetta (@jetta_wrestle) June 21, 2020
I've had more than one person come forward and told me the abuse you gave them. Don't you dare say you've trie to make it a safe place!!

She would like to remain Anonymous still! But fuck you Joey Ryan!!! #speakingout https://t.co/Mt4r9ma2dP pic.twitter.com/eCTIRBGO0Y
— Sierra Loxton 🌜🔮🌛 (@SierraLoxton) June 21, 2020
Oh it's just a character flaw huh #speakingout pic.twitter.com/esE8vcuP14

— tori. 🌸 (@slaymysterio) June 21, 2020
Since I'm seeing so many people defend him, fuck anonymity. The man in this story is Joey Ryan. https://t.co/GtbgPlPzBi

— Charlie – Ring Announcer (@thewrestlingmc) June 20, 2020
fuck you david starr
fuck you joey ryan pic.twitter.com/bylOn0rn2r
— marky (@yousuckmark) June 20, 2020
#speakingout pic.twitter.com/qxP5e5aquS

— THÊ ŁËGÏT HØŚŠ (@Corinne_Mink) June 19, 2020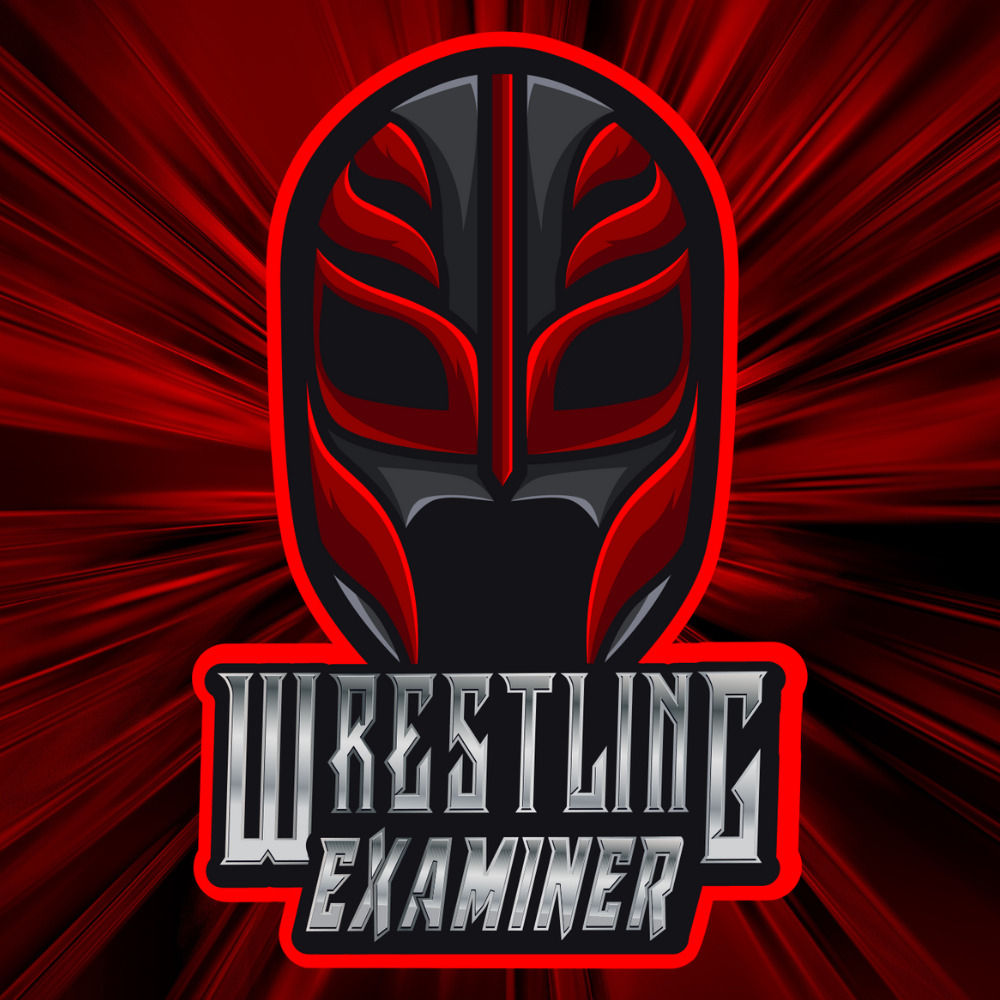 Huge fan of pro-wrestling for over 25 years. Lived through the Monday night wars (WWE/WCW) and the ECW revolution. Currently a big fan of Lucha Underground, NXT, MLW, PWG, and even Impact Wrestling…