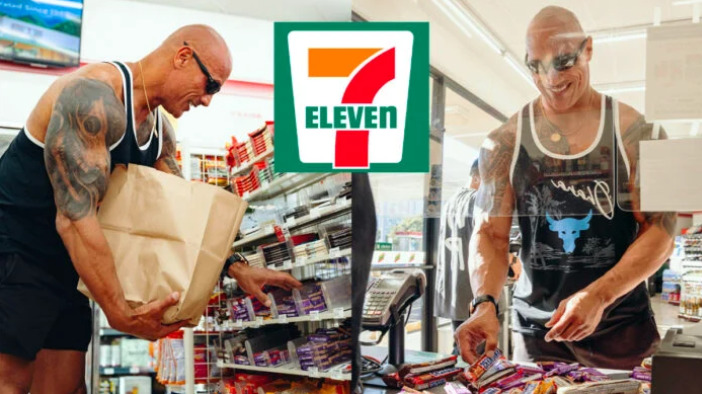 Dwayne The Rock Johnson has finally made amends for one of his past misdeeds as the former WWE Superstar and one of the highest-paid actors in Hollywood recently went back to a 7-Eleven store he would steal from when he was a kid to repay them.
The Rock recently confessed on his Instagram that when he was 14 years old, every day he would steal a king-sized Snickers bar from that same 7-11 store.
On the video you can see Johnson buying every Snickers bar from the store and paying for another customer.
The Rock also added that he was pleased to have made amends after decades.
"I finally [exorcized] this damn chocolate demon that's been gnawing at me for decades."
View this post on Instagram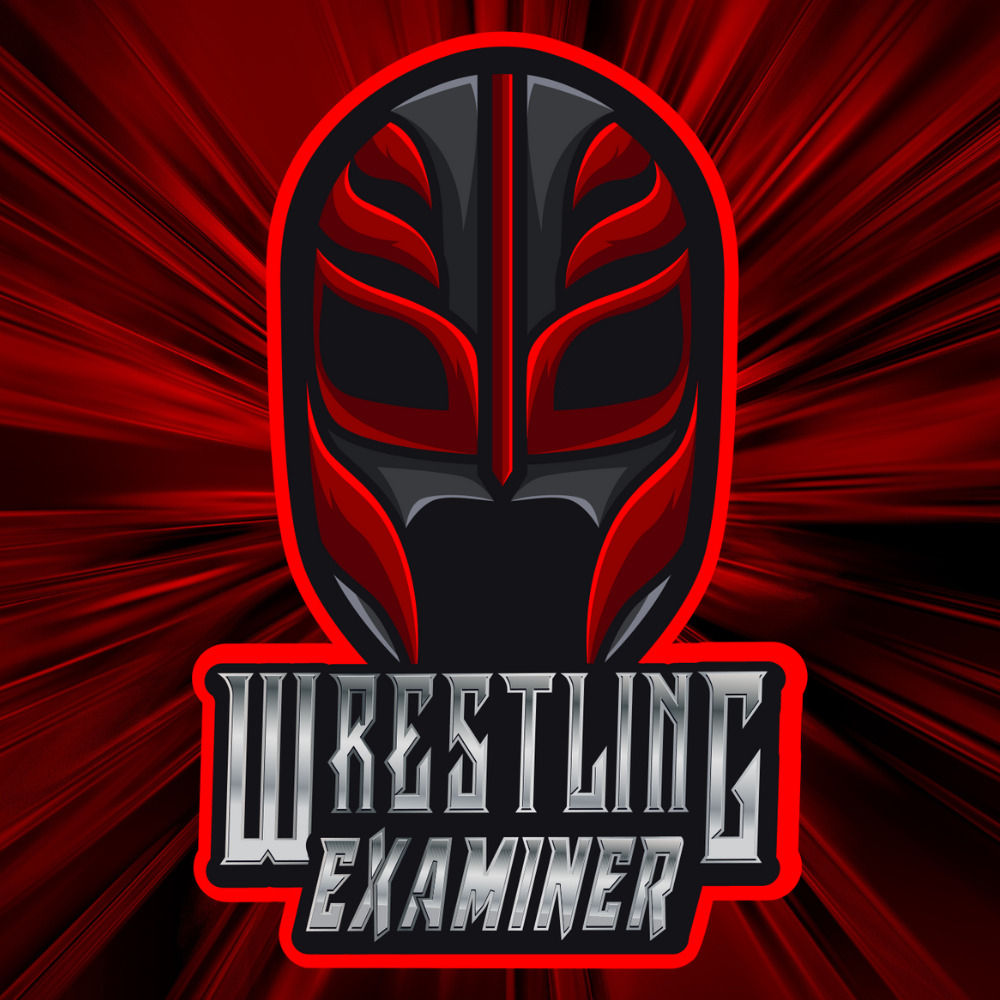 Huge fan of pro-wrestling for over 25 years. Lived through the Monday night wars (WWE/WCW) and the ECW revolution. Currently a big fan of Lucha Underground, NXT, MLW, PWG, and even Impact Wrestling…