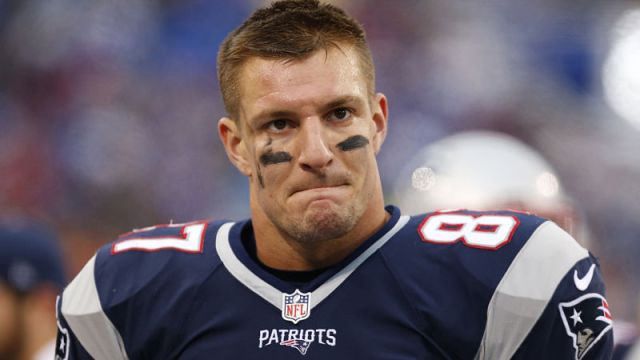 Looks like Gronkowski's career with the WWE might be either over or at least put on hold for while. If Gronk does return to football, he would most likely not be able to take part in any physical matches for WWE, which probably means plans for him to be at SummerSlam would need to be changed.
According to ESPN's Adam Schefter, the New England Patriots have agreed to trade their tight end, and WWE's current 24/7 champion, Rob Gronkowski to the Tampa Bay Buccaneers for a fourth-round draft pack.
Trade, pending physical: Patriots are trading TE Rob Gronkowski and a seventh-round pick to the Buccaneers for a fourth-round pick, source tells ESPN.

— Adam Schefter (@AdamSchefter) April 21, 2020

According to Fox Sports' Jay Glazer Gronkowski  has passed his physical
Gronk has now passed his physical. Trade is for him and 7th for Bucs fourth-round selection.

— Jay Glazer (@JayGlazer) April 21, 2020

Several reports have suggested the Gronk has been transforming his body to get ready for football and reunite with Tom Brady in Tampa Bay.
#Patriots TE Rob Gronkowski has, in fact, begin putting on weight for a return to football, sources say. He's ready. He wants to return. And Tom Brady wants him back for the #Bucs, too.

— Ian Rapoport (@RapSheet) April 21, 2020
Gronk reuniting with Brady — wherever Brady ended — always felt like a real scenario behind the scenes. I can't understate the appreciation, on and off the field, they have for each other. Gronk was done with the Patriots… but he never wanted to be done catching TDs from Brady.

— Jeff Darlington (@JeffDarlington) April 21, 2020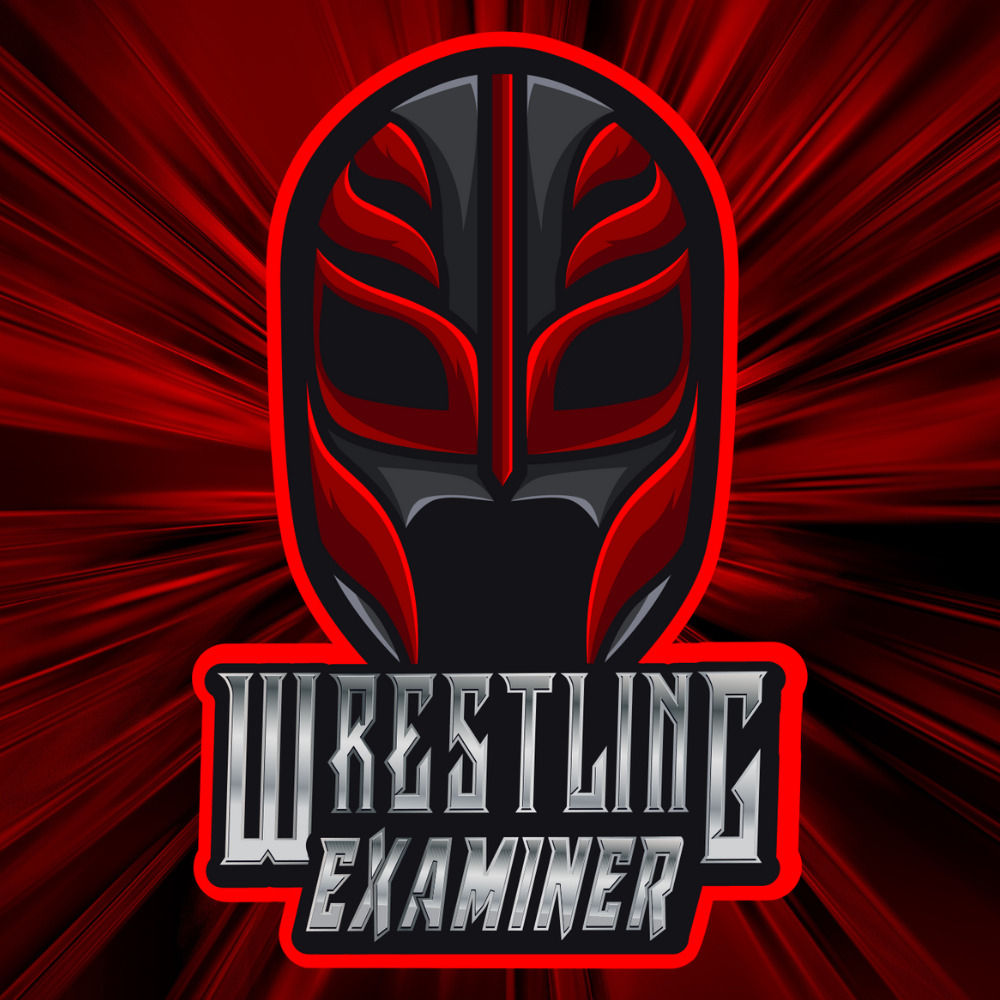 Huge fan of pro-wrestling for over 25 years. Lived through the Monday night wars (WWE/WCW) and the ECW revolution. Currently a big fan of Lucha Underground, NXT, MLW, PWG, and even Impact Wrestling…