Austin Aries confirmed with BodySlam.net that he did meet up with DDP and AEW after it was reported that he was seen backstage at this past Wednesday's AEW Dynamite at the State Farm Arena in Atlanta, Georgia, but it looks like it was regarding partnering with BioXcellarator who he works for, and not a wrestling contract.
On Instagram is where Austin Aries announced that he had officially joined BioXcellerator as the Director of Athletic Performance Division. 
According to BioXcellerator website they claim to be the World Leader in Advanced Stem Cell Therapy for Cosmetic, Anti-Aging, Orthopedic Injuries and Autoimmune Diseases.
After losing the IMPACT World Heavyweight Championship and heading over to WWE where he wrestled from March 2016 to October 2017, he returned to Ring of Honor for a while, but is currently signed to Major League Wrestling.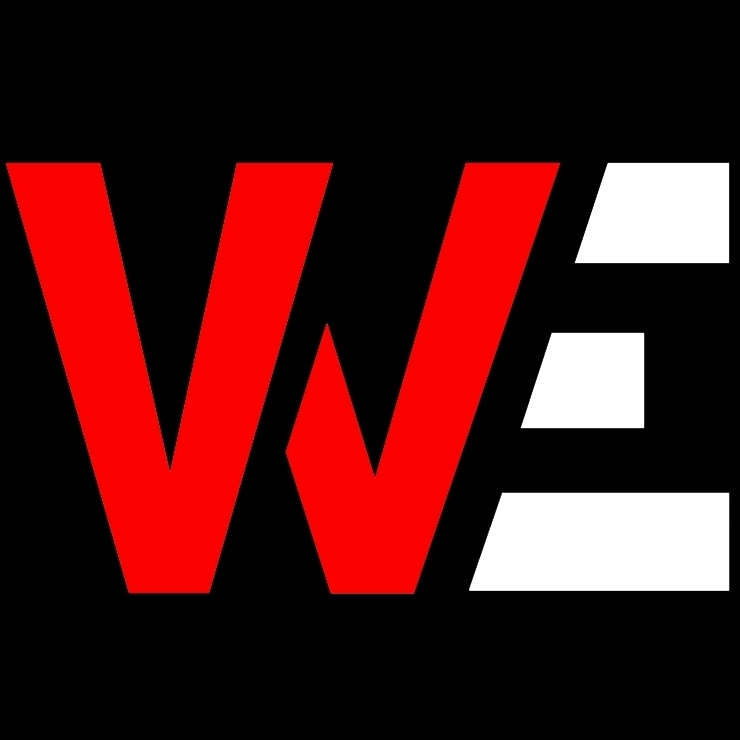 Huge fan of pro-wrestling for over 25 years. Lived through the Monday night wars (WWE/WCW) and the ECW revolution. Currently a big fan of Lucha Underground, NXT, MLW, PWG, and even Impact Wrestling…