Rob Van Dam recently appeared on The Steve Austin Show where he talked about his private life, wrestling career, his use of cannabis, and much more.
Back in July 2006 Rob Van Dam became a hot topic of discussion and made a few headlines when he was suspended while he held both the WWE, and ECW World titles simultaneously.
During the conversation that topic of his 2006 suspension came up where he said a few interesting things. He mentioned that he would do things differently and talked about how careless he was back then.
"I would have slowed down that night going through Ohio with 18 grams of weed in my bag. I was speeding, dude. I was so careless back then. I used to be so careless I didn't even know there were speed limits." RVD continued. "The reason it made such big news was because I had the WWE Championship and the ECW Championship, so there was a lot riding on me at the moment because ECW just came back as a third brand, trying to get momentum, and I'm the champion."
The police stopped both Rob Van Dam and Sabu for speeding while they were traveling in Ohio. They were both later arrested for possession of illegal substances.
As soon as WWE heard the news they suspended RVD for 30 days, which lead to him being stripped of both the WWE and ECW championships.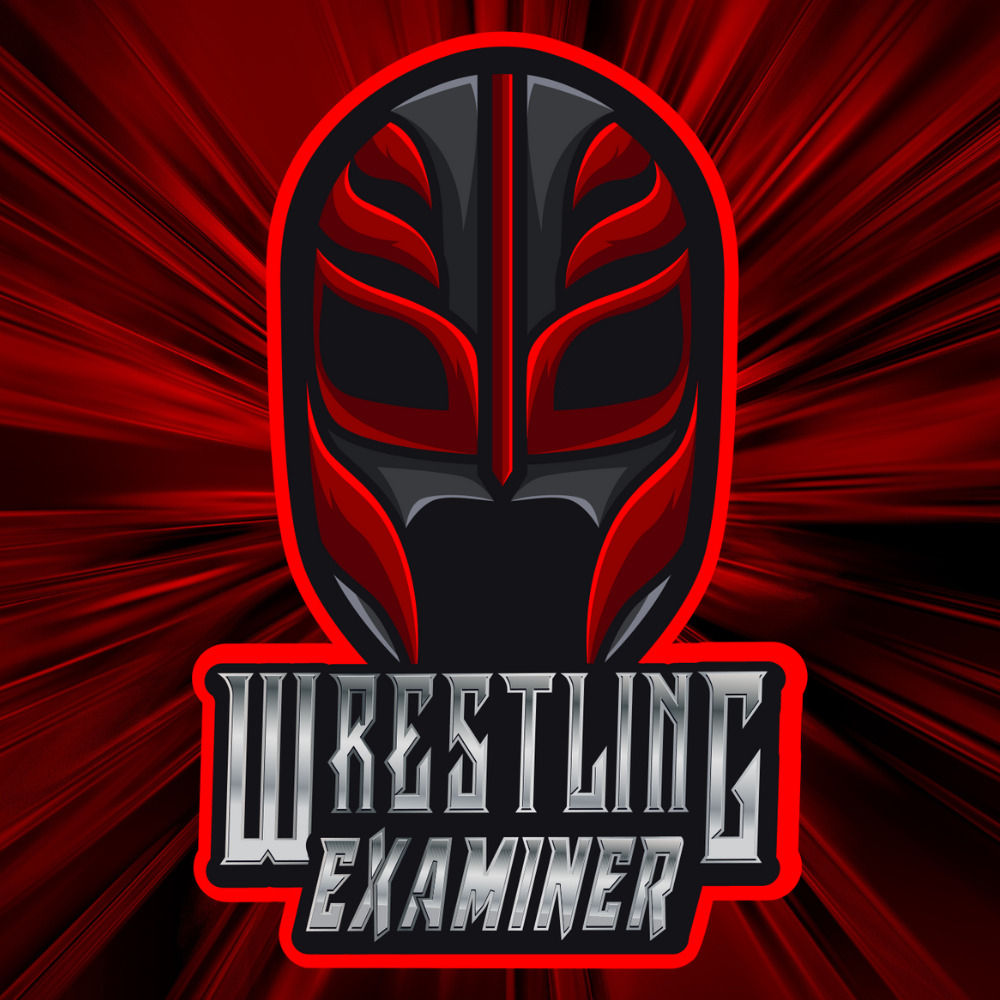 Huge fan of pro-wrestling for over 25 years. Lived through the Monday night wars (WWE/WCW) and the ECW revolution. Currently a big fan of Lucha Underground, NXT, MLW, PWG, and even Impact Wrestling…