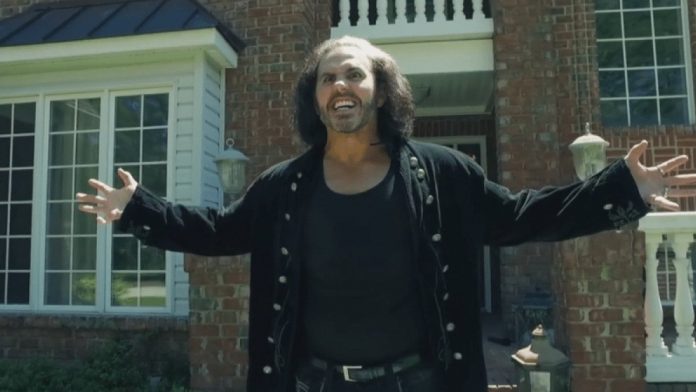 Even though it is not official, It seems like it is extremely likely that Matt Hardy will be revealed as "The Exalted One" from The Dark Order. On the latest tease, AEW's twitter page released a cryptic tweet that literally spells it out.
Hardy has said that he is a free agent now and that he could go to any major wrestling promotion in North America, F4WOnlione.com and the Wrestling Observer Newsletter is saying that Matt Hardy is AEW-bound.
As far as we know nothing has been signed, but there have been a number of hints that have been dropped and have continued to drop. The Young Bucks appeared on the latest Matt Hardy's "Free The Delete" episode.  Before that a North Carolina (which is where Matt Hardy lives) area code number called Matt Jackson's phone on the latest 'Being The Elite' episode.
Below you can see the latest cryptic tease, and this time it comes directly from AEW.
— All Elite Wrestling (@AEWrestling) March 7, 2020
In case you haven't noticed, If you take the fist letter from each line it spells "Matt Hardy."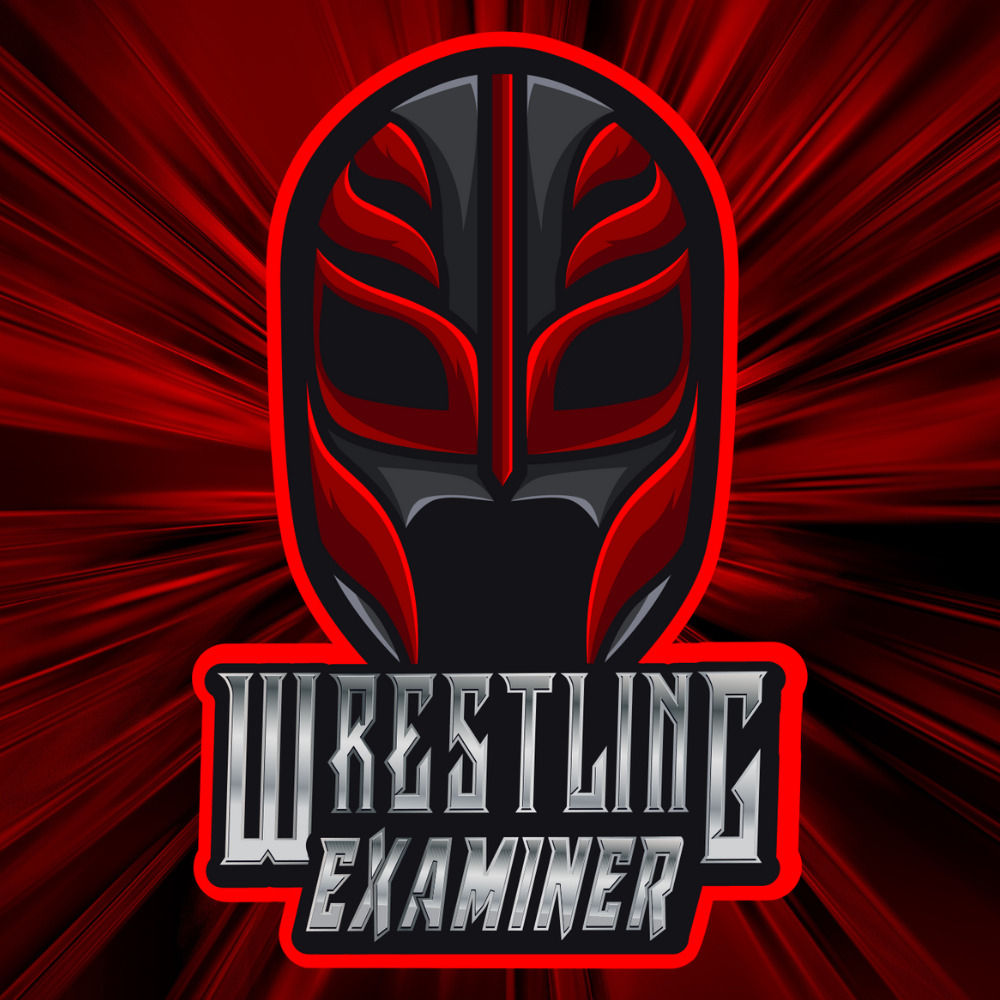 Huge fan of pro-wrestling for over 25 years. Lived through the Monday night wars (WWE/WCW) and the ECW revolution. Currently a big fan of Lucha Underground, NXT, MLW, PWG, and even Impact Wrestling…