3. Mash Ups Can Be Fun Sometimes
You know that thing they do when they get a good guy and team him up with another good guy to face the bad guys they currently hate? That's what they did with the The Miz and Dean Ambrose. They mashed them with The Hardy Boyz and Sheamus and Cesaro.
On paper, mash ups make sense. They save time and they create potential for intriguing interactions. Like The Miz, Sheamus and Cesaro fellating each other or Dean Ambrose and the Hardyz jumping up and down in unison before going into the ring.
But for a go home show to before Extreme Rules, it doesn't add excitement for their coming matches Sunday. If anything, it only further saturates their in ring interactions.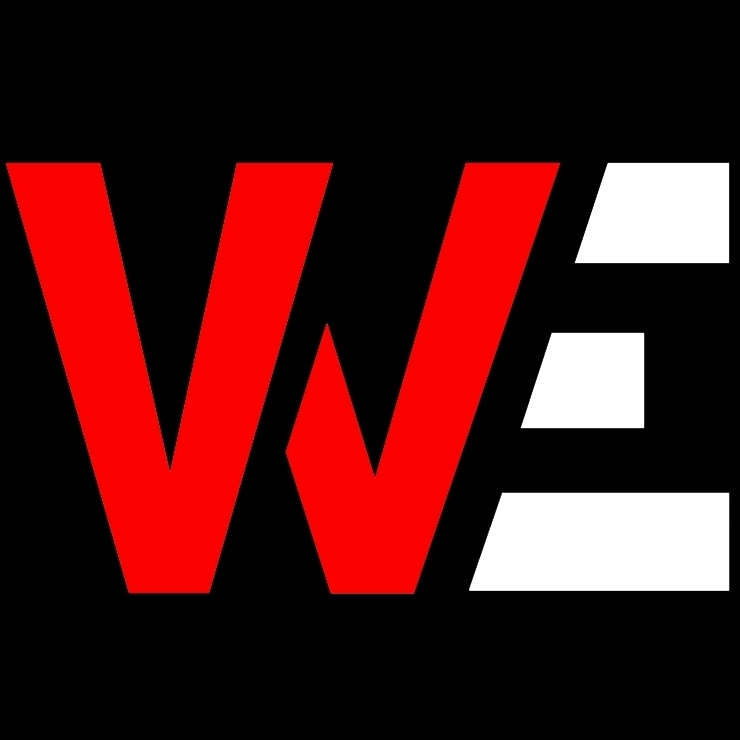 Huge fan of pro-wrestling for over 25 years. Lived through the Monday night wars (WWE/WCW) and the ECW revolution. Currently a big fan of Lucha Underground, NXT, MLW, PWG, and even Impact Wrestling…