4. Is This My Life?
The Bayley this is your life segment was similar to that segment The Club did with the Old Day. Which means WWE still haven't learned their lesson. In an attempt of getting some heel heat, they get heat on the show because I keep either dozing off or questioning my life decisions all while watching this. It feels like forever.
This week, Alexa Bliss got the upper hand which could mean she's going to lose the title at Extreme Rules. That's disappointing because that would be a quick title change, also Bayley hasn't gone through any kind of change or transformation that would warrant another title win.
The only other option is Alexa Bliss winning, which would make the decision to have The Champion get the final blow before the PPV a questionable one.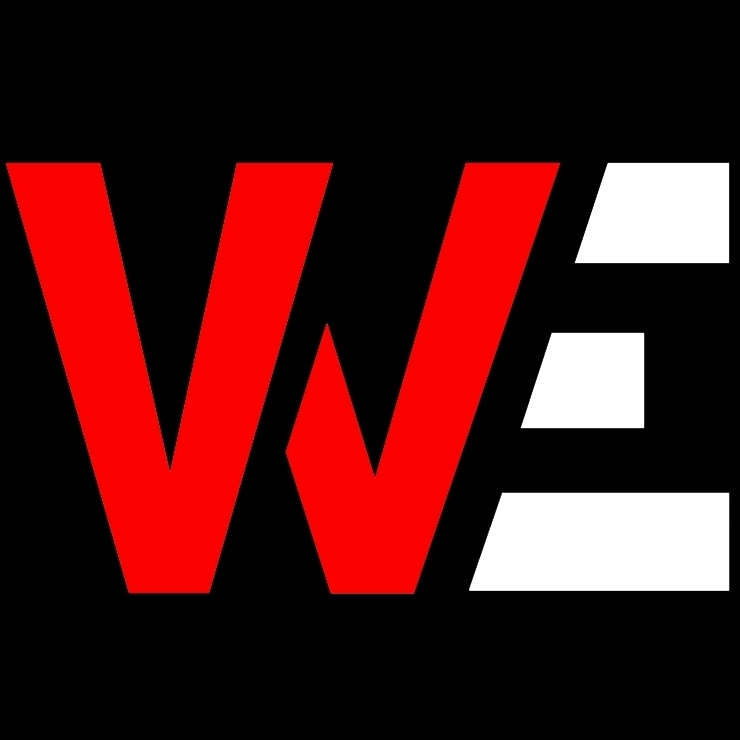 Huge fan of pro-wrestling for over 25 years. Lived through the Monday night wars (WWE/WCW) and the ECW revolution. Currently a big fan of Lucha Underground, NXT, MLW, PWG, and even Impact Wrestling…