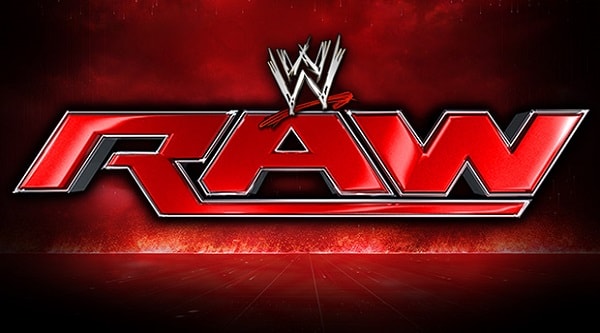 Monday's episode of Raw will be forgotten after the 5-star match we'll get at Extreme Rules. So let me try and figure out why this matters.
The Beast Cometh
Bray Wyatt opened the show claiming that he is going to feast on the "black heart of The Beast" after he sacrifices the four other superstars at Extreme Rules. He's been a lot more coherent in his promos the last few weeks. His words still don't hold much weight in my eyes though. He keeps challenging Roman Reigns by asking what does his puny yard mean when he owns the world. Unfortunately for Bray, he doesn't actually own the world, not even in kayfabe. Reigns has at least beat the Undertaker and Braun Strowman. I know this because they literally reminded us every hour.
Bray Wyatt and Roman Reigns kinda had a match, but then it ended because matches don't matter and Samoa Joe and Seth Rollins got involved.
Of course there was a tag team match…
It was good, if not forgettable like most of these matches. Mixing these guys up every week makes the builds seem the same, that's the problem with multi man matches. Nobody is really standing out, not even Finn Balor. They tried to get Balor to stand out tonight, but more on that later.
Later…
After getting beat by a bandaged Roman Reigns last week (no I won't let it go), I was surprised to see Paul Heyman endorse Finn Balor the way he did. It could mean a lot of things, either good or bad. If it leads to Balor losing valiantly against Brock Lesnar to buy time for somebody big like Braun Strowman or Reigns, then it's bad.
Balor had a great opportunity for a cool obvious come back saying something like " Brock will wish I hadn't won" or something like that. Instead of the boring normal thing he said, but Finn Balor put an ass kicking on his former Club cohorts, to a fault. Made them look like fools. Considering their history, it's a missed opportunity to leave the build to this match up to Karl Anderson's Twitter, but that's the world we live in. When friends are in matches with one another, they work a lot stiffer and that's fun to watch at least.
Driftwood
I was titillated when the wide eyed GM announced that Elias Samson would be facing Dean Ambrose. But it was short lived when I remembered that The Miz was going to interfere. Once again rendering another match meaningless. Though I must hand it to The Miz for attacking The Drifter so Ambrose can lose. Heels are so smart.
Unfortunately this doesn't add much to the animosity between The Miz and Dean Ambrose though.
It was still a decent debut for Elias Samson, he got a lot of offense in on Ambrose. He was getting a lot of heat before the match for singing which is good because he was getting cool for awhile.
Chick with Sticks
I wish Mickie James wasn't such a non factor to the audience because she is so good in the ring. She has a lot of nuance in her performance and she's a good seller too. Matching up against her usually brings the best results for Alexa Bliss. Since moving to Raw she has been wasted and they need to do some character development ASAP because who else is there??
Bayley came, cape and all to save Mickie James from a shellacking at the hands Alexa Bliss and the kendo stick. This is actually the first time Bayley has looked good since losing the title, she didn't hesitate to go after Alexa regardless of the weapon she was wielding.
They should continue to build on this. I don't want to keep hating Bayley.
Four Man Island
The Hardy Boyz title run isn't particularly exciting. They aren't in tag matches very often and the weekly rearrangement of one on one matches are blending together. It seems all of the tag teams on Raw have either split up, had their partner beat up, or they're just jobbing to Finn Balor.
Don't get me wrong, all four of these guys are great singles workers but that's not what this is about. And even though the matches are good, they usually end like this one did. With a distraction from the tag partners that aren't in the match. What's the point of this?
A steel cage match is the point. Which upsets Sheamus and Cesaro for some reason. Probably because they remembered how awful the booking will be.
Please Hate Me
The whole thing with Apollo Crews and The Titus Brand is starting to gain momentum, or it was until Crews lost tonight. The way he lost may indicate they are going for scorched Earth heat with his heel turn. It may work because losing because your manager Titus O'neil was yelling too loud in a arena filled with ten thousand people makes me hate him.
But this may just be another cheap example of start/stop booking.
Scissor Kicked
The Hardyz weren't the only one in a stipulation match. Sasha Banks had a great opportunity to earn a title shot if she beat Foxxy. Wait, that wasn't it. Oh yea, her reward for winning is not having Alicia Fox and Noam Dar in her life, I think.
I want to give Sasha Banks an intervention, but with Nia Jax almost murdering people in the ring there isn't much to work with in the Women's division. I was hoping this would be over after Sasha won the match, but the post match beat down says otherwise.
Jump Jump
It's a smart move to use Enzo Amore and Big Cass to help get Sheamus and Cesaro over before killing Enzo off. Now Cass can go on his big man singles run which will eventually lead to a title reign in Winter 2018.
Honestly though, how does Enzo not deserve this?
CruiserWeights
The purple segments were very forgettable tonight. Tazowa always has fun matches and Tony Nese and Austin Aries had a great contest as well. But their just exhibition matches to us.
Final Thoughts
With the bigger stars clumped in one rivalry, the under card is exposed and left to entertain the crowd. Goldust did a thing, Alicia Fox is getting air, and The Titus Brand stuff is getting multiple segments. Transitions are hard.
It's good that the lower card is getting time, but it's going to be difficult if they won't be disciplined enough to be consistent.
My grade: C-, I felt guilty because it seems like they tried so I bumped them up a grade. Hail Jinder!!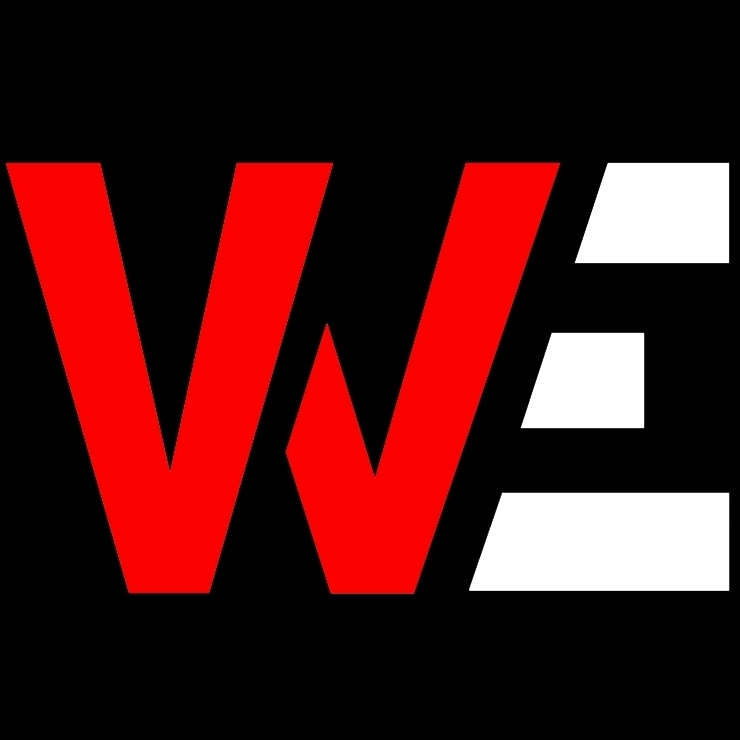 Huge fan of pro-wrestling for over 25 years. Lived through the Monday night wars (WWE/WCW) and the ECW revolution. Currently a big fan of Lucha Underground, NXT, MLW, PWG, and even Impact Wrestling…