1. Reigns Is Number One
Once again Roman Reigns was victorious over a top babyface, defeating Seth Rollins cleanly, with a spear, albeit in spectacular fashion. Perhaps at this point its hard to make a case against putting Reigns over all the top talent. Establishing him as the most dominant force in the WWE helps create intrigue for the seemingly inevitable match between "The Guy" and "The Beast" Brock Lesnar  at Wrestlemania 34.
It's also hard to make a case against it after seeing performances like this from Roman Reigns. He can pop out those superman punches at the most clutch moments and the crowd loves it! So why shouldn't he be retiring the Undertaker, and going into his fourth Wrestlemania main event in a row, crushing literally anybody in his path like he did tonight?
Maybe it actually isn't the worst thing in the world having him on top, as long as guys like Seth Rollins and Finn Balor are still featured, and Rollins was featured very prominently, even in defeat.
Roman Reigns winning is perhaps a way to balance things if/when he doesn't win on Sunday at Extreme Rules. But the streak of dominance he's been on since returning from injury is an obvious set up for something big in the future.
It's also a message. That Reigns is number one, like it or not.
Suck it, half (more or less) of the fan base!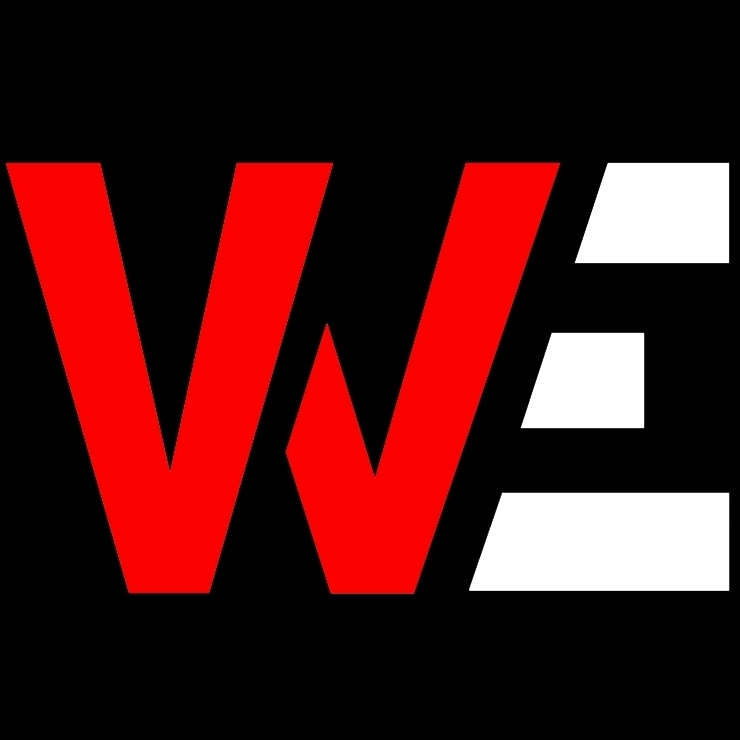 Huge fan of pro-wrestling for over 25 years. Lived through the Monday night wars (WWE/WCW) and the ECW revolution. Currently a big fan of Lucha Underground, NXT, MLW, PWG, and even Impact Wrestling…