FlashBack Wrestling Podcast is back with their 12th episode. In this episode Wesly Avendano and his brother Anthony take a look back at the career of Mark Henry. Wesley and Anthony start off by talking about Mark Henry's early days starting out as an Olympic weightlifter/power-lifter.
At the age of 18 years old he was named "The World's Strongest Teenager" by the LA times. By the time he graduated high school he was a 3 time Texas State Champion, holding records in bench press, total weight, deadlift, and squatting. By the age of 24 he was considered "The World's Strongest Man" by many people. Unfortunately he was injured during the Olympics and was not able to capture the gold.
In 1996 he meets with Vince McMahon and signs a 10 year contract to wrestle for the WWF/WWE. His first wrestling feud is with Jerry "The King" Lawler, unfortunately he ends up getting hurt and has to take some time off to rehab. Upon his return he joins the Nation of Domination where his wrestling career takes off. After the NOD breaks up he goes on to feud against The Rock, beating him with the help of D'Lo Brown who became his tag team partner. Soon afterwards Mark Henry turned into Sexual Chocolate which lead to his popularity increasing in the WWE, and the infamous Mae Young pregnancy angle where she gives birth to a hand.
Mark Henry had several great feuds throughout his career. Jerry "The King" Lawler, D'Lo Brown, The Rock, Undertaker, Kurt Angle, Batista, Kane, Big Show, Daniel Bryan, CM Punk, John Cena among others. Throughout his career Mark Henry won several different titles that included the ECW Championship, WWE World Heavyweight Championship, WWF European Championship, and was eventually inducted into the WWE Hall of Fame.
Make sure you listen to the whole podcast as Wesley and Anthony goes through Mark Henry's whole career, but also give their thoughts on where he ranks among the other big men of the WWE.
Don't forget to follow the FlashBack Wrestling Podcast on Twitter @fbwpodcast and Instagram @flashbackwrestling.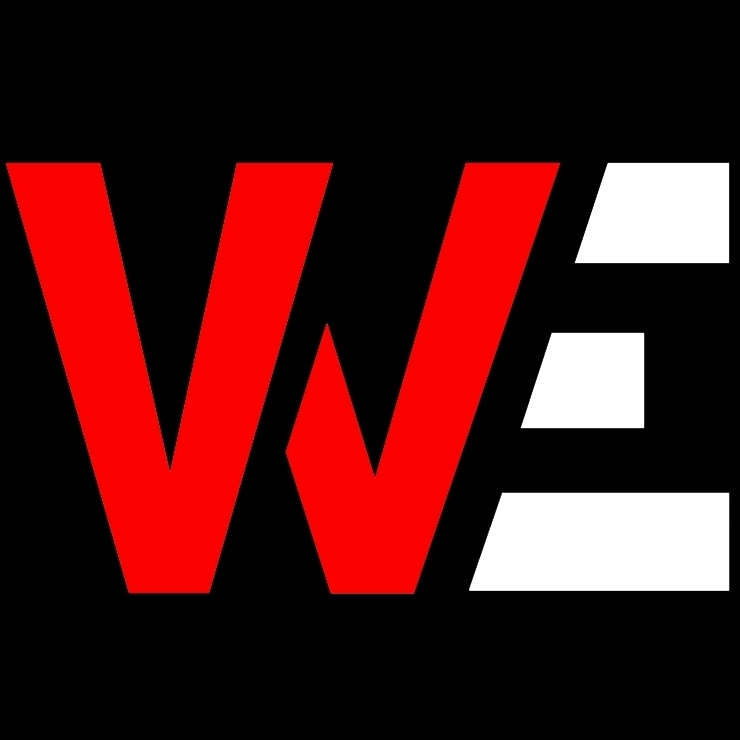 Huge fan of pro-wrestling for over 25 years. Lived through the Monday night wars (WWE/WCW) and the ECW revolution. Currently a big fan of Lucha Underground, NXT, MLW, PWG, and even Impact Wrestling…