According to a recent report from @Wrestlevotes, ever since it was announced that WWE NXT will be moving to The USA Network starting Wednesday, September 18th, there seems to be a real possibility that a sixth TakeOver PPV Special Event will be taking place in 2020.
WWE's decision to increase the number of TakeOver PPV Special Events to six depends on how good NXT's viewership numbers will be on The USA Network and how successful the show will be. There is no word yet on when WWE will have the sixth TakeOver PPV Special Event happen as in looking at the current schedule finding a spot where a sixth show will fit right in is looking rather difficult.
The TakeOver schedule this 2019 had PPV Special Events take place during WWE Royal Rumble weekend this past January, WWE WrestleMania 35 weekend this past April, the first weekend of June and WWE SummerSlam weekend a few weeks back. The last scheduled TakeOver PPV Special Event this 2019 is set to take place during WWE Survivor Series weekend in November.
MKM Partners Analyst Eric Handler mentioned in a note to the investors that WWE now has a plethora of opportunities to further transform NXT into a huge brand, with the possibility of even increasing their number of TakeOver PPV Special Events from five to as many as twelve. Anything is possible with how much money WWE will be making, but it is highly unlikely that they will ever hold one TakeOver Event per month.
WWE has been holding five TakeOver PPV Special Events per year since 2015, except in 2016, when they held just four. There were also just four TakeOver PPV Special Events held in 2014. This is following the first-ever TakeOver PPV Special Event that was held in late May of that year.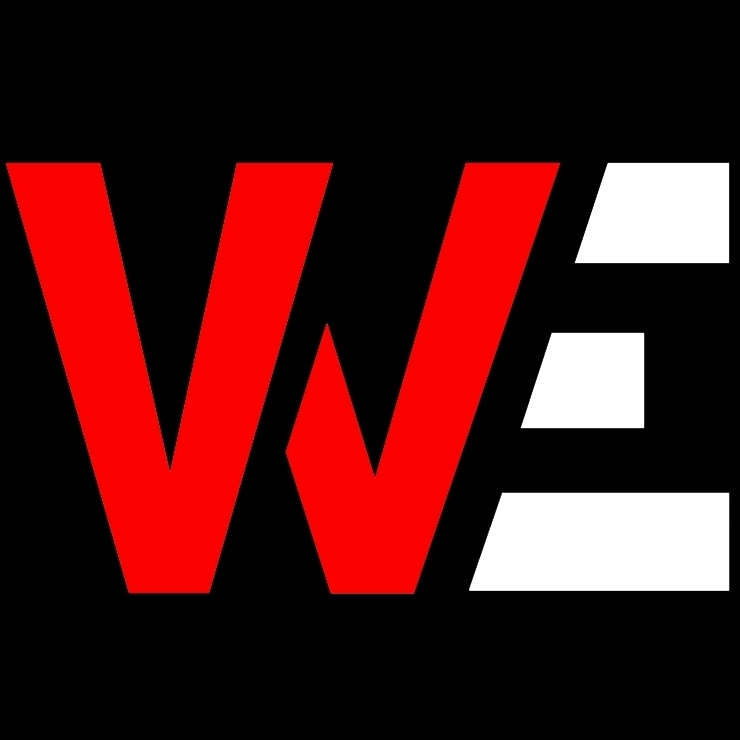 Long time writer and life long fan of professional wrestling.