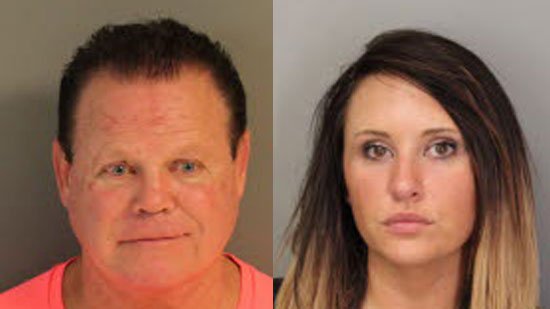 WWE Hall of Famer Jerry Lawler has been arrested this morning for domestic violence. Allegedly Lawler who is 66 years old got into a violent argument with his fiancee Lauryn McBride, who is 27 years old. The argument got so big that it is believe that their was a gun involved. According to McBride, Lawler hit her in the head, and pushed her against the stove. He then put a gun on the counter and said to her "go ahead and kill yourself."
According to Lawler it all started when McBride lied to him about where she had been. He says that she scratched his face, and kicked him in the groin area after throwing a candle at him. Lawler also says that she was drunk and that McBride was threatening to kill herself.
Since this was a case of he said, she said the police decided to arrest both of them. They were both taken into the Shelby County Jail around 1 am on Friday morning. This is not the first time Lawler has been arrested. Back in 1999 he was arrested in Memphis for throwing a ticket at an officer then running over his foot.
WWE has announced this morning that they have suspended Jerry Lawler indefinitely as WWE has a zero telerance policy when it comes to domestic violence.
WWE.com released this statement:
MEMPHIS, Tenn. — Jerry Lawler was arrested at his home Friday morning by the Shelby County Sheriff's Office in Memphis, Tenn.

According to a police report, Lawler and his girlfriend, Lauryn McBride, were taken into custody and booked on alleged charges of domestic assault—bodily harm, a misdemeanor.

WWE has zero tolerance for matters involving domestic violence, and per our policy, Jerry Lawler has been suspended indefinitely following his arrest.

WWE Suspends Jerry Lawler Indefinitely After Domestic Violence Arrest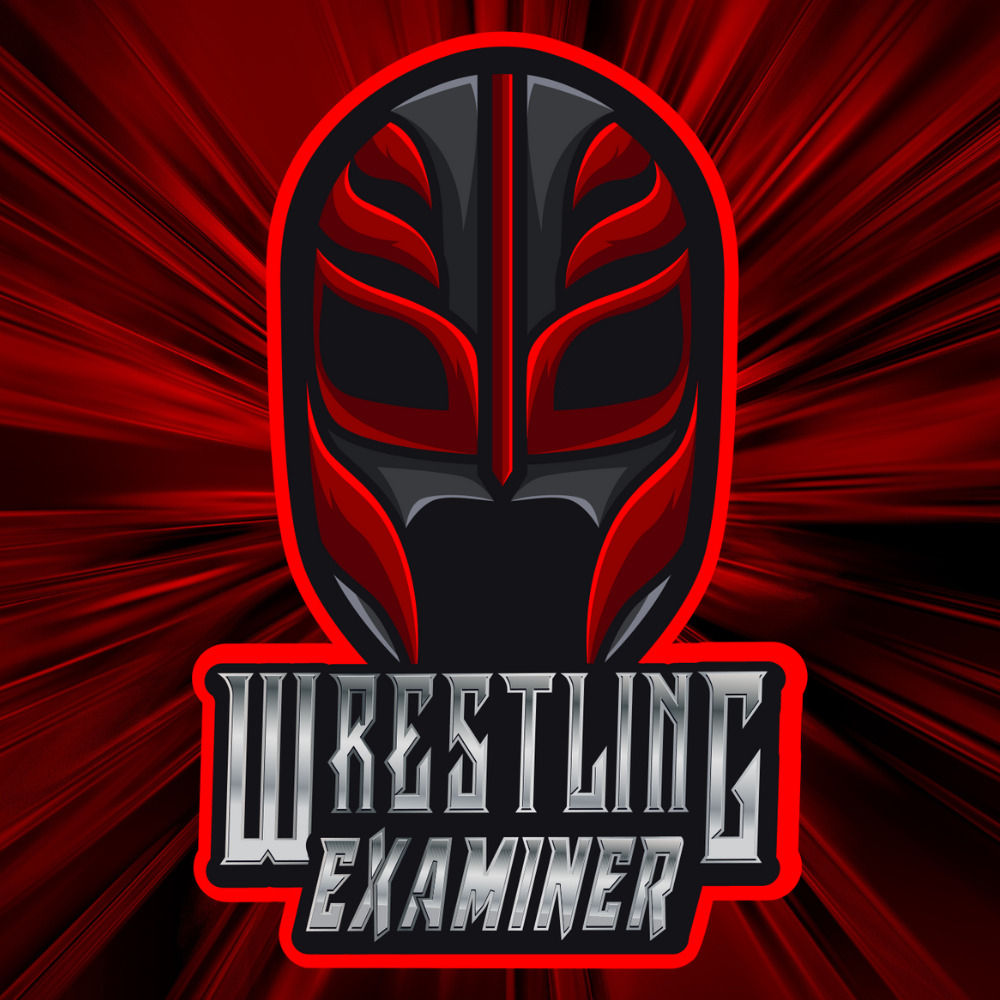 Huge fan of pro-wrestling for over 25 years. Lived through the Monday night wars (WWE/WCW) and the ECW revolution. Currently a big fan of Lucha Underground, NXT, MLW, PWG, and even Impact Wrestling…