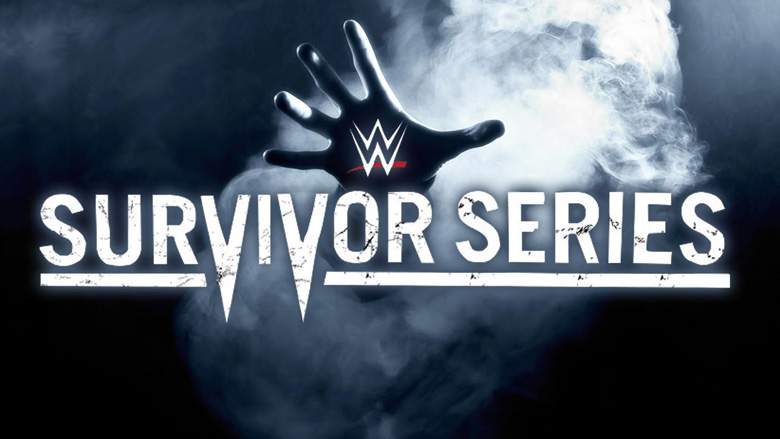 Depending on who you are, you're probably excited for at least one match for the upcoming Survivor Series. Or maybe you're excited for all the matches, or none of the matches. Like I said it depends on who you are. Either way, lets break down the card.
Brock Lesnar vs. Goldberg
There is obviously a lot of excitement for this match, not only because of the star power and magnitude, but a pretty good story is being told. Goldberg is a retired wrestler who wants to get in the ring one more time so his son can watch his dad be a super hero. He also happens to be an ass kicker. Brock Lesnar is the beast who's been dominating all of combat sports for the past decade and he doesn't give a damn about Goldberg and his family. I'm not entirely sure how they'll play this out. It would make sense if Lesnar bulldozed through Goldberg and nearly killed him in front of his wife and kid. But I doubt they'd go though all this trouble to bring Goldberg back just to be fed to the beast. I'm legitimately curious about how this will play out. Barring some sloppy in ring work, this could be a fun match.
Raw vs. Smackdown: Men's Singles
The Raw team getting the upper hand could be a sign that Smackdown will win considering WWE's past booking patterns. After seeing the Undertaker come back Tuesday night I think it would be best for business if Smackdown lost. It seemed like he threatened to beat up the whole team if they lost, and that's something I'd love to see. Besides that, there is the possibility of some intriguing match ups. Especially if you just started watching wrestling 3 months ago. It would be great if the wrestlers just rebelled and just got themselves DQ'd because they hate each other that much. But the match is full of the best wrestlers on the roster and we can all look forward to them doing what they do best.
Raw vs. Smackdown: Women's Division
Weeks after a heated, career shortening match Sasha Banks came to Charlotte's rescue because she loves Raw that much. Bayley, you know Bayley the hugger, the sweetest girl on the roster, took part on a 5 on 1 beat down on a baby face because she loves Raw that much. It's baffling frustrating. Besides all of that, the brawl was pretty good. Just as I said about the Men's singles, the key to this is just great performances because there are no personalities.
Raw vs. Smackdown: Tag Team
I'm not sure how many guys are in this match. I'm not sure if there is even anything to talk about that won't sound redundant at this point.
The Miz vs. Sami Zayn
It looks like Raw is going to get the IC title in exchange for the Cruiserweight division. I wish both will be on Smackdown, but I also wish Gene Snitsky had a WWE title run. It's a bit sloppy to put the title back on the Miz so quickly, and sloppier to then put it on Zayn. But it will be nice to see Zayn get some gold, and it'll hopefully give more relevance. Of course there is still Braun Strowman, if they revisit that.
Kalisto vs. Brian Kendrick
Kalisto taking Baren Corbin out of Survivor Series gave him a lot of momentum. His hard hitting match with Oney Lorcan didn't hurt either. With that said, this is going to be a solid match and it has the most at stake in my opinion. The Cruiserweights on Smackdown leads to the possibility of um… what's that thing that say about Smackdown? Oh yea, more opportunities.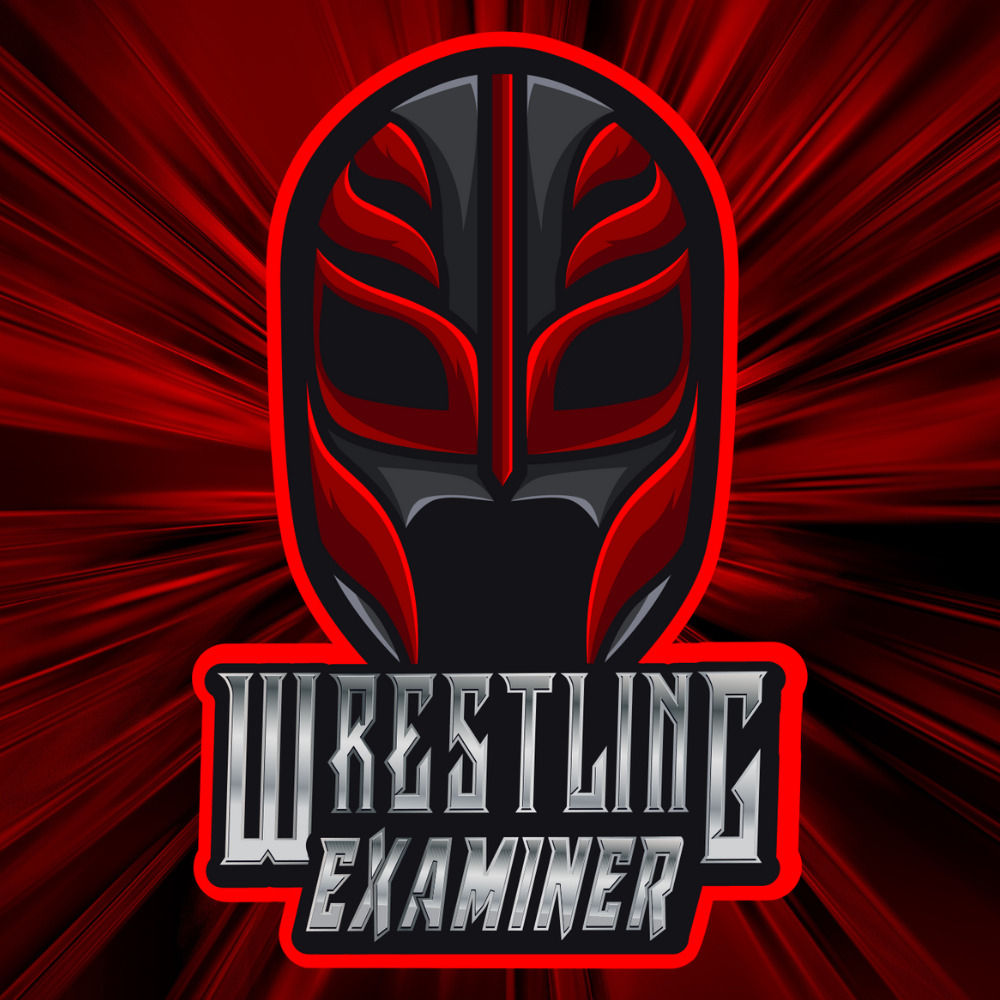 Huge fan of pro-wrestling for over 25 years. Lived through the Monday night wars (WWE/WCW) and the ECW revolution. Currently a big fan of Lucha Underground, NXT, MLW, PWG, and even Impact Wrestling…