It was mentioned during last Monday night's Royal Rumble Fallout Episode of RAW that Ember Moon was out of action with an injury.
In the video below, Moon reveals that she will be undergoing immediate elbow surgery.
"Last year when I entered the Royal Rumble I wrestled with one arm and this year was no different," Moon said. "Just sadly, I messed up my elbow really bad and now I have to have immediate surgery. It's hard to be here right now and just see everyone competing, and knowing that I'm on the shelf, and I don't know how long but it is a while. So, I'm trying to stay positive, I'm trying to stay as positive as I can be in this situation. Hopefully here's to the best, and I'll see you guys soon."
Moon worked The 30-Woman Royal Rumble Match on Sunday, entering the match in The #6 spot. She was later eliminated by Alexa Bliss for The 24th elimination of the match.
More information will be provided on Ember Moon's status once it is made available.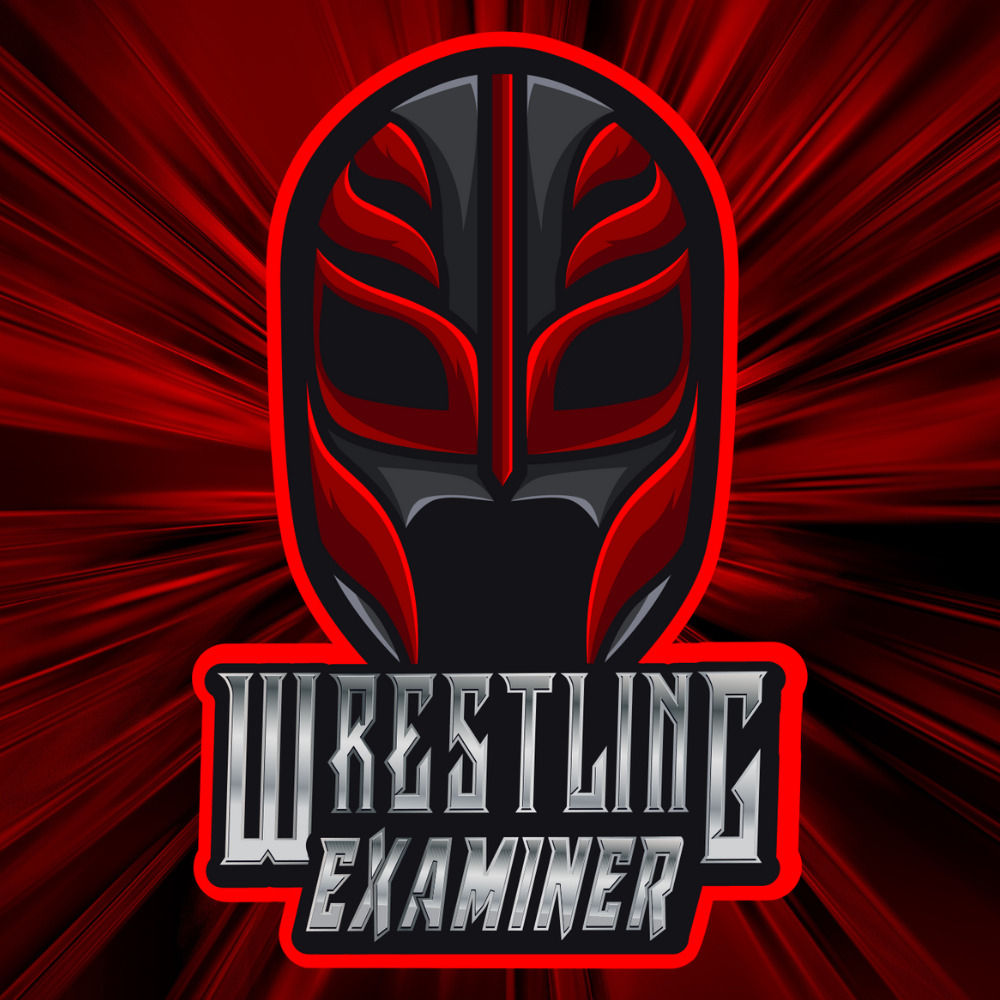 Long time writer and life long fan of professional wrestling.