WWE Superstar Tye Dillinger has reportedly requested for his release from the company. Dillinger revealed on his Instagram that he asked for his release during last Tuesday night's episode of SmackDown LIVE.
"Before rumors being to spread, let me set things straight ahead of time," Dillinger wrote. "This evening, I requested my release from WWE.
"In the past 5 and a half years with them, I have seen and done some wonderful things. Things that I am proud of and will never forget. I have met and worked with unquestionably, some of the greatest talent on this earth and the pleasure has been all mine."
Dillinger did not specify if his release was granted, although it would appear to be the case with his post.
View this post on Instagram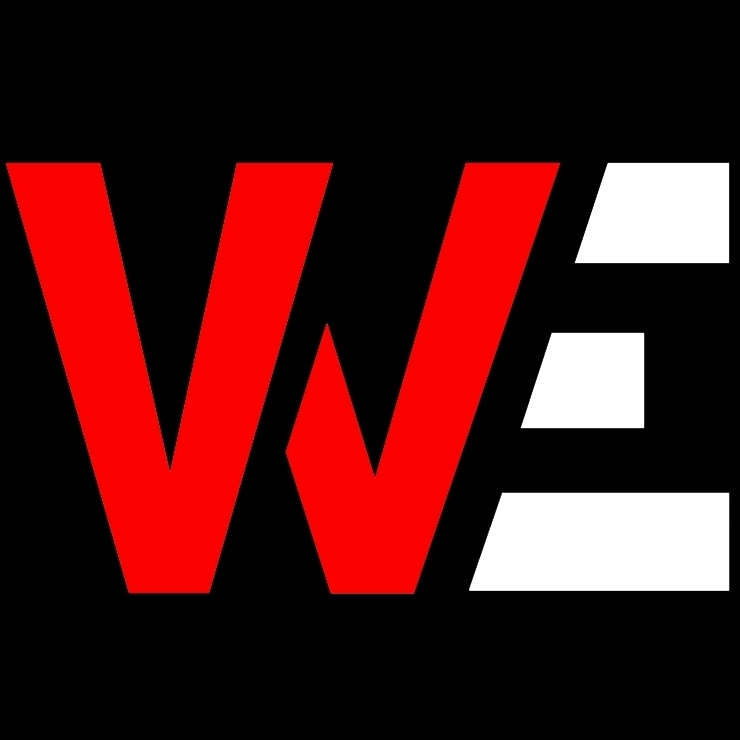 Long time writer and life long fan of professional wrestling.