According to Dave Meltzer on a recent edition of The Wrestling Observer Radio Program, this past Sunday night's WWE Stomping Grounds PPV Event was reportedly only able to do an estimated number of 9,800 total PPV buys in The United States. This figure would reportedly be a record-low for WWE PPV buys in the modern era. The most recent record-low for WWE PPV buys in the modern era was at 11,000 for WWE Super ShowDown which took place earlier this month from The King Abdullah Sports City's King Abdullah International Stadium in Jeddah, Saudi Arabia.
Ever since The WWE Network was launched, WWE PPV Events are hardly being bought nowadays, but according to statistics, around 10% of the total viewership are said to be coming from traditional PPV platforms. WWE PPV Events reportedly averages around 15,000-16,000 buys in the modern era, with some of the bigger PPV Events doing around 20,000 buys. WrestleMania 35 was reportedly able to do around 100,000 buys this past April.
The record-low PPV buys for WWE Stomping Grounds only adds to the already demoralizing and devastatingly bad overall numbers. Due to WWE Stomping Grounds' poor attendance, around half of The Tacoma Dome in Tacoma, Washington was curtained off. A large amount of free tickets were reportedly given away on the day of the event, despite there being a good number of people who lined up and bought tickets. Numerous tickets were even sold at 2-for-1 deals. Only an estimated 6,000 fans attended WWE Stomping Grounds, which would make this one of the smallest WWE PPV crowds in a really long time. The paid attendance for WWE Stomping Grounds was said to be around 4,000 – 4,500 fans, and The Tacoma Dome can reportedly hold around 18,000 fans after production.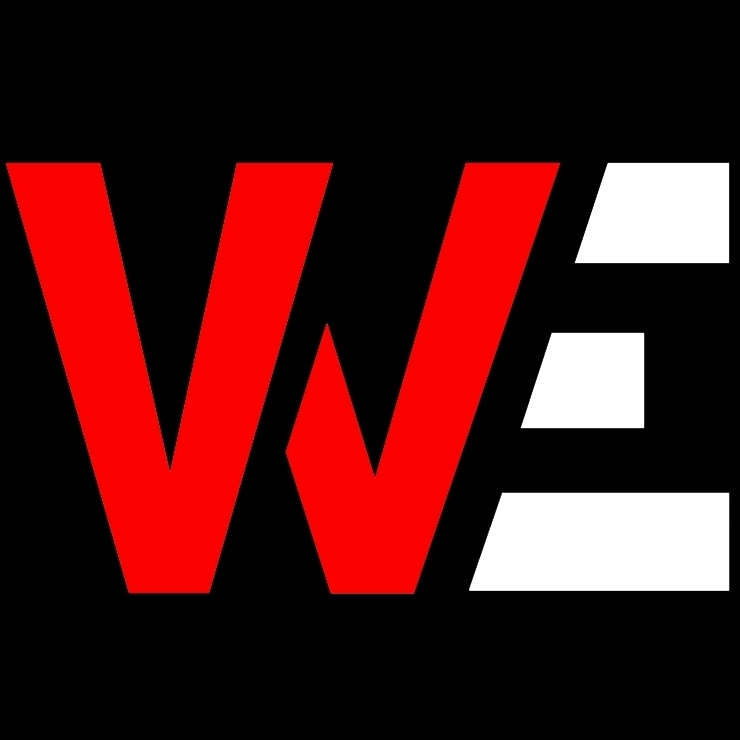 Long time writer and life long fan of professional wrestling.