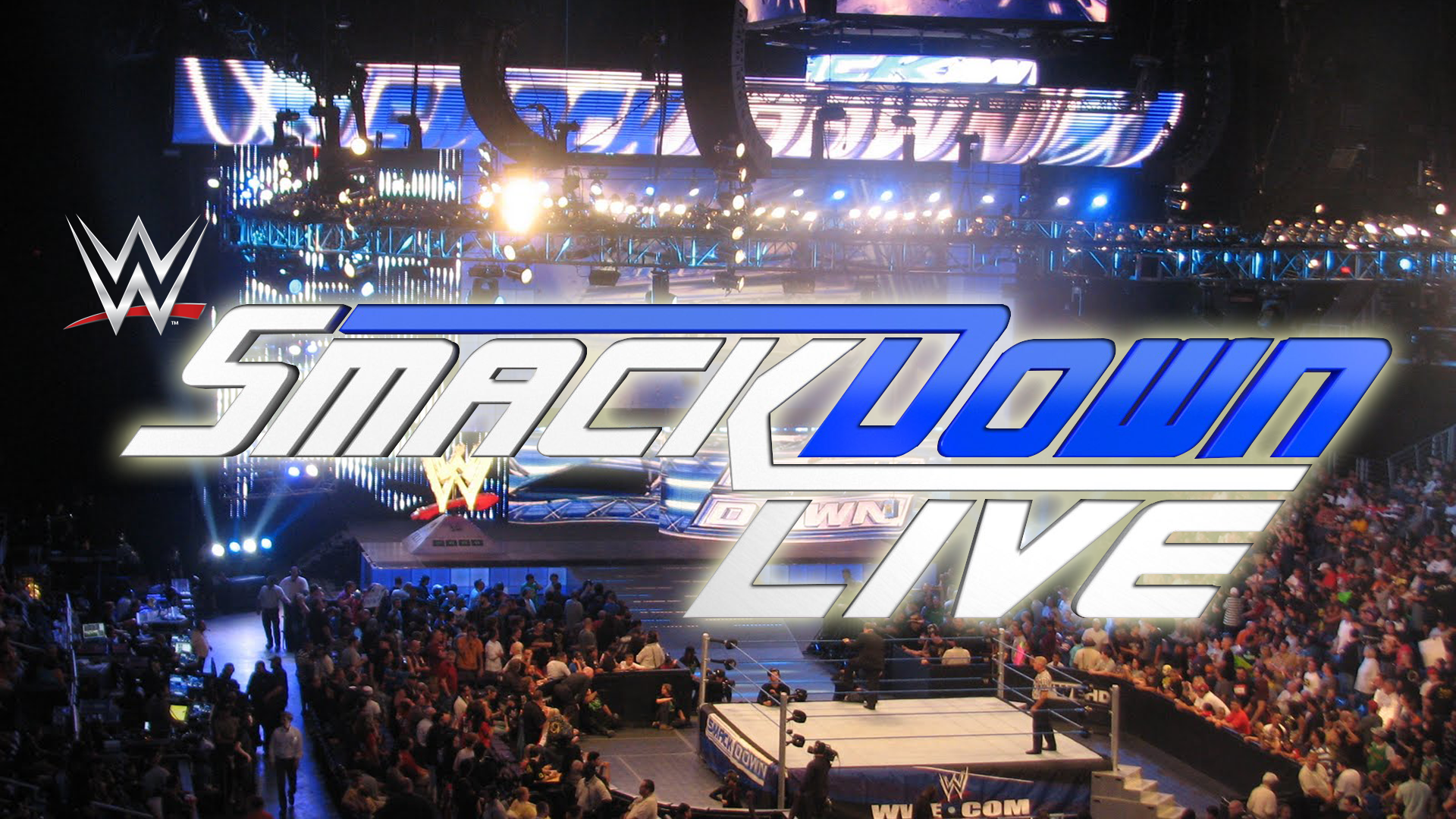 Over the past week you, me, and the whole world was worried that Smackdown would get the short end of the stick after the superstar shake up. Not any more!
Shake Down
The show opened with Kevin Owens welcoming all of us to the new Kevin Owens show. It is a new era of wrestling for Smackdown and he is leading it now. Baron Corbin welcomed him to the show by saying he's better than Owens because he beat the man who beat him.
Then Sami Zayn came out, whoa! I mean, it's awesome he's on Smackdown, but just like KO said, does he have to follow him everywhere? But it doesn't matter too much, I'm sure the booking team can resist putting the two together for at least a couple of months.
Things got confusing when Daniel Bryan said that Owens is still facing Chris Jericho at Payback, and the winner will be on Smackdown and the loser goes to Raw. He also made a triple threat match for the #1 contender-ship of the U.S. title between Zayn, Corbin, and Styles.
Wait, AJ Styles?!
Why is the Phenomenal One in a contender-ship match for a title that barely matters? If they can answer this question next week, I won't be so annoyed by this. Until then, I will be. You can't just throw guys in title matches they don't care about just because the title exists. Well technically they can, but it isn't as entertaining. Look, all AJ Styles has to do is say something like, "I need something to do until the WWE title is up for grabs" or something about adding the US title to his resume just because he can. Something like that would make plenty of sense to me.
It's really hard to complain too much anyway though because a triple threat match with AJ Styles, Baron Corbin and Sami Zayn felt like a gift. I don't know what it is about theses AJ Styles triple threat matches that makes them so good. There is always so much movement, the spots and the sequences are bold and kinetic.
For example; at one point Corbin was pursuing Zayn outside the ring and AJ, seemingly gliding on the apron like an angel came out of nowhere and kneed him in the face. I applauded.
Obviously AJ had to win this match, and now we will eventually get Kevin Owens vs. AJ Styles for the United States championship. What was I upset about again?
Purgatory
The once hot feud, turned lukewarm going into Wrestlemania has now become a cold block of Randy Orton shaped ice. As I've said before, Orton is one of my favorites and there isn't much wrong he can do in my mind. However, the creative team doesn't know how to make him interesting as a babyface.
Look at this thing he has going on with Bray Wyatt as an example. After burning down Sister Abigail's barn, and beating him at Wrestlemania, Orton doesn't have any reason to continue to beef with Bray.
Bray, however, does have a reason to beef with Randy, actually he should be enraged! You saw his face when Orton burned the barn (or was it a house) down. But Bray hasn't done anything but talk to him on the titantron. And now, Bray is on Raw, and there is no way this is going to be entertaining because he's just going to do more titantron talking!!
Also, the outcome of the match is obvious when you consider the fact that they won't put both the Universal title and WWE title on Raw. And here we are with another stale Randy Orton feud, and a stale 13th title run at that.
Just Watch
For the second week in a row, Shinsuke Nakamura came out and did nothing. Yet the fans will feel like they've got their money's worth. That's where we are right now with this guy because he is the true definition of a superstar.
I hope this thing between him and Dolph Ziggler continues, because it will definitely be interesting. Dolph hasn't had anything to do since he turned heel (Besides bury Kalisto and Apollo Crews).
I think it will take a very short time for Nakamura to catch on with casual fans, and by Summerslam I think he'll be huge. I'm excited.
Oh Look, It's Tamina…
Tamina Snuka made her long, apparently anticipated return on Smackdown. So did Charlotte by the way.
The women segment was just Shane saying a bunch of things about the women.
One thing I will say is that I'm not sure I'm completely behind Naomi as a babyface anymore. I just don't like how she talks. Calling James Ellsworth a woman was a bit misogynistic in my opinion.
And since the women were too busy celebrating a revolution to be in a match, that's all I have to say about that.
Tag Team Titles
The tag division still doesn't matter, in case you were wondering. But the Usos and American Alpha put on a classic, damn near.
Unfortunately there are no other babyface teams for the Usos to face and I don't know if the WWE will keep The New Day on the shelf until Kingston heals. Besides that, there's… wow, I don't think there's anybody else. Breezango are heels, The Shining Stars are heels and losers, Aiden English is single now and Heath Slater and Rhyno went to Raw to be jobbers. Unless I'm missing anybody, the tag situation on Smackdown live is very bad.
Oh yea, the Ascension! Never mind we're fine.
New Aiden English
I like what they're doing with Tye Dillinger so far especially the story the commentary team is telling how long it took for him to get to the main roster and how important it is to him. That's a good way for casual fans to get to know him.
I was mostly interested in Aiden English's new gimmick. I wasn't a fan of Simon Gotch and frankly, I felt like he held back English, even in NXT. I'm pretty sure English is just going to be a jobber, but I think he can be a heat machine and help get a lower card babyface over.
Mojo and Gronk
They were in Boston so it was harmless to involve Rob Gronkowski in Mojo's match. Mojo is starting to annoy me though. I like him, he's just kind of annoying. So… we'll see.
Final Thoughts
The Tag team match and the triple threat match alone made this show good enough for me to watch. I'm also salivating because of the roster.
I have to take a step back and think about how cool this is. 3 years ago, if I told you that Smackdown would be airing live featuring Randy Orton, John Cena, Sami Zayn, Kevin Owens, AJ Styles and Shinsuke Nakamura, I would've been laughed off the internet.
I really hope they take full advantage of what they have with other additions as well (Rusev especially), and they cast the superstars in their proper roles (turn AJ babyface) and this could be the best year Smackdown has ever had. But I won't buy a wedding ring yet, this is the WWE and they are really good at screwing up good things.
My grade: B+, I'll be at the show live next week. I'm gonna bring a sign that says 'Be A Star JBL', I'll let you guys know if I get kicked out.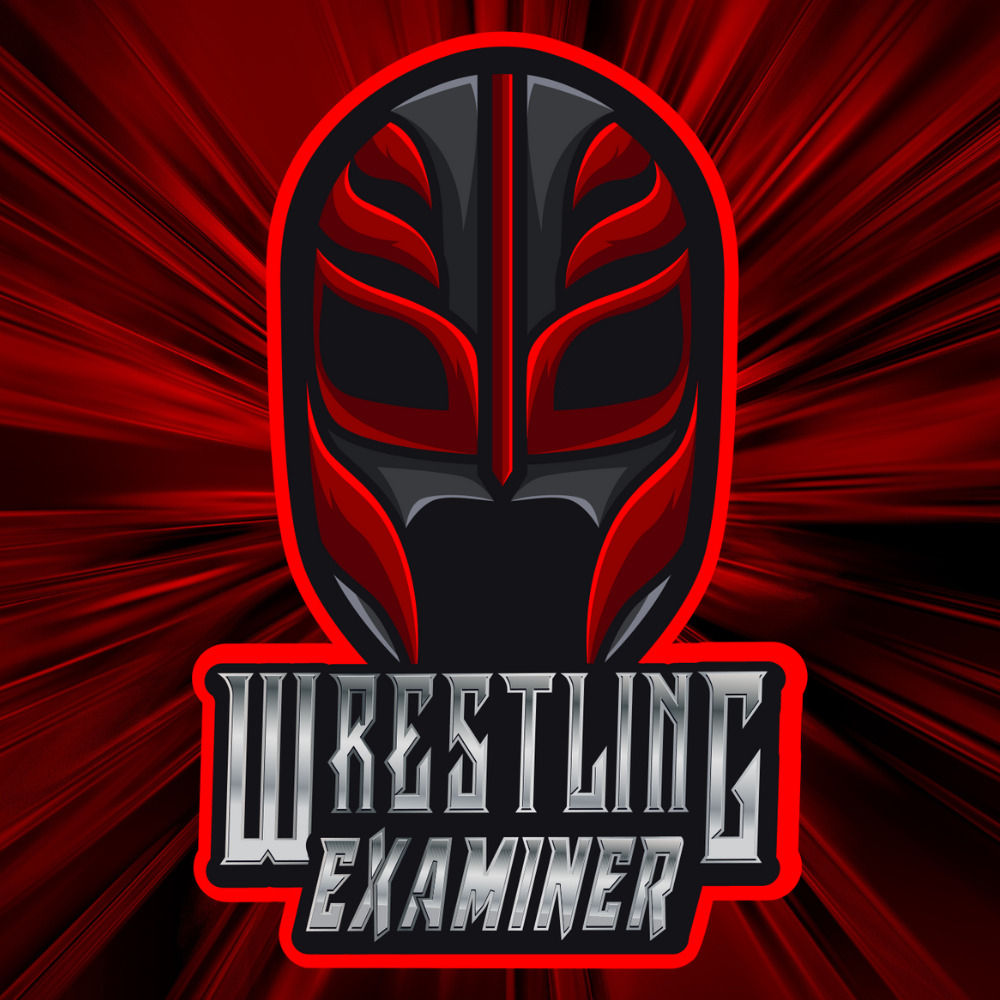 Huge fan of pro-wrestling for over 25 years. Lived through the Monday night wars (WWE/WCW) and the ECW revolution. Currently a big fan of Lucha Underground, NXT, MLW, PWG, and even Impact Wrestling…