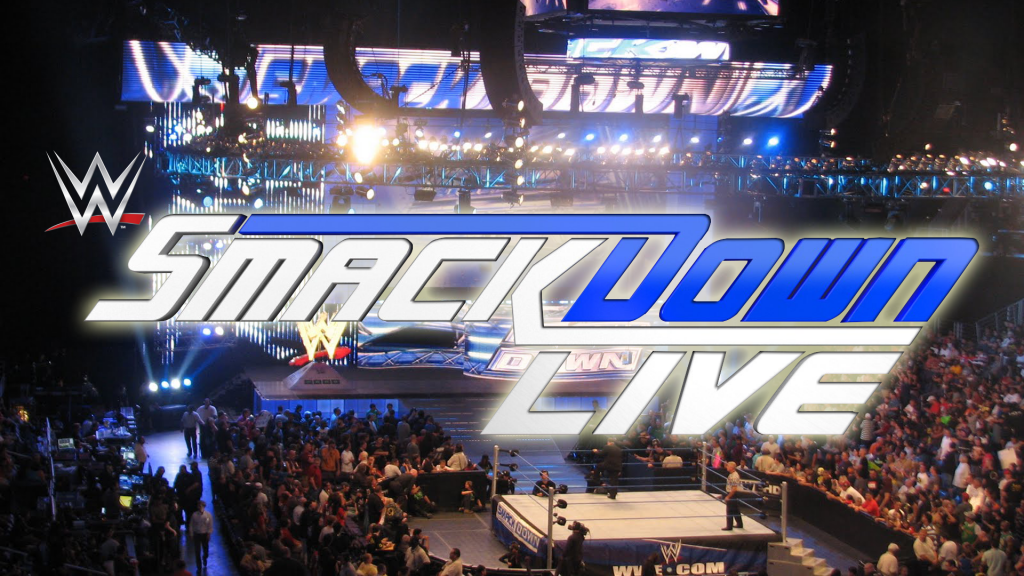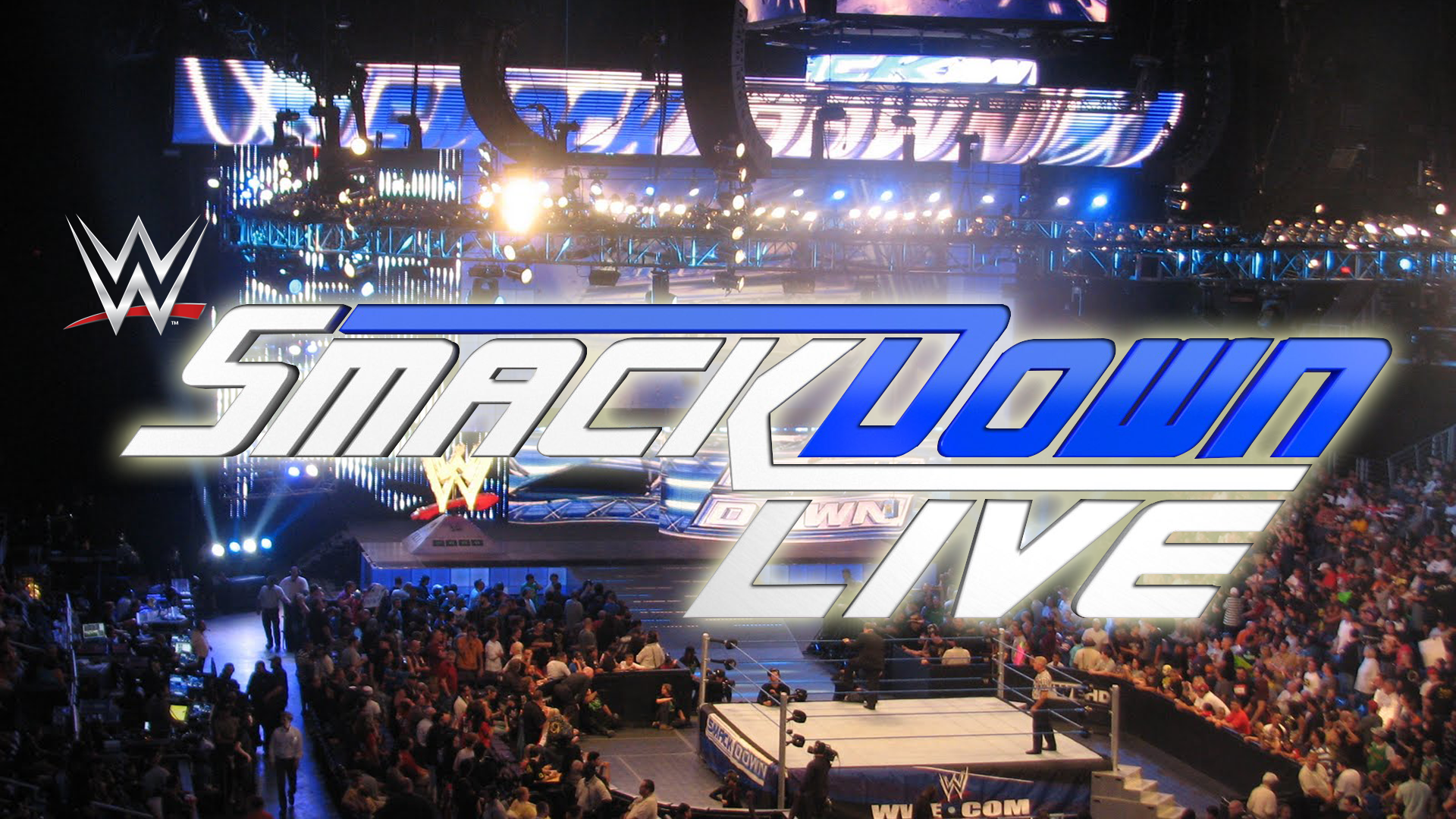 This week Smackdown Live had to call audible due to AJ Styles injuring his ankle at TLC, and the result wasn't spectacular. Of course it's only fair to take that into account, but the result is the result nonetheless, and we still can only judge based on what we saw. They missed the mark garnering any excitement in the main event program. Let's find out why.
"Your ducking me"
Last nights opening was one of the better openings they've had in awhile. It wasn't long, and it was pretty entertaining from the get go. At first, as AJ walked down to the ring with a boot, we all wondered what was going on. The champ swerved us all when he said he wants to "address the elephant in the room" but was referring to the rip in his tights on Sunday. I loved it. After he announced he wouldn't be competing tonight James Ellsworth marched down to the ring and called AJ out for ducking him. Ellsworth played the delusional cocky tweener to perfection. Accusing AJ of hiding behind the GM and constantly reminding him he's beat him three times. It's pretty funny.
AJ then warned Ellsworth that Dean Ambrose was coming for him, and that it'll be worse than what AJ would do. Dean's music hit, he got a decent pop from the crowd (thank God), and without saying a word, he hit Ellsworth with Dirty Deeds and left. It was great.
The problem is that there is nothing to really look forward to anymore. Ellsworth isn't really a babyface anymore and nobody wants to see him beat AJ. AJ won't get anything out of beating Ellsworth either. And as of the end of this segment, Dean doesn't really have anymore reason to get revenge on Ellsworth. So there isn't much going on to get us excited about next week. Until later…
Miz TV
Ambrose appeared on Miz tv to explain his feelings toward Ellsworth. I love whenever Ambrose is on Miz TV, because both of the guys are good enough on the mic to keep things moving along. The Miz told Ambrose that he should've seen this coming because he's been using Ellsworth for personal gain. Which is true. It's not good when the heel is actually right, it made Dean a bit more unlikable. Anyway Daniel Bryan came out and made a match for the IC title between the two for the main event.
Later, Miz and Ambrose had a very solid WWE style match. Everybody got their spots in, and it was mostly safe. It was obvious they were not going to put the title on Ambrose, but it was fun to watch. I also noticed the Miz is doing more and more of Bryans old moves, it seems like this is building to something. For the most part at least, there were a few things that irked me.
First of all, they have to stop doing the damn reaction shots during pivotal moments in the match. We missed part of the Lunatic Lariat because they HAD to show some kid in the freaking audience. There is no sense in doing this, the reaction shots aren't that great, and it makes the match so much less important if you cut away to show us crap. To be frank it makes the director and the production team look like rookies, trying to latch onto a fad. Ellsworth came down to the ring to help Ambrose. Of course it backfired, and cost him the title again. So Ambrose is more mad at Ellsworth now. I assume they did this to create intrigue for the main event next week, since this week is postponed. It's pretty lazy honestly. Ellsworth needs a break from TV. They made a bad move having Ellsworth return so soon after that Styles Clash last week. Everybody involved in this won't look good, unless they have some tricks up their sleeve.
Bray Has Arrived
In 6 minutes WWE swept all the work they did to get Heath Slater over, under the rug when they were soundly defeated by the Wyatts. Do you remember the last time Heath and Rhyno defended the tag titles? Fine, so they're done. At least we get to finally see the Wyatt family live up to it's potential. The peak of the Wyatts success was when they came face to face with The Shield a few years back. Since then, they've been building to something, but nothing ever happened. Now it's finally happening. I'm hoping this will be the catalyst for some sort of Wyatt takeover on Smackdown.
Randy Orton and Bray Wyatt have a good dynamic, in and out of the ring. The way Bray throws foes into the RKO is nearly seamless. They're presentation, how they display the titles, how they utilize Luke Harper; all of it looks dominant. I'm going to sound like a broken record here, but the Wyatt family is a little too cool. If they want these guys to FINALLY work, they have to do a better job of defining them as heels.
The Witch Reigns
Sunday's match between Alexa Bliss and Becky Lynch was not that great for me, but I liked the ending because I didn't expect Bliss to walk away with the belt. Not much happened in their segment besides Bliss once again looking great on the mic. I'm hoping to see another side of Becky as she chases. As for Bliss, I think they should keep it on her for a bit, and give her some clean wins over some babyfaces like Nikki Bella and… Naomi. Oh wow, that's it. Maybe they need to stretch this out a bit to get Bliss over then.
Big Bad Wolf
Baron Corbin got another solid win over Kalisto that puts an end to this feud. Not enough has been said about their chairs match on Sunday. It was one of the better matches of the night. The bumps were stiff and I loved the spots, and the pace was quick. The ending was awesome. The work rate was great too, they had malice in all of their attacks. The chairs match is dumb as hell, but for the first time (yea I said it) they actually made it worse. I know this is supposed to be a Smackdown review, but it needed to be said. Plus nothing happened tonight but another solid forgettable match. I can't wait to see what Corbin does next. I also hope they continue to utilize Kalisto in the future.
The Scoop
Before Carmella had her match against Natalya, she decided to explain how she knows why Natty attacked Nikki at that the ppv that is now dead to me. It has something to do with Nikki's hat and catering? Anyway, Mella was great on the mic as always. I'm starting to look forward to her responses to the 'How You Doin' chants.
Talent aside, it's confusing because I thought they were getting to a bout' between Nikki and Natti (which makes sense) but instead they seem to be making it a confusing triple threat thing. We'll see, but nothing to really be excited about here either.
Tag Matches
There were two tag matches. American Alpha won one, and The Hype Bros won the other. They just need these guys on tv to keep up momentum. I'm ok with that but a 3 minute tag match against lower card teams isn't a very entertaining way to do that.
SmackDown was mean this week. I'm starting to grow a fondness with some of the performances on here which makes me a little weak as well. Like Ellsworth's heeling, AJ's heeling, Bliss' heeling, the Miz's heeling, and the Wyatt Family's non heeling. Also great moments like Dean getting a participation award and the crowd chanting 'You deserve it'. This week didnt feel like it was worth watching though. Maybe it's just because I want more to happen, and this was just a maintenance episode. That could be the case, but then why should I watch it if I know nothing exciting is going to happen? So yea! Aj's ankle be damned, do better!
My Grade: C- on the sprained ankle curve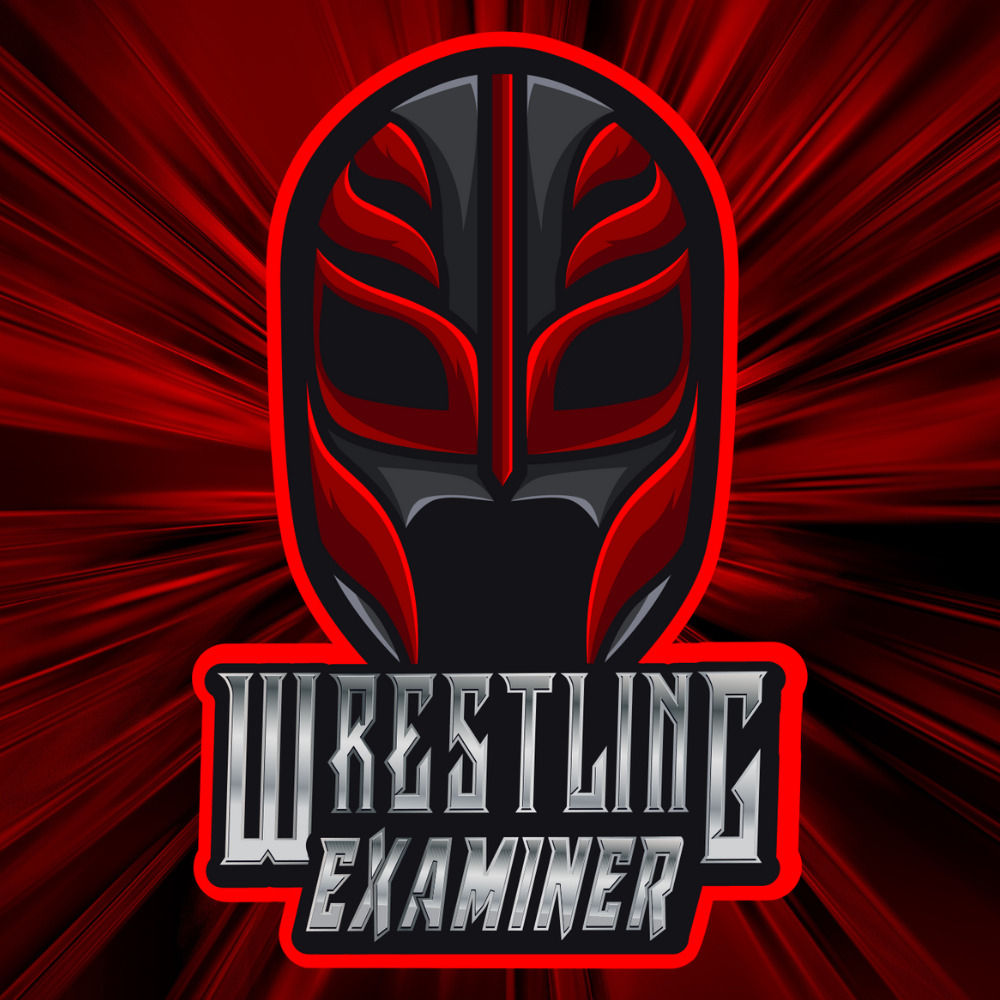 Huge fan of pro-wrestling for over 25 years. Lived through the Monday night wars (WWE/WCW) and the ECW revolution. Currently a big fan of Lucha Underground, NXT, MLW, PWG, and even Impact Wrestling…