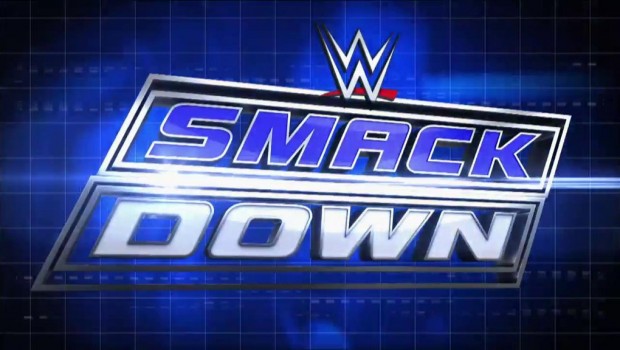 The Blue Brand is still shuffling things around after the Superstar shuffle. It feels like their going through puberty. A lot of new interesting things, but still there's still a lot of pimples.
Charlotte Shuffle
Charlotte and Naomi headlined the main event for the Women's title. I can tell Charlotte helped Naomi bring her A-game to the match, but I'm not a fan of their chemistry. "The Welcoming Committee" (as JBL calls them) interrupted the match and beat the hell out of Charlotte and Naomi, but they focused most of their assault on The Queen.
So I guess they are turning Charlotte into a babyface. She has spent over a year on the roster doing some very nasty things to her friends and her father to remain on top so a single beat down won't do that. It's a start though.
It was interesting that Becky Lynch didn't come in to save Charlotte from the beat down after the interview she gave earlier that night.
I don't really agree with turning Charlotte by the way, unless they have a secret bad ass heel on the Women's roster to oppose her.
What, Natalya? Yea, right!!
The Good Parts
AJ Styles and Baron Corbin had unfinished business, so they faced off again. Corbin, despite the loss, feels like he's on Aj's level as main event star. Or at least a Smackdown staple. The Face of America Kevin Owens and Corbin were able to look past their differences and work together to beat up AJ (I think it's ok to cheer him now). Sami Zayn made the save and now we have Baron Corbin and Zayn.
After Payback Styles and Owens are going to pick up some steam and it will hopefully start taking over the show until all these other transitional feuds catch up.
Bored Randy
JBL pointed out that Tuesday marked the 15 year anniversary Randy Orton debuted on Smackdown. I was there. He was brash, cocky, young and had that dimpled chin Vince McMahon loves so much. 15 years of mostly being on top with 13 World Title reigns, a bunch of suspensions and a couple DVD's; Randy has done it all at the age of 37.
As a fan of The Legend Killer it's hard to accept that he doesn't have the fire he used to, and why should he? Hey's a legacy star, a made man, he's taken his bumps, won his titles. Now he has a couple of kids, so maybe it's not unreasonable for him to just rest on his laurels and get his paychecks.
Reason be damned because when he grabs the mic and mutters "I dont know what the house of horrors match is, but Sunday I'm going to find out" I dose off.
Jesus Randy, do you even mic?!
And then the Punjabi Cinderella story, Jinder Mahal, came out, beat Randy up, took his title and rode off in a limo. Pretty old school heel, I like it.
The thing that really pisses me off is what Jinder is saying on the mic. I'm fine with him saying he's richer and smarter than us, that's great. But every time a brown non American person is a heel, he ALWAYS goes to the lowest common denominator, I hate Americans schtick. It is beyond played. And frankly makes me embarrassed to be a fan of WWE because they're backwards way of thinking is a detriment to… never mind.
Just do better. It's 2017
More Opportunities
The Tag Division mattered this week and there was a Beat the Clock challenge. American Alpha beat The Colons in 5:17, but Breezango beat The Ascension in less time, so they're the number one contenders for the Smackdown tag titles.
Breezango are the number one contenders for the Smackdown titles and I'm not very excited. I love those guys, you know I do but it isn't particularly interesting for a lower card team (or superstar) to get one lucky win, and all of a sudden they are to be taken seriously as the number one contender.
Breezango are a comedy act, and before the next pay per view WWE has a lot of work to do to change that perception. But again, this is the Smackdown tag division, and I'm sure creative won't care about this in 2 weeks.
Can you blame me for being so cynical?
The "Special" Guy
A beef between Dolph Ziggler and Shinsuke Nakamura will be fun, match wise at least. But this weeks segment was not a great start for Shinsuke. As cool as he was in NXT and NJPW, casual fans don't really know who he his. WWE needs to be careful about presenting him as a weird Asian Michael Jackson knock off. He's so much more than that. They need to quickly establish him as somebody who kicks ass in the ring before they focus too much on the entertainment bull crap.
So we'll see.
Rusev!!!!!!!!!
That's all I need to say about that.
Final Thoughts
The show was better than it's been the past couple of weeks but still not great. As I said before they are still transiting and boosting their lower card before they unleash the full might of the roster.
They are playing a dangerous game because shooting multiple legit jobbers to the top is making Smackdown seem like the B show to the average viewer. I can only sit on my hands so long while waiting for them to find a new identity.
My grade: C, somebody find these guys a heel commentator.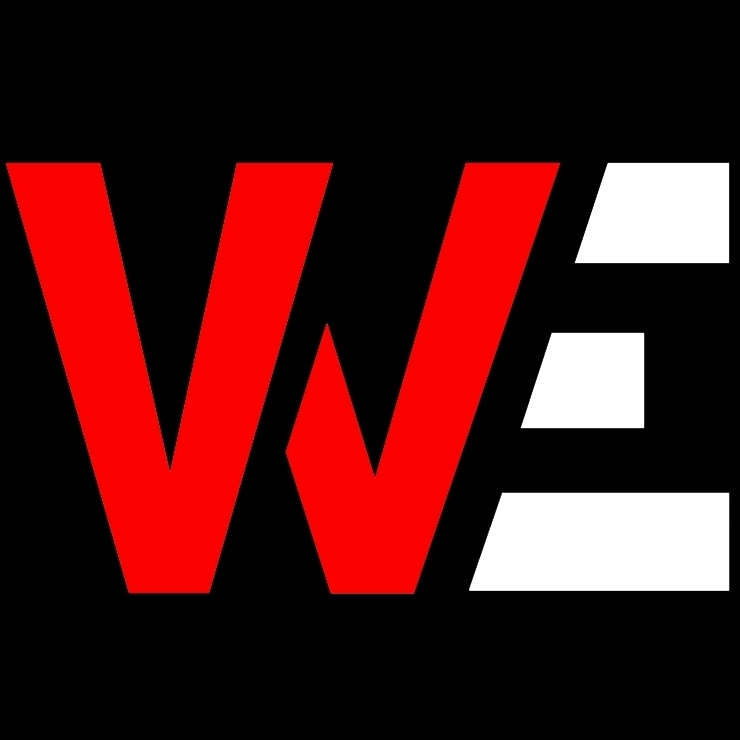 Huge fan of pro-wrestling for over 25 years. Lived through the Monday night wars (WWE/WCW) and the ECW revolution. Currently a big fan of Lucha Underground, NXT, MLW, PWG, and even Impact Wrestling…