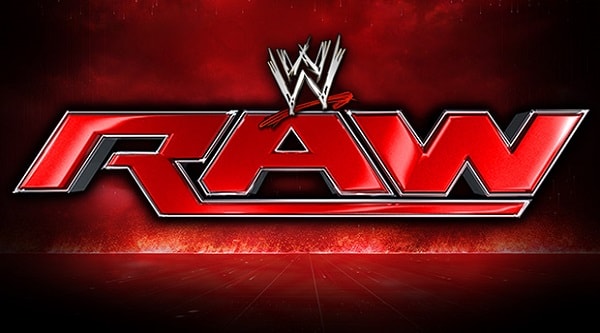 Everybody was ready to move past Payback on to bigger and better things, things not including the Universal Championship, but no matter. It's all about the Intercontinental Title, now.
New Dance Partners
Dean Ambrose, Seth Rollins, Finn Balor, and even The Miz all came out of Monday looking much better than when they went in. It all started with Seth Rollins furthering his case for being the top babyface in the company by giving some much needed self-help advise to all of us. He then began to make his case for facing "The Beast" Brock Lesnar for the Universal title. The crowd went nuts, because everybody is all like, "about time"! Then Finn Balor comes out and says HE is the one who should be facing the Beast.
I was fine with this, because I've been waiting for one of the full timers (who are not Roman Reigns and Braun Strowman) to call out Lesnar forever. It's good to know they aren't even close to intimidated to call out the Beast.
Dean Ambrose then came to the ring and said they shouldn't be talking about the Univeral title because the most important title on Raw is the Intercontinental championship. Now, Balor and Rollins want the IC Title. Well that was easy! Of course you can't even mention the IC Title without The Miz showing up, and now we have a main event. Three of the top stars on Raw fighting for a secondary championship is best for business, because treating a secondary title like the primary title gets over the guy holding the title, fulfilling the titles purpose.
Remember when 6-man tags were all the rage in 2012, 2013? I think thriple threat matches are going to be the next thing, because they've all been really awesome lately and this one was no different. The Miz is a coward, and there is no way he can stand a chance against guys like Seth Rollins and Finn Balor, right? Well he won the match anyway, and I really hate him for it.
The paths for Balor and Rollins were decided by Samoa Joe and Bray Wyatt. I hope that Rollins and Joe get some heat because I don't even remember how their match at Payback ended.
As for Finn, I really want him to stay as far away from Bray Wyatt as possible especially after that stupid House OF Horrors match. I will say I am glad that he finally has a thing to do, I was just really hoping he would face off against The Miz, but Bray needed a dance partner so here we are.
Hopefully Balor helps Bray more than Bray hurts him.
Was all this WWE's clever way of keeping Braun Strowman and Roman Reigns the number one contenders for the Universal title? Yes. But the way it played out was smart and entertaining.
Kinda on Top
At the start of the show I was very pleased to see Bayley pouting as the new Women's champion was literally on a pedestal. Besides that, the women's segment wasn't particularly interesting to me.
The match was decent but considering Alicia Fox worked 80% of the match it felt very House Showy.
I thought Alexa Bliss' win was dampened a bit last night and so was Bayley's loss. Losing your championship in your hometown is a tough thing to deal with. Instead of focusing on that we just saw Bayley pout like a little kid.
Simply attacking the champion after "making fun of her," as Cole put it, made the Hugger look even more like a teenage girl having a temper tantrum after the new girl took her spot on the mathletes, or the debate team…
Throwing the whole division in on a one on one feud is usually what you do when you dont have any ideas, and unless it's tribute to the troops or something it's just filler. That's what this was.
Un Broken
I'm a big fan of the heel turn for Cesaro and Sheamus and reasons given for their turn makes sense. All of a sudden their feud with The Hardy Boyz is interesting.
No Mistakes
I appreciate the fact that Neville is given more and more time, it's even better that he is making the most out of it. He's a low key contender for heel of the year; he was excellent in the backstage segment with TJ Perkins.
Once again the cruiserweight division cranked out near-perfection. TJP and Austin Aries played out well and the 8-man tag got a lot of time.
Yes, nobody still cares but I still like it.
Bad Marketing
It seems like Apollo Crews has joined Titus O'Neil and the Titus Brand and got all the negative heat but still no personality.
Enzo vs. Luke Gallows
I don't care about whatever these two teams have going on but I did like the match. It's the first time Enzo Amore has been able to showcase his move set on the main roster.
Final Thoughts
The main event and everything surrounding that was good. I also enjoyed the new incarnation of Sheamus & Cesaro. As far as I can remember, everything else was filler. Capping the 10 O'clock hour with a nonsensical Bray Wyatt promo was a bad idea.
After they scatter the major player throughout the show, next week will be better. It will at least matter.
My grade: C+; very happy Finn took a bite out of that donut for some reason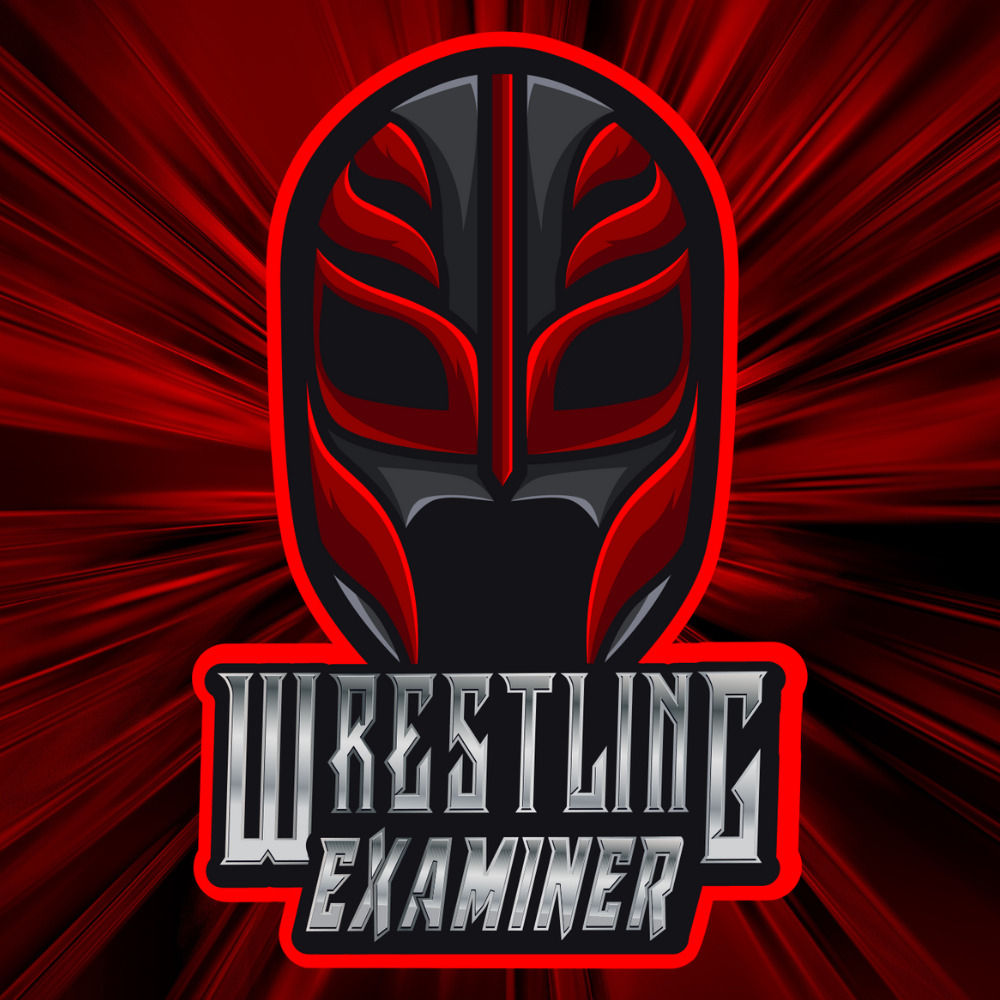 Huge fan of pro-wrestling for over 25 years. Lived through the Monday night wars (WWE/WCW) and the ECW revolution. Currently a big fan of Lucha Underground, NXT, MLW, PWG, and even Impact Wrestling…