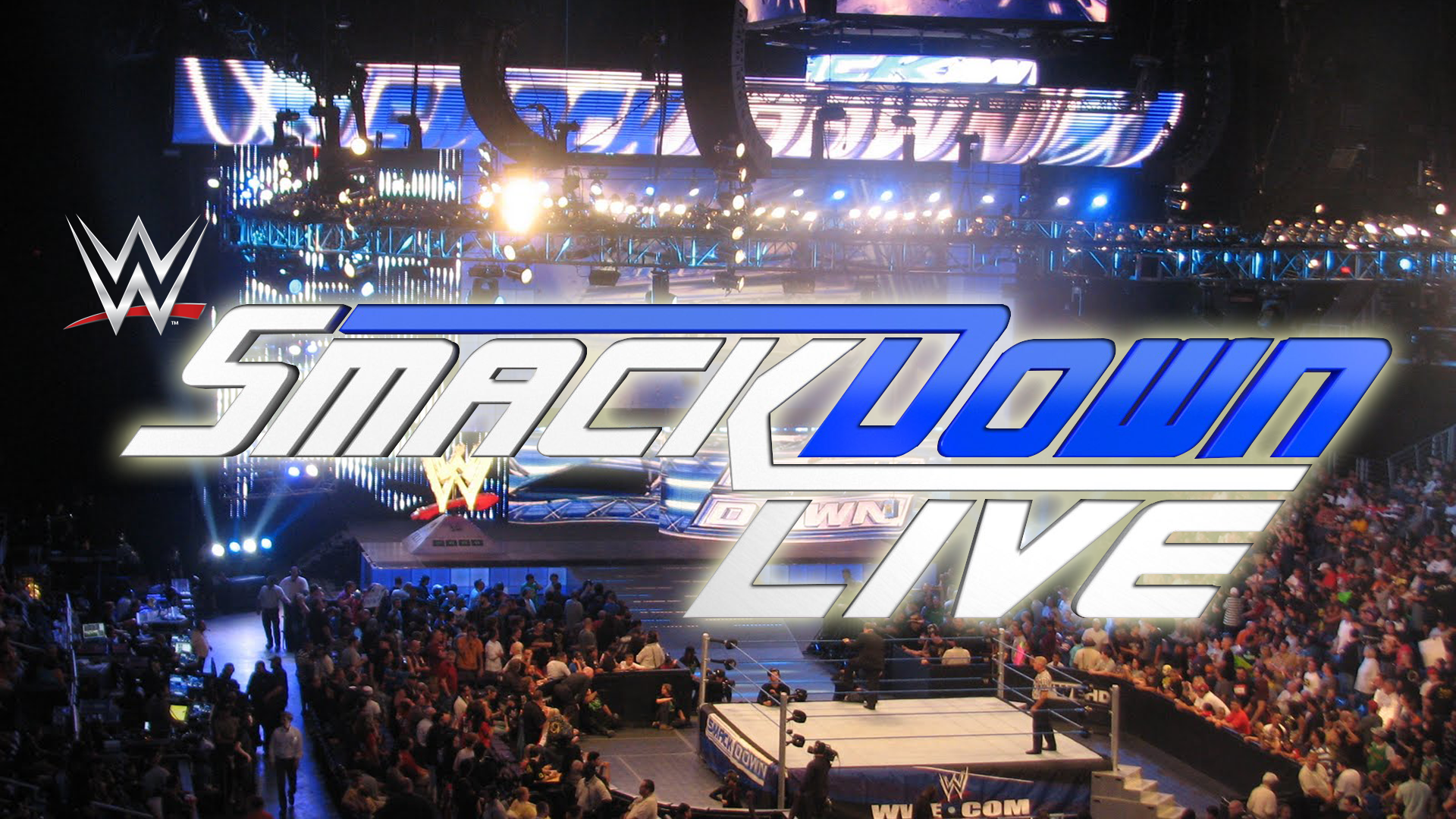 Smackdown Live took the foot of the gas this week and decided to try and boost the lower part of the card, much to the chagrin of the live audience, myself included.
American Dream
Monday night they advertised a 6-pack challenge to determine the number one-contender for the WWE championship with; Jinder Mahal, Sami Zayn, Dolph Ziggler, Luke Harper, Eric Rowan and Mojo. For the WWE title, really??
I decided to entertain the match before complaining because SmackDown Live is "the land of opportunity" and maybe they have something in the works. Therefore I decided to reserve my judgment after the match. Then the match happened. Now, Jinder Mahal is the number one contender…
What the hell is going on?!
As if Bray Wyatt and Randy Orton was already not exciting, they decided to make a certified jobber the next superstar Randy Orton faces off against for the title. A decision like this is so bizarre that I almost want to be on board with it, only because I don't think they're that crazy to just do something like this without a plan in place.
Either way, I enjoyed booing Jinder Mahal and at that point, I was still on board for what will hopefully still be a great show.
Deserved Opportunities
Charlotte came out and asked for a match with Naomi to put her in the title picture, and deservedly so, she got it. A bunch of random divas got together and stood places in protest to Charlotte getting the opportunity so soon but she just walked through them, just like she will during her title run.
After a decisive victory over Naomi they announced that Naomi and Charlotte will go one on one for the title next week and Charlotte could very easily walk out the winner. Naomi gets pretty good reactions from most crowds but I don't think she's supposed to have the title long. She's not ready for a division to be built around her.
They are going back to old habits and putting the entire Woman's division in one storyline, hopefully Becky Lynch will be there next week and they'll branch off.
Too Much Opportunity
The Shining Stars are now The Colons, and I think they drunk some of Michael Jordan's "special stuff" from Space Jam because they're beating American Alpha. I don't know where they're going with this, but it obviously isn't any good for AA, who were tag champs a month ago and now they're already dead in the water.
Speaking of tag team champions, WHY ARE THEY NEVER ON SMACKDOWN!?
Faces of America
Kevin Owens beat some guy from Louisville in like 3 moves; he then got some cheap heat from the crowd by doing the whole "I'm from Canada" shtick. It's cheap, but at least it worked.
He sat at ring side during the main event while AJ Styles and Baron Corbin a had a match. Corbin and AJ are starting to get familiar with each other, as their chemistry gets better and better. Corbin lost the match via count out, and from the looks of where I was sitting he hit a phenomenal forearm and knocked him over the barricade.
They played AJ's theme as the show went of air, and that was it. All of us in the crowd expected Kevin Owens to do something but that was it. They wanted to end the show on a good note with AJ Styles on top and I understand. But from a live perspective (on tv as well) it felt almost superfluous for Owens to be out there in the first place. Payback is awkwardly lingering over the US title and this feud.
But this is just one week though. Just like I said last week, this is Kevin Owens versus AJ Styles for the US Title. Come on, it HAS to be good!!! I'm going to bang my head against concrete if they screw this up.
Final Thoughts
I had to look over my notes to make sure there was nothing else, and that's it. Tye Dillinger had a mini video package and there was a little backstage nonsense.
Shinsuke Nakamura was in a dark match with Dolph Ziggler and besides that WWE delivered a very mediocre show.
With as much excitement the shake up and post WrestleMania calls ups I thought the crowd would get a great show, but it felt just like a house show.
My grade: D+, I thought being there live with the atmosphere and the alcohol would make the show better. I should've drank more.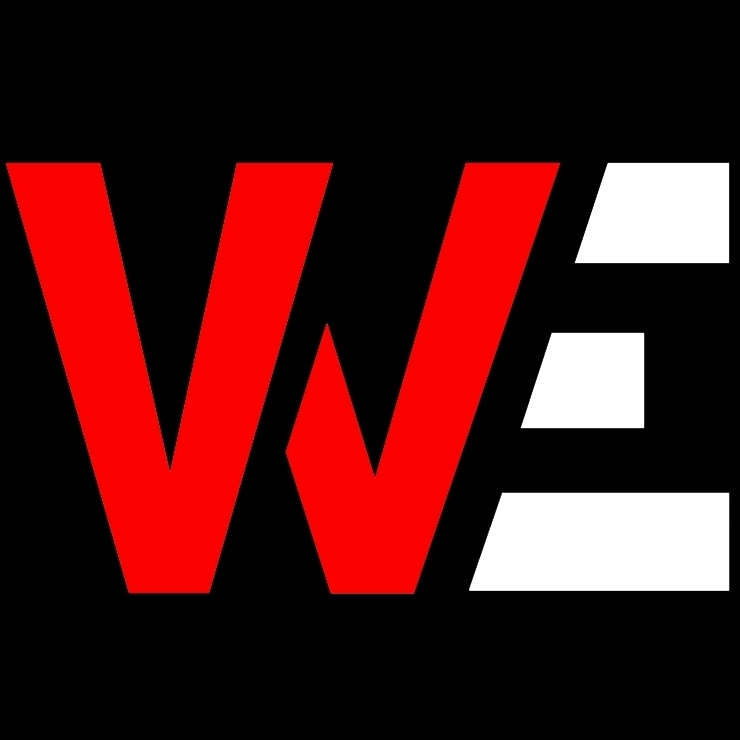 Huge fan of pro-wrestling for over 25 years. Lived through the Monday night wars (WWE/WCW) and the ECW revolution. Currently a big fan of Lucha Underground, NXT, MLW, PWG, and even Impact Wrestling…