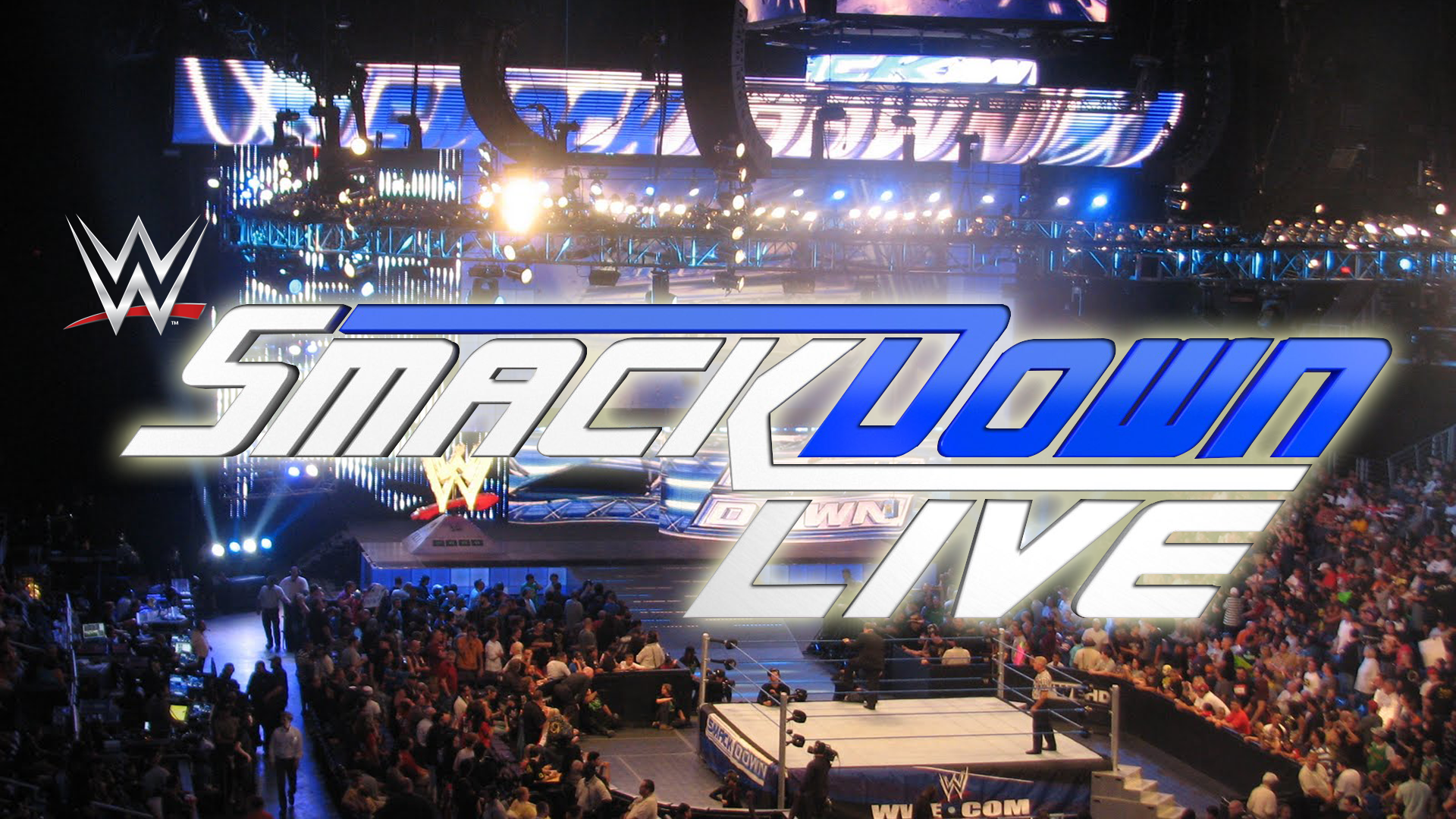 After a couple of weeks of very hot shows, Smackdown Live delivered yet again. There was nothing major that happened, but they can't do heel turns and title changes every week. Still, the blue brand delivered a solid show.
Hi, I'm John Cena
Big match John was back and doing what he does best; burying young up-and-coming superstars. I'm kidding, that's the opposite of what he did because Baron Corbin is on a streak that not even John Cena can stop (knock on wood). Cena's presence is still very welcomed on the show because he's in an interesting time of his career. He's the one who has something to prove, instead of Corbin. That's the story they were telling all night, and the story they told on commentary.
The match was good, it was a fresh matchup and I was curious to how it would play out. The fact that they had the balls to run a clean finish is great and also to reiterate, this is not a typical Cena burial. Corbin stepped up to fight the biggest star of the last 15 years; he took his best shot and lost. He still is a bad ass. And Cena gets the rub because they've done such a good job establishing Corbin as a threat, that beating him actually means something for him as well. The ending was very abrupt and felt like a regular house show Cena match but that didn't hurt it too much.
By the way, I'm getting more and more impressed with the presentation of AJ Styles as a true champion and a star. Before the main event when he was backstage talking to Corbin, his music played while he was still talking to him. It felt live, and he looked like a Rockstar getting ready to perform. Small stuff like that really matters. The work on commentary when AJ is in the booth is great too, he knows enough not to distract from the match while also adding talking points. This general vibe from this feud is so very sports like and I love it.

Let Them Fight
I was one of the few people who was not a big fan of the Nikki Bella segment last week because she was talking like she was a heel. Calling out Natalya for trying to get by on her family name, which in my opinion doesn't make enough sense to justify her saying it. She's not announced has a Hart, and everybody uses the sharpshooter. Therefore I was very displeased with the presentation of the Bella twin. She came off like an ass who couldn't find anything to be upset with Natty about. So the video package they ran before the match was hit and miss. Everything after that was a major hit for me.
Natty just straight bullied Nikki backstage with a beat down from behind before she tells Nikki that she'll "see her out there". It was a perfect start for her evening. Nikki then rushed the ring and they had a pull apart brawl, a great one. After the way they made Natty look last week, it was important to make her look dominant and ending with a chop block and a sharp shooter was perfect. All of a sudden, this is one of the more interesting storylines on the show. I can't say enough, the more time this gets the more they'll establish the women's division on Smackdown as a deep roster.

Chinless Romance
I don't know what they're doing with James Ellsworth and Carmella but I like it. It's not much to go on, but there is a lot to speculate about. If this was Raw, Carmella would've been off TV by now since she's not in the top two Women's division angles. Every week, the 5 minutes they dedicate to Carmella will help get her over.

Brother Bray
American Alpha looked great in between the ropes as they always do, and they won convincingly. I'm just curious to how they're going to get over. The Wyatt Family were their best shots at getting over, but it appears they are working on something bigger for them. AA needs a heel team like the Usos to get some support from the fan base.
The Wyatts are still having a dissension within their midst, and Luke Harper is looking to be the problem child. I have no idea what this is going to lead to, for all I know this could lead to a face turn for Wyatt. Whatever it is, it's a lot better than what this feud started out with. I'm just a big fan of Randy Orton under current reincarnation as a Wyatt, and I hope whatever this is explores that.

You Tried
So The Miz is the first superstar in 2017 to receive a participation award. It was great to see Dean Ambrose finally get the Miz back for his most humiliating moment of the year. The segment as a whole was slightly a miss because it exposed the fact that Ambrose won the title too soon in the feud. A pissed off Ambrose is the best Ambrose and a lot of us were curious to see how'd he react with how the Miz and Maryse have been treating Renee Young, but when he won the title, all the pain went away. Now that anger has been transferred to the heel and that isn't as compelling as the alternative.
The Miz and Ambrose are good enough on the mic to make the talking segments entertaining enough but considering where they started this should be a lot better. This ended again with Ambrose getting the best of the Miz, hitting him with the Dirty Deeds and shoving the IC title in Maryse's face as he walked out. So it's over, right? The good guy won. I'm certain I'm wrong and next week something awesomely dramatic will happen with Renee. For now though, this is cold.

It's Settled
The story between Becky Lynch and Alexa Bliss has a lot of mystery and a lot of intrigue, and it's all going to culminate next week in a steel cage match for the Women's title!! As long as they stay away from the usual cage match booking, it's going to be sweet.

They've already announced two matches for next week and there are a lot of questions around most of the storylines. Plus on the lower end of the card Dolph Ziggler is getting Apollo Crews involved in something finally. Every single week they are giving us a piece of coherent information, laying the ground work for something. To be frank, it doesn't matter what it is because we'll watch. Contrary to belief, us wrestling fans enjoy thought out and well constructed storylines.
My grade: B, we all know you're an 'A' student Smackdown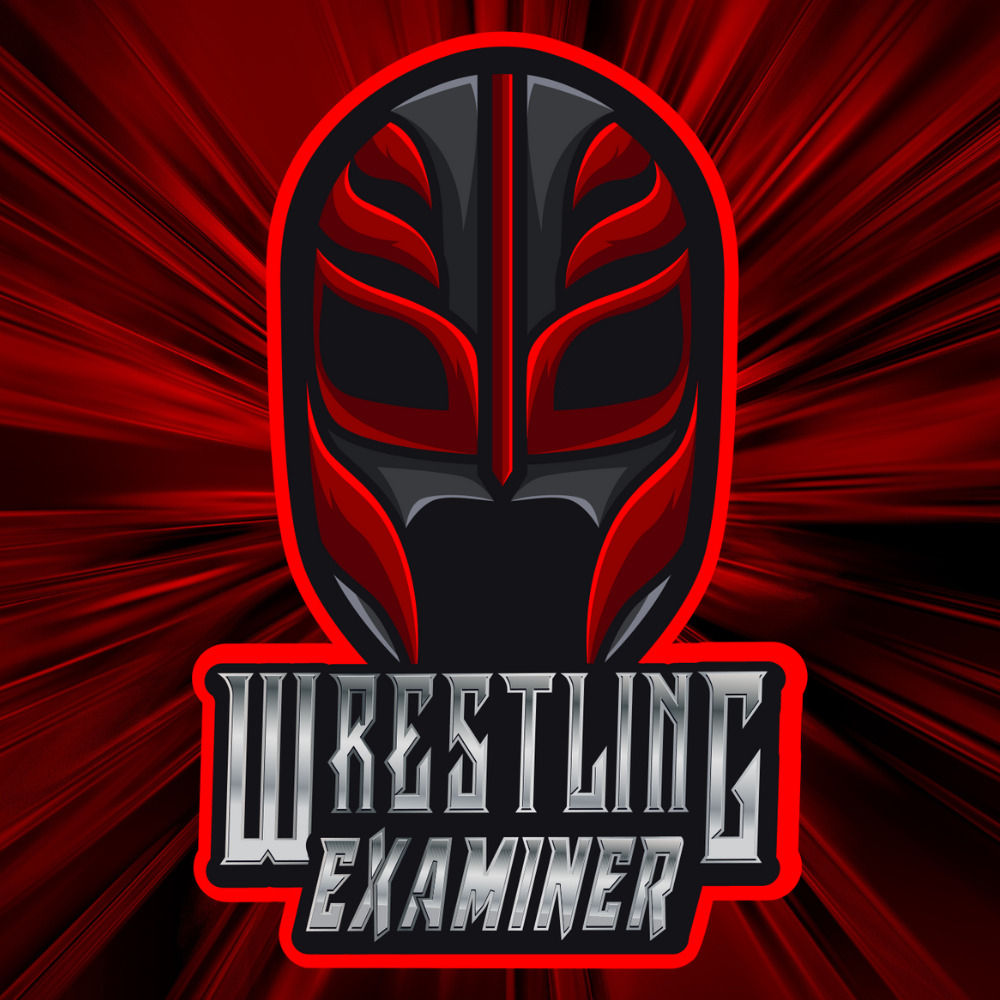 Huge fan of pro-wrestling for over 25 years. Lived through the Monday night wars (WWE/WCW) and the ECW revolution. Currently a big fan of Lucha Underground, NXT, MLW, PWG, and even Impact Wrestling…