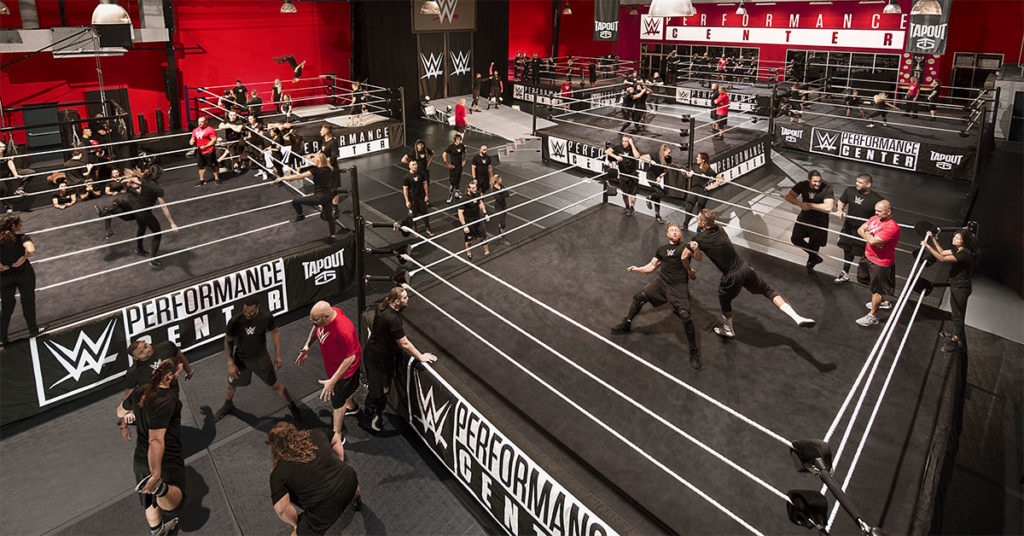 During the Q1 WWE earnings call on Thursday, Triple H mentioned that WWE is working with a company called Allied BioScience to fight the spread of the COVID-19 at the WWE Performance Center. The company has a chemical called SurfaceWise, which is a spray that can coat all surfaces and lasts for 90 to 120 days.
Their website states the following:
SurfaceWise™
SurfaceWise™ is an EPA-registered surface coating (EPA Reg. Number: 92082-1) that provides an invisible barrier to inhibit the growth of bacteria, fungi (mold and mildew) and algae which cause odor, staining and discoloration. This revolutionary coating has been demonstrated to provide continuous protection, when used as directed, on a variety of treated surfaces, including plastic, stainless steel, mattresses, rubber, dry wall, painted surfaces, and textiles.

How this Long-lasting Surface Coating Works

The odorless and invisible coatings, while non-toxic to humans and non-aquatic pets, bond to the surface and create a hostile environment that disrupts the cell membranes and prevents these organisms from attaching and thriving on treated surfaces.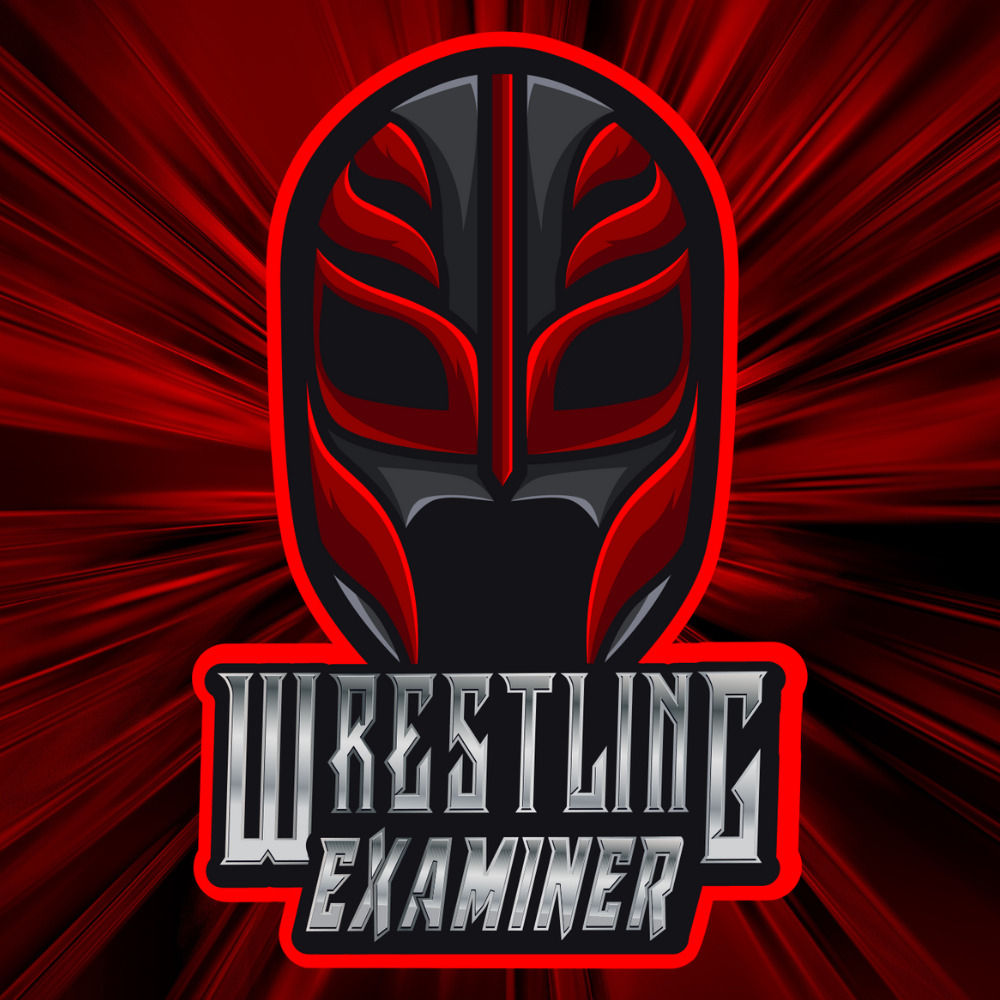 Huge fan of pro-wrestling for over 25 years. Lived through the Monday night wars (WWE/WCW) and the ECW revolution. Currently a big fan of Lucha Underground, NXT, MLW, PWG, and even Impact Wrestling…