According to Casey Michael Of Squared Circle Sirens, WWE Officials are reportedly going out of their way to locate and sign new referees to work in the company, especially female referees. An indie female wrestler was recently approached by WWE to work as a referee in the company, but she reportedly turned them down. There is no word yet on who that indie wrestler was, but more information and updates will be provided once it is made available.
21 active referees are currently being employed by The WWE, with only one of them being a female referee, that of course is none other than Jessika Carr. Aubrey Edwards, who recently officiated The AEW World Title Main Event Matchup at this past Saturday night's AEW All Out PPV Event between Chris Jericho & "Hangman" Adam Page, worked a set of NXT TV Tapings back in July 2018, but was never signed.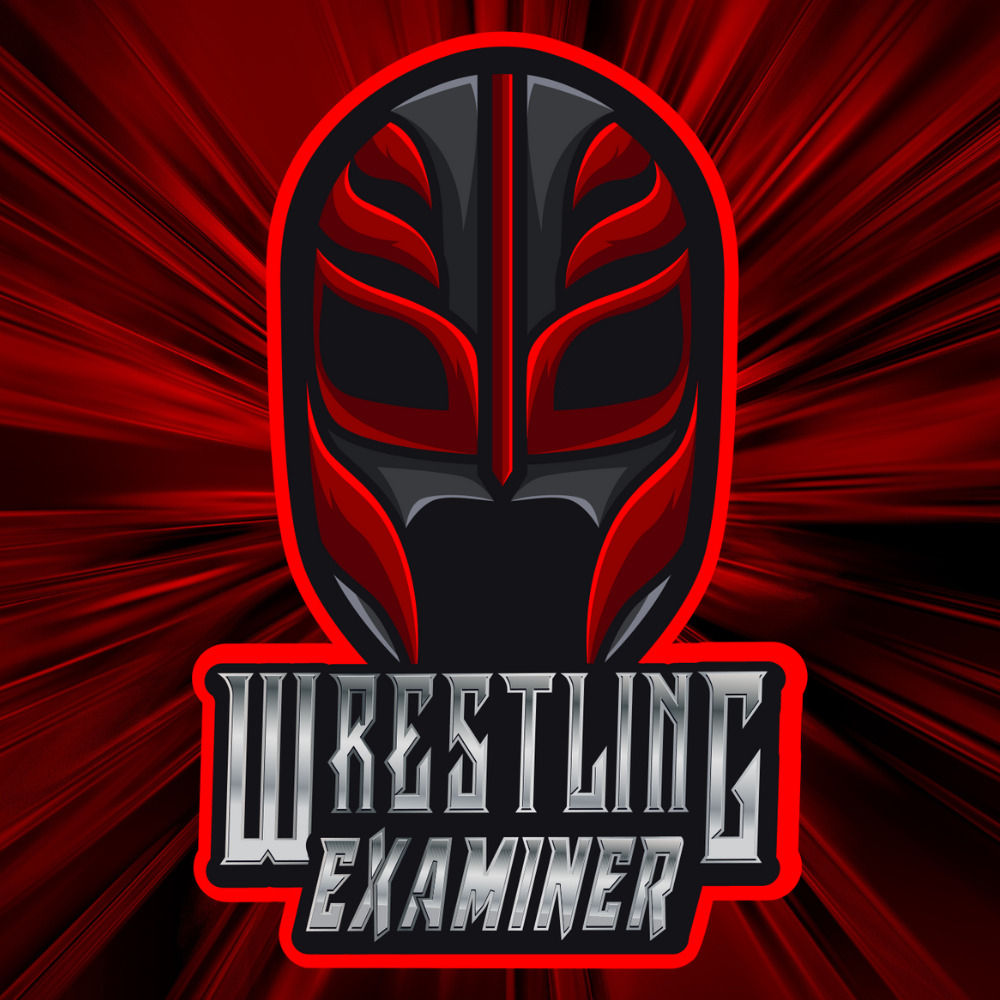 Long time writer and life long fan of professional wrestling.