According to The Wrestling Observer Newsletter, WWE's current plan is to go back to split rosters for Monday Night RAW & SmackDown LIVE once the blue brand moves to The FOX Channel on Friday, October 2nd.
There were also plans that a minor crossover could happen between the two brands just like what is currently taking place when a few Superstars from RAW show up on SmackDown LIVE & vice versa, but the idea right now is that things won't be similar to how it currently is.
The brand split that is currently in motion started back in 2016 when SmackDown LIVE moved to Tuesday nights. The Wild Card Rule was then added in order to help both show's ratings.
One of the reasons for WWE appointing Paul Heyman as Monday Night RAW Executive Director & Eric Bischoff as SmackDown LIVE Executive Director was because the company had the idea of completely separating both brands, meaning that both shows will have completely different storylines instead of having storylines that carries over from one show to the other, like what is happening right now.
As of this writing, no roster changes has been teased or announced yet, but it is believed that majority of both Monday Night RAW & SmackDown LIVE rosters will remain the same. The Wrestling Observer Newsletter also indicates that there may be minor changes to the roster of both shows before things are made official, but majority of the current rosters will stay the same.
Source: Wrestling Observer Newsletter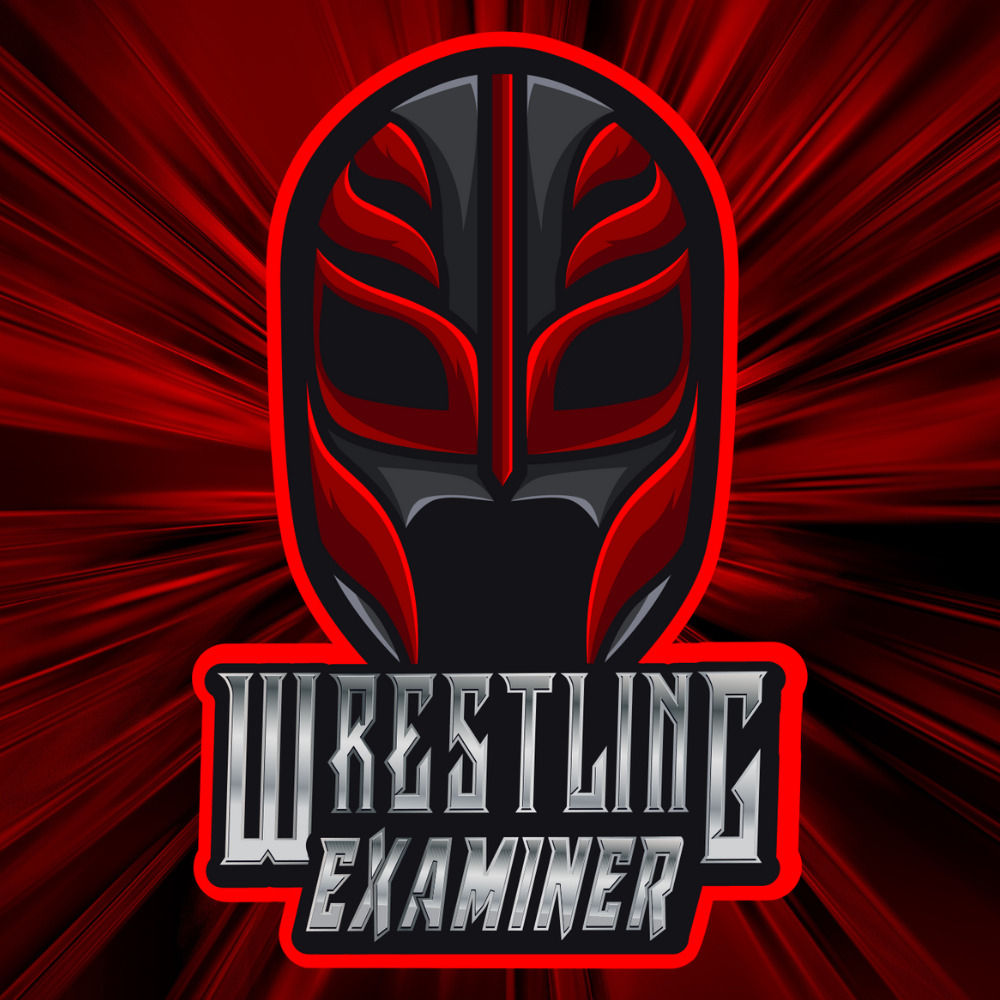 Long time writer and life long fan of professional wrestling.