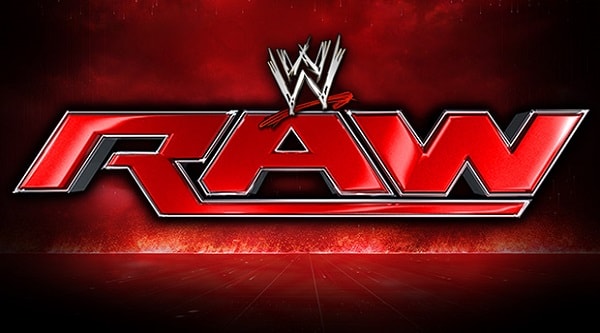 WWE Raw was pretty good this week. It pissed me off to great lengths but it was still good, I guess… Perhaps by the end of this writing it won't seem as good. Sorry, it's been a long week.
Make Roman Look Good
And boy, did he! Because that's what we come to see… the stars. And he is a star. Like it or not, he's a star. People come to shows either to boo him, and the rest of the casual fans will cheer him.
And at this point, after retiring The Undertaker in his THIRD Wrestlemania main event and putting the bearded People's Champion, Braun Strowman on the shelf for "6 months", why not capitalize on all that heat by beating Finn Balor, while injured?! I'm not being facetious, it makes sense when you consider the fact the he's a star. A very unfortunate fact, but a fact nonetheless.
When he hit that spear and pinned Finn, I was surprised, disappointed but also somehow bored at the same time. We want to hope that this is just a step back for Finn, or he'll get an opportunity down the line for doing the favors for Reigns. And maybe that will be great.
Also I'll bring up the idea that perhaps this loss isn't that big of a deal, or it's giveback because Finn beat him last year. Or maybe even he'll get some type of opportunity down the line for doing the favors (something like what Randy Orton got for the Brock Lesnar thing). Unfortunately I don't subscribe to these ideas. But they have been thrown around to subdue angry wrestling fans like myself.
We should be angry though because it is not a good start for Balor. Since returning from injury he's won a string of matches but he hasn't had much of an opportunity to make an impression on the fans. For example, Bray Wyatt. How many times does Bray have to attack, before the Demon King does something about it? Week after week, he carries on like business as usual and frankly it makes him look like a dope.
Not only that! During the match the commentators threw a lot of dirt on Balor. During the match they consistently put over how injured Reigns was while he was kicking his ass. They also kept talking about how small Balor is. It makes sense for Graves to say it, but he's the heel But overall, taking a panoramic look at Monday's events, it's hard to argue that Finn Balor is headed in the right direction.
Perhaps I'm overstepping, and he'll be fine. I just wish for once or twice they'd make somebody beside Roman look good.
5 Guys
So even though Kurt Angle had already made the fatal 5 way at Extreme Rules to determine who's going to face Brock Lesnar for the title, for some reason the babyfaces still argued over who'd face Lesnar first. Why would they be arguing about who gets to fight Lesnar when they are literally going to fight each other to face Lesnar?! Are they trying to convince each other to take a pin or not try during the match or something? They just looked foolish. I don't understand why Kurt Angle had to make the announcement first instead of letting the wrestlers argue over who gets a shot at Lesnar, then he makes the announcement. That way the forced conflict isn't forced.
Wyatt versus Rollins
I wasn't really feeling the first one on one match between these two, beside some decent spots outside the ring, I wasn't particularly interested. Plus the ending didn't help much due to typical DQ finish.
I assume that Bray Wyatt is probably going to be a surrogate for Strowman. I'm not very excited about that.
At least Bray gave a coherent promo!!
Can You Get Extreme?
I have a couple of theories about what's going on in the women's division currently. First, I think that since Charlotte is on Smackdown the powers that be aren't so focused on the division. Also I think they are so inherently evil that they have no idea they are making Alexa Bliss look so good.
I love a cool heel as much as the next, but standing next to Bayley, it's not even fair. Extreme hop scotch? Are you kidding?!
Bayley continues to just be awful after losing her title. She interrupts the champ, only to say obvious things, and after Alexa says something too mean she just starts fighting her. Then she loses the fight she starts! Backstage with Kurt Angle she scream "It's not fair" when she asked the GM for the stipulation at Extreme Rules.
I still enjoyed the segment thanks to Bliss, but I hate matches when things are on a pole.
It's Prestigious
The Prestigious Intercontinental championship was on the line Monday, and it was what it was. I just don't know what else to say about it.
It was great when Dean Ambrose kicked The Miz in the nuts because it's very much within his character to do heelish things like that. But then he argued with the ref?? Again, why? Now the segment ends on an awkward note. What the heel is wrong with the babyfaces in this show?
It's very disappointing that their match at Extreme Rules is overtly non extreme.
Cruiserweight
The Purple headed step children may have reached their peak in their current form. The segments have been booked pretty solid the last few weeks and the work has obviously been great. But the Cruiserweight Division on Monday Night Raw is really just a advertisement for 205Live.
Neville is amazing, but I'm this close to checking out.
Sheamus Versus Jeff Hardy
Nothing inspiring here. It was a decent match but the botch between Matt Hardy and Sheamus looked so bad. I really want to see these guys have some substance in their feud besides trading which tag partner faces who.
Big Cass versus Titus O'Neal
Titus O'Neal was hilarious bragging about being dad of the year and mocking Enzo Amore.
I'm not sure if this was a heel turn for Apollo Crews because Enzo was being a dick with his camera. Either way, maybe this will turn into a thing. The question is, after that loss in the turmoil match last week, what's going to happen to Enzo & Cass? This is a big step down if they start feuding.
Sasha Banks Versus Alicia Fox
I used to really believe Alicia Fox was one of the most underrated women in the locker room, especially when I see her northern lights suplex. Then I realized it's really the only thing she can do.
It's very sad that Sasha Banks was in this match. Sadder that she lost, cleanly to Alicia Fox!! Is anyone concerned about this.
Goldust Turns
Goldust beat up R-Truth and maybe he can have a fun heel run for a couple years.
Final Thoughts
Raw was definitely not a good show, I changed my mind.
My grade D+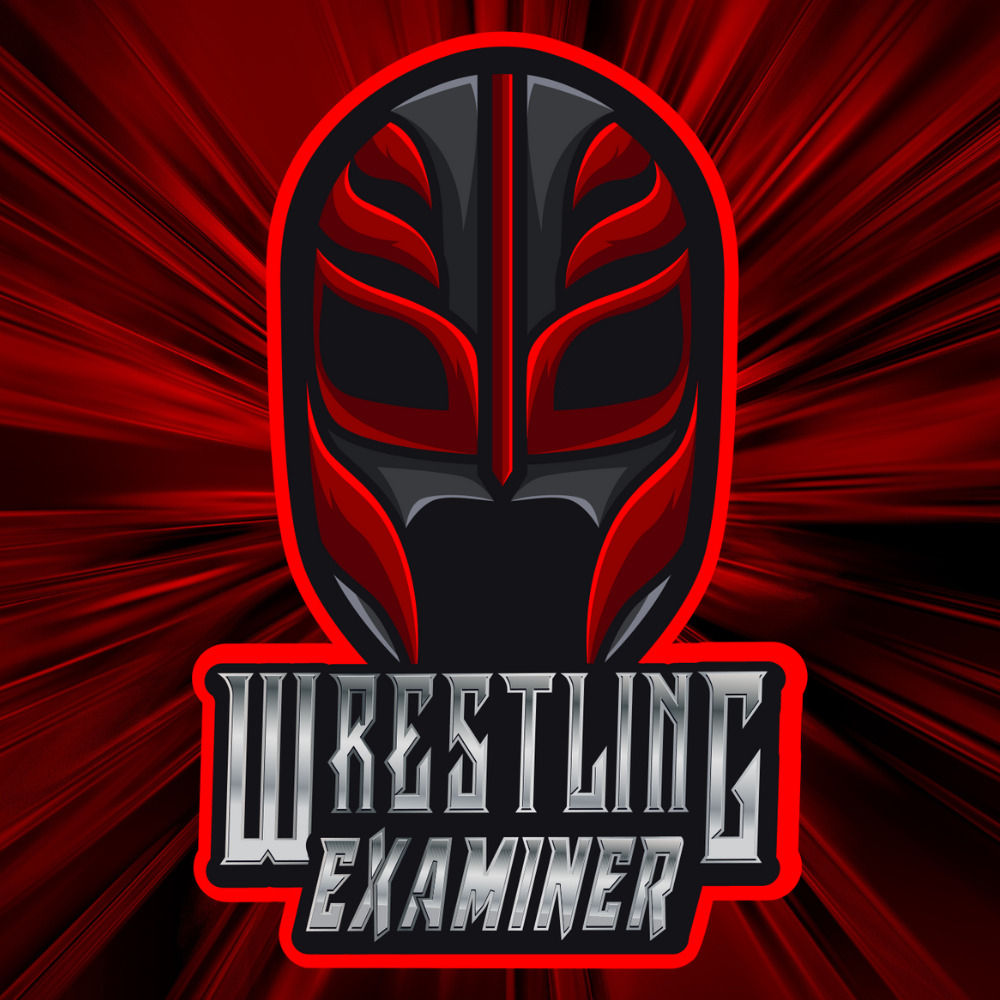 Huge fan of pro-wrestling for over 25 years. Lived through the Monday night wars (WWE/WCW) and the ECW revolution. Currently a big fan of Lucha Underground, NXT, MLW, PWG, and even Impact Wrestling…