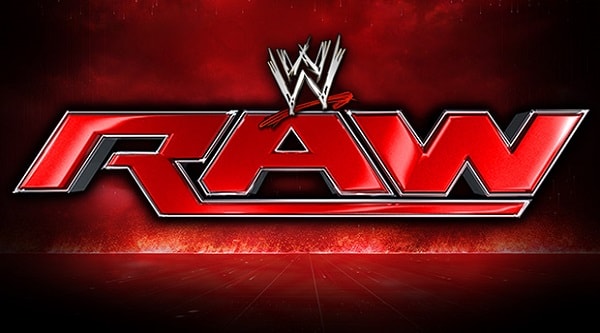 The last Raw before Payback lost some focus and took an odd turn to promote Sunday's pay per view, but there was still plenty to like about the show.
Horror House
Up until the main event I was expecting an all-around good show. They were even building to the main event properly. The opening segment was cute, if not pointless, and it set things in motion.  They took the time to address the history between Dean Ambrose and Chris Jericho, and they mended fences (which does not happen nearly enough when someone turns babyface). They also built in suspense as to who was going to be the partner for The Miz. So far so good right?
Unfortunately we're dealing with Bray Wyatt and he just does things, and it messed this match all up. I tuned out for most of the match because I don't want to see 2 babyfaces against a heel.
When things got out of hand, Wyatt appeared and beat everybody up. And I don't know what it means. Is he rekindling his feud with Ambrose (please God, no)? Is he trying to send a message to Randy Orton (who is definitely not watching Raw)? Or is he just trying to make a statement as a new Raw Superstar?
Frankly, I don't give a damn about Bray anymore. He doesn't do anything but appear places! So every time I see him on screen talking about making Randy eat his own soul, he's burying himself with every word. It's a mess. Also, I don't think the match between Randy and Bray is for the title, so why would we watch this?
Dumpster Chumps
I can already see the smarks complaining about Braun Strowman losing to Kalisto while he's on such a hot streak. However I'd be complaining if they just threw Kalisto out there and let him get squashed. But he was literally dragged and tossed in the trash, I mean come on!
The match was a lot of fun and it was smart to book it this way, giving Kalisto some much needed goodwill in the future (plus his costumes are cool). Strowman on the other hand will be fine. Actually I think throwing Kalisto off the stage in the dumpster did more harm than the loss. I don't know how painful it is to fall 3 feet while in a dumpster, but it certainly didn't look like much. But thankfully Micheal Cole sold it like the dumpster was going to blow up.
On the Roman Reigns side of things, I was pleasantly surprised he didn't show up. The video packages did a good job as usual and it finally made something hit home with me. This is the best feud Reigns has had since leaving The Shield. It's all because Braun has been a great performer, and management is pushing him independently from Reigns. The better the protagonist the better the hero. THIS is the best shot at the dead horse known as Roman Reigns' push.
Fan Service
Poor Bayley, she's been the champion for almost 2 months and she still needs Sasha Banks to fight her battles. She also continues to claim that she deserves her spot because she worked hard and persevered and other things good guys do.
It doesn't feel like she belongs in her position because every week she just shows up. She gets bulldozed on the mic, and other women are always taking over her segments. Plus she looked like a chump for putting her hands on Alexa Bliss, then getting knocked on her ass. The division is going to belong to Alexa Bliss in a matter of time, mark my words. Sorry Bayley fans.
The 6th Man
I understand the need for a six man tag match. It fills time, and it's an opportunity to mush a bunch of wrestlers in one segment. But ever since Wrestlemania Seth Rollins and Finn Balor have been in constant tag matches, and I feel like Balor should be saying something about the title that he never lost at this point, but I will continue to remain patient.
At least the match was good. The Club and Samoa Joe (great team by the way) attacked the babyfaces before the match and took out Enzo Amore to give Balor the opportunity to join. The match was pretty effective and Seth Rollins got to debut his new move the right way, by teasing a pedigree before it. It's no Curb Stomp but strong style is in these days.
There wasn't anything added to the dynamic between Joe and Rollins for the match Sunday and that's disappointing, this feud should be treated a bit more seriously considering the wrestlers involved. Also Finn Balor is apparently too cool to be on the card at Payback. Which is fine, but eventually they need to find something for him to do.
Star Factory
Titus O'neal, please make Apollo Crews into a star. I hate Crews. I initially looked forward to his push because he's so athletic. But he's still so boring and  nobody is forcing him to be boring so that's his fault, therefore I hate him now.
Sheamus vs. Matt Hardy
I loved how the commentary team stressed how important this win was for Sheamus to get momentum before their match at Payback. Unfortunately he lost because of another distraction finish. Not a wise move because after Sheamus and Cesaro lose on Sunday they will be worse off.
The match will obviously be great and we got a taste of that. The Side effect on the apron, the rolling senton after the series of counters outside the ring where highlights. There's a lot of good wrestling happening these days.
Neville/TJ Perkins vs. Austin Aries & Jack Gallagher
Speaking of good wrestling, this weeks purple segment had the best wrestling of the night. There was a lot of aggressive one on two action at times and they threw the rulebook out the window and seemingly let the guys do whatever they wanted.
Jack Gallagher is very aggressive and I love when they showcase it on Raw.
As Austin Aries continues to chase Neville, intrigue in the purple division is slowly growing because the booking week to week has been solid since Aries arrived. And the Cruiserweight division is currently the cool thing the crowd doesn't know to cheer yet. Please cheer!!
Dana Brooke vs. Alicia Fox
They are putting effort in the undercard of the women's division. That's good. I will continue to repeat this every week until something happens.
Booker T
Booker T has no idea what he's doing. When Braun Strowman, a monster heel and all around jerk, was beating the hell out of Kalisto, Booker T justified his actions and said he's "just doing his job". He painted The Miz, also a dastardly heel, as sympathetic as Dean Ambrose and Chris Jericho beat him up. I really think he doesn't understand what his job is when he's on commentary. Micheal Cole doesn't even know how to respond to his crap. I never thought I'd say this, but please bring back Otunga!!
Final Thoughts
Raw wasn't as tight as it's been but they continue to put on good wrestling. They seem to be putting thought into a lot of the matches, including the lower card. I think after they get out of this mess at Payback that's tying up Bray Wyatt and Chris Jericho things will get better. When they finally unleash Finn Balor on the roster business is going to pick up as well, so I'm still very high on the product.
Weird, right?
My grade: C, I Kurt Angle is a robot. Somebody save him.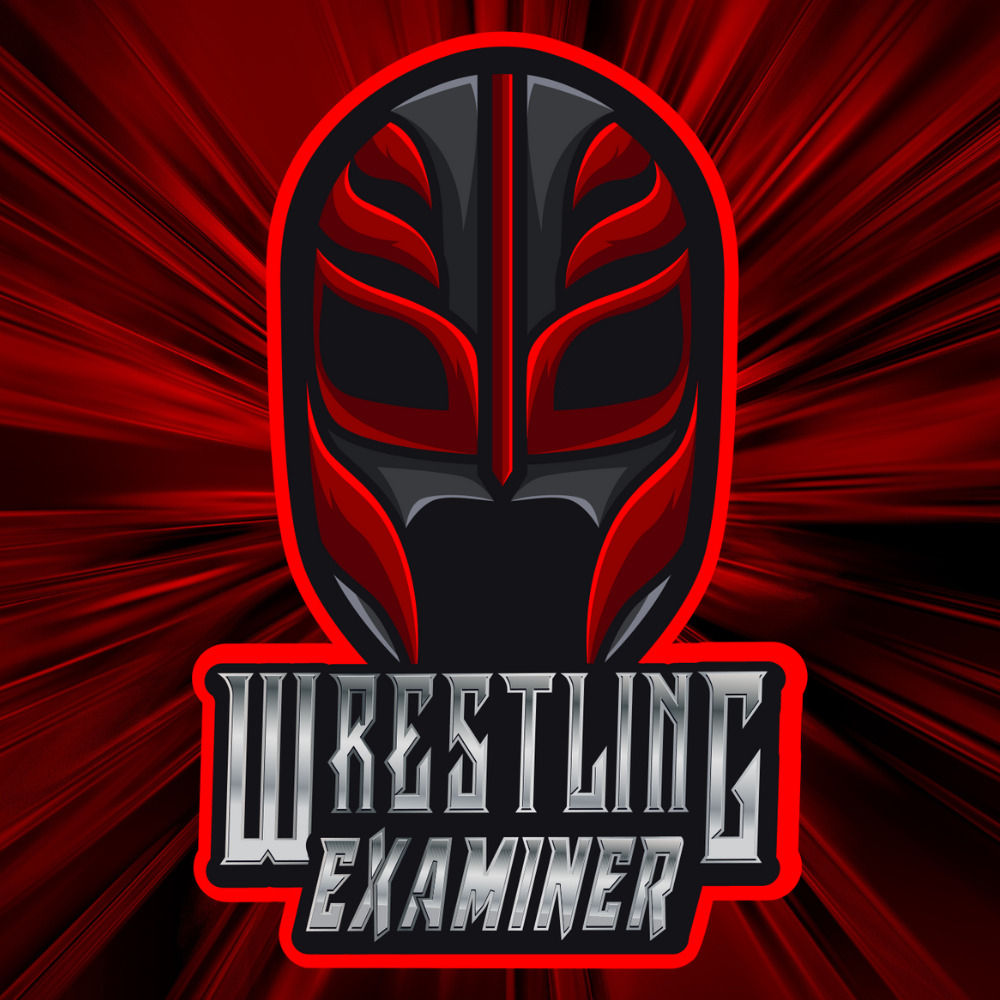 Huge fan of pro-wrestling for over 25 years. Lived through the Monday night wars (WWE/WCW) and the ECW revolution. Currently a big fan of Lucha Underground, NXT, MLW, PWG, and even Impact Wrestling…