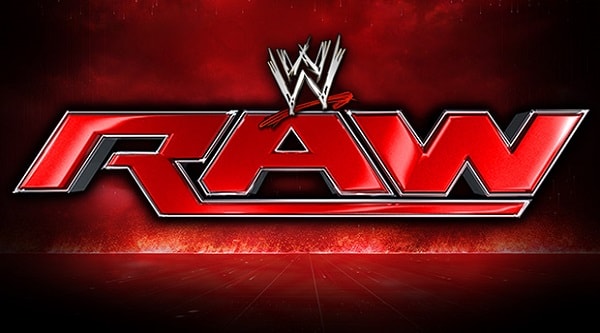 Ok, that makes 3 weeks of good Raws If they go for 4 in a row I might start showing signs of having hope again. You remember hope?
Strongmen
Braun Strowman opened, closed and was in multiple segments throughout the show. That's right, he pulled a Stephanie McMahon! And it worked, he feels like a star now. For me, the fact that he does what he wants, when he wants makes him more interesting than most of the babyfaces, right off the bat. And call me cynical but I miss the days when guys went on rampages and dragged wrestlers around like dead bodies.
Even the main event was great, and not just because of the thing that happened at the end that I'll get to later, but because it had some legit heat. Literally all because of the look Strowman gave Big Show after he knocked him on his ass. That look made Big Show a threat and after his promo and the match… I'm just shocked to be honest.
Not so much by the ring collapsing alone, but I'm surprised of the effort that went into the match itself. It was a good match, even for big guys. Strowman kipping-up and arm dragging the Big Show just adds to the list of reasons it's hard to boo him. But then the superplex happened and it felt like a cherry on top. When it's ten after eleven and the crowd is that loud, you've done something right.
With all this momentum the sky is the limit, or maybe Roman Reigns is the limit *sad face*.
"It's My Division Now"
In what felt like the true main event of the night, the fatal 4-way for the number one contender spot delivered. Despite some psychological missteps and some obviously missed spots, this was still perhaps the best match on the card. Sasha Banks and Mickie James matched up well, and they teased Sasha and Alexa Bliss providing a lot of intrigue for the division in the future. And of course Nia Jax vs everybody was entertaining especially the cat and mouse game between Bliss and Jax.
It was a wise move putting the win on Alexa Bliss, and not just because this was a home crowd. Because of her reputation from Smackdown she is a lot hotter and fresher than the damaged Sasha Banks and Bayley. So instead of a heel turn for The Boss, Bliss pretty much cut in line and I think they can shoot her to the top and build around her.
I could be getting ahead of myself because Alexa Bliss is far from perfect in the ring, so will see if they think she's ready.
Personal Payback
Chris Jericho and Samoa Joe were the first to meet in the ring Monday night, and they started things on a high note for the show, in-ring wise.
Joe maintains his mystique more than 2 months after debuting on Raw but it's put up or shut up time at Payback. He needs a big win under his belt. Unfortunately Seth Rollins is in a no lose situation as well, because being the King-slayer is way too marketable to be wasted on a loser, among other reasons. So we'll see who interferes in their match at Payback.
As for Jericho, he squeezed a quick promo in on the third hour to remind us he is still facing Owens at Payback. It's good that he did, because I legitimately forgot.
The Definition Of Insanity
It still feels unreal when I realize Dean Ambrose and The Miz are on Raw. The fact that they're feuding out of nowhere makes it feel like they're in some sort of post Smackdown limbo where they cant interact with Raw superstars until they defeat each other at a pay per view or something.
The segment was good on the surface because Miz and Ambrose can deliver on the mic. Also The Miz got real with Ambrose about being a no show on the Wrestlemania card, and the intercontinental title. Those truths may bring an edge out of Dean Ambrose. But in the meantime I don't understand why this started in the first place. Which happens with Ambrose most of the time, they just have these really good talking segments and they brawl with each other a bunch. Doesn't grab me.
New Colors
The purple stigma of the cruiserweight division may be fading soon. The crowd was invested in Jack Gallagher versus TJ Perkins, and rightfully so. The Gentleman's mat wrestling is top notch and he takes some stiff bumps. Perkins on the other hand is going to make a great heel, especially if he keeps dabbing because it pisses me off.
Neville and Austin Aries sat at ring side and instead of ruining the match they did their own thing outside. A rare thing happened when the heels outsmarted the babyfaces but not in a way that undermines them, they were just bested. Every week this is getting better.
Hawkins Challenge
Thank god Kurt Hawkins challenged somebody or I don't think we would've seen Finn Balor. I'm not complaining, I understand there is nothing for him to do (and he got hurt last week apparently), but that doesn't make the show any better. Fortunately he's still pretty fresh since coming back from his injury, so maybe my argument is nullified.
Forgot About Bray (Ft. Eminem)
Bray Wyatt does these videos every week to intimidate Randy Orton, but what if he's not even watching? How is this effective?
Dream Match Sponsored by Xyzal
Forwarding the narrative between the Tag champs and the number one contenders by having a one on one match between Cesaro and Jeff Hardy was a good idea.
The backstage promo was a nostalgia act promo and nothing special but the match was great except for a seemingly abrupt and sloppy finish. They still doing the shaking hands and respect routine. I hope something happens.
Hot and Cold
It's an odd choice having Enzo Amore and Big Cass lose to Luke Gallows & Karl Anderson after they were able to get hot again. The match was great and they were given plenty of time which was a nice surprised. I also appreciate a solid finish like this, but the out come felt random.
The tag division has a lot of depth at the moment and it would be wise to differentiate these teams and avoid the start/stop booking.
Final Thoughts
Every match on tonight's show was good and the closing angle left me with a big smile. It seems they are trying to see how far they can get with Braun Stowman and there is no telling what future plans will change based on his performances and reactions from the crowd.
In the meantime, go Braun.
My grade: B+, Please join the Titus Brand, Apollo Crews.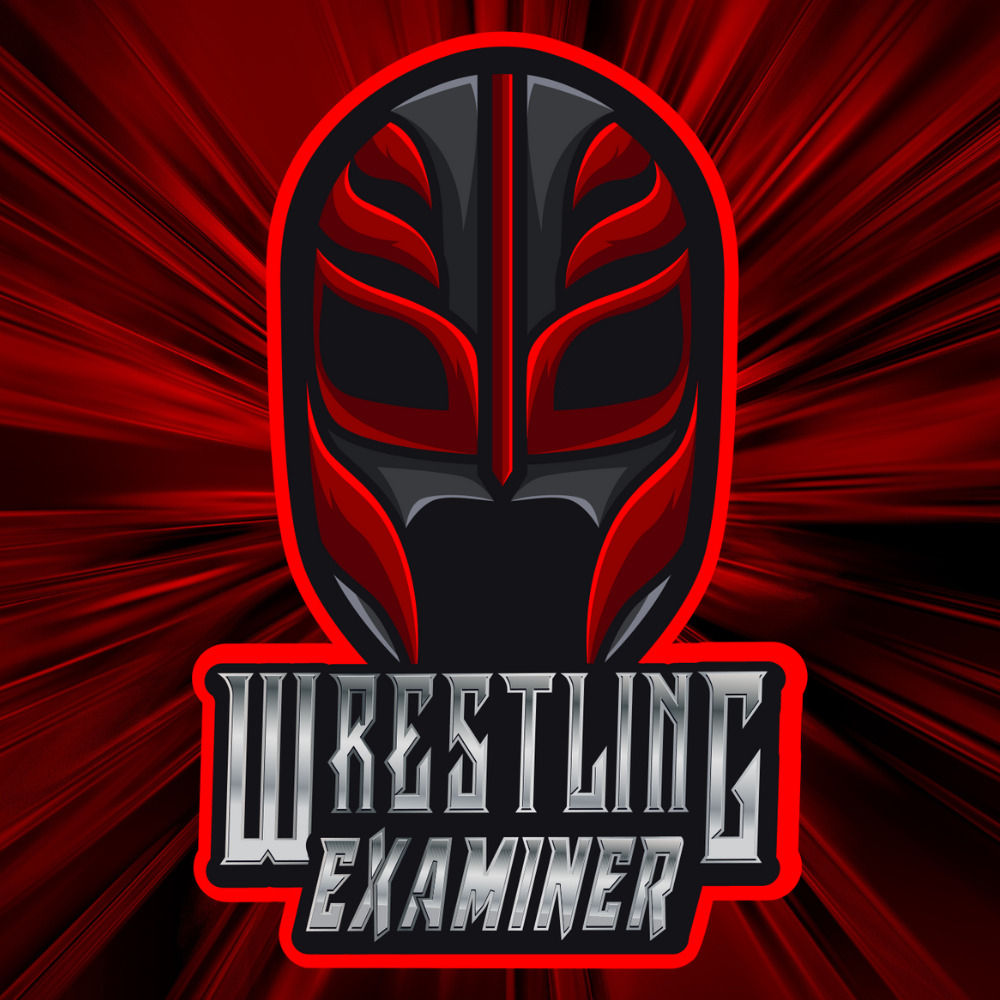 Huge fan of pro-wrestling for over 25 years. Lived through the Monday night wars (WWE/WCW) and the ECW revolution. Currently a big fan of Lucha Underground, NXT, MLW, PWG, and even Impact Wrestling…