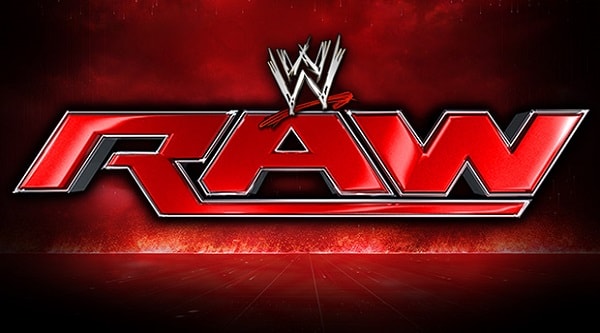 Last night WWE returned to Cajon country and delivered an episode of Raw that furthered the speculation of who's going to win the Royal Rumble. This is the first time in a few years there was this much intrigue going into the event, and even more intrigue for Wrestlemania. But as a prerequisite, the road to Wrestlemania has to have compelling episodes of Raw, and this episode should have been left in 2016.
"Tonight Ain't Gonna be any Different"
One of the bright spots on a very dim Raw was that Roman Reigns irrelevant title reign finally came to an end. Chris Jericho won the title after he and Kevin Owens pummeled him in a handicap match. The match itself and the entire angle for that matter was not very compelling. Nobody cares where the US title really goes. Jericho may as well try and get it over during his current run. The biggest issue with this for me is that none of this felt even the least bit special. It's all just so mid card.
Reigns dropping the title could mean that he is going to beat Owens for the universal title. I don't really care about that either, but that also means he's going to be in the main event at Wrestemania (because that worked so well last year). If so, I'm almost certain he's going to be doing all of this as a heel, because there is no way Vince is that out of touch. Right?

Seeking the Phenom
Let me get this straight. The story of the night was that Stephanie McMahon is disappointed with the job Mick Foley has done as Raw GM and she's about to give him a performance evaluation or something. So, in order for Foley to get a good score on his evaluation, he needs to find the Undertaker and get him to come to the arena, even though he was already advertised in advance. Stephanie even gave him a deadline. Foley went all over the arena looking for the Dead Man but never found him. Then time was up, and he had his long anticipated evaluation. As Stephanie begun to run down Foley, the bell tolled. The lights went black and the Undertaker came out.
That was the actual story they ran, while competing against the biggest college game of the year for ratings. They actually expected people to tune into an employee evaluation… Ladies and Gentleman after the awesome Smackdown episode we got last week, Raw is sitting here telling corporate middle management type stories to continue to get Stephanie McMahon over. It's not bad enough last week she dressed down the top stars, and then she hogged most of the television time. They have to spend time on storyline that affect nothing! Why the hell would anybody care about Foley's goddamn performance review?!
When Undertaker explained his reasons for being on Raw I had already checked out because they went such ridiculously boring lengths to get there. I was glad he announced his entering in the Rumble, it adds more speculation, and I loved that he told Steph that she can't control him. That's about all that I got away from this hour or so of buildup though.

Stand Up
After the show opened on a very low note with the two most important stars on the roster (Stephanie McMahon and Stephanie McMahon) in the GM office, talking about evaluations; Seth Rollins quickly made thing interesting when he stepped the hell up to Braun Strowman for disrespecting him. They began fighting in the back and later they had a match. I like watching Rollins bounce around and land like a cat while against Strowman. Honestly, I think he has the size and style to beat him cleanly. Obviously they couldn't book a clean finish here, but the ending has so anticlimactic. Also Rollins, what's up with Triple H??

The Literal Show Stopper
Shame on everybody who sent HBK out with that material, that entire segment was cringeworthy. Shawn Michaels got self-defensive with the audience at one point, and then he started to shamelessly plugging his movie. Doing it in the worst way possible, they almost got heat on Michaels. Rusev came down to make it even more awkward. He kept demanding that HBK call the special effects guy and splice Lana onto the movie because he wants her to be a star all of a sudden. I wish I was making this up.
There was absolutely nothing Enzo Amore and Big Cass could do to turn this segment around and the match between Cass and Jinder Mahal was just as pointless. Rusev has been reduced to a troll, and Cass is not being done any favors either.

Pro Bully
The New Day segment was just as bad as the movie plug. They basically redid the segment from last week except the New Day was quite blatant with their bullying, making fun of Titus O'neal for something he did over 6 years ago. I was hoping Strowman was going to come out and beat up everybody but he can't just show up whenever I want him to save me from dull segments all the time.

Time Is Up
The audience has given up on the Cruiserweight division. When those lights turn purple everyone knows it's time for a bathroom break. Neville had a great match with Lince Dorado. But ever since 205 live, WWE has been having trouble with balancing storylines between Raw and 205 live. The Raw audience is automatically expected to be caught up with what happened the previous week, and recaps don't get people excited. This is a shame, because we all went nuts when Neville turned heel, and Jack Gallagher is definitely somebody I think the audience can get behind. They need to go back to the drawing board, because this is not working anymore.

Away With the Basics
The feud with The Club and Sheamus and Cesaro took a major step back this week. Whoever booked the match forgot that Sheamus is still a heel; either that or they didn't care. Neither did me or the audience. Neither did anybody on commentary, they just kept talking about potential tag team names and what's popular on twitter. It was embarrassing.

The Best of the Best
Pretty soon the feuds between Bayley, Sasha Banks, Nia Jax and Charlotte will (hopefully) be great in the coming weeks. This week was a little primer, the heels beat down the babyfaces in the back and the heel manager forced the babyfaces in a tag team match. Bayley got the hell beat out of her and Nia Jax and Charlotte looked good doing it.

I'm going to have nightmares of Rusev saying "well anyway, put my wife in your movie" for the next week. This show was bad. It was even worse because Smackdown is bringing their A-game and it's Rumble Season. A show with Steph and Mick in 5 or 6 segments and two Emma Stone references is definitely why Raw is not a priority for anyone at the moment.
My Grade: D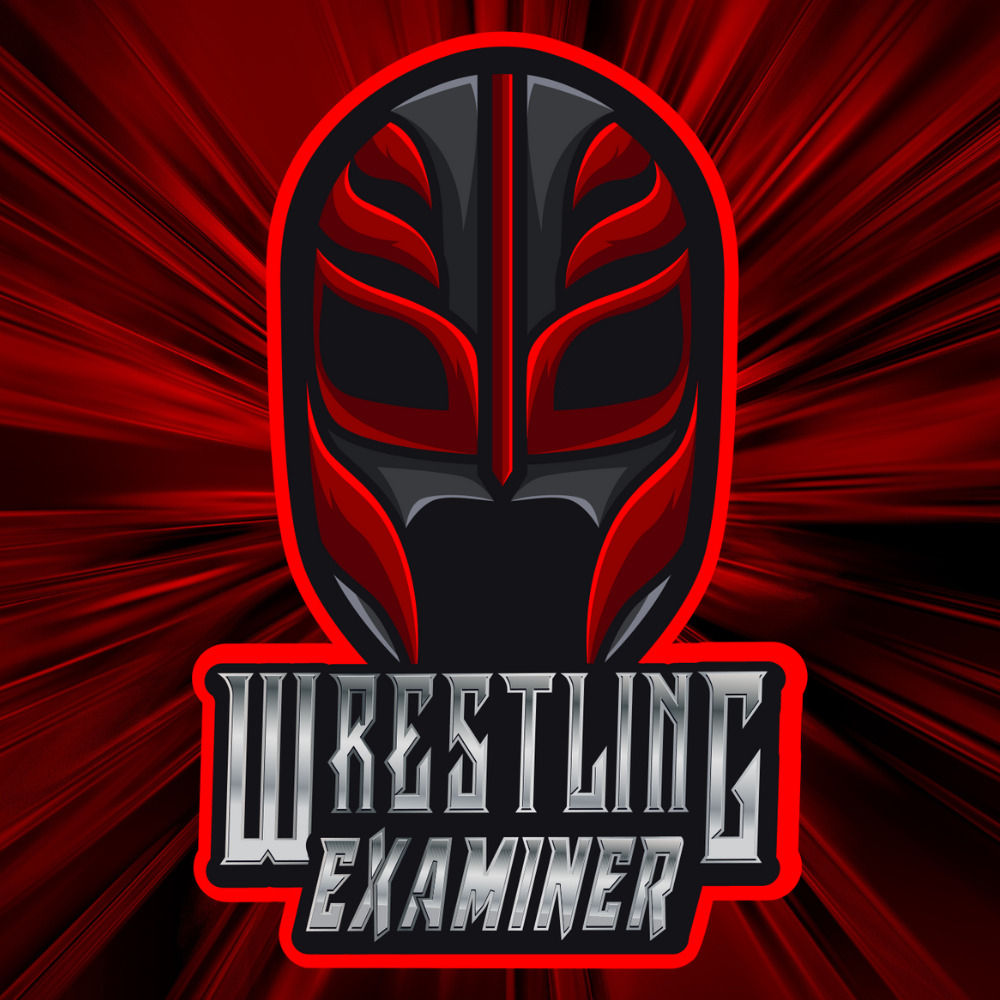 Huge fan of pro-wrestling for over 25 years. Lived through the Monday night wars (WWE/WCW) and the ECW revolution. Currently a big fan of Lucha Underground, NXT, MLW, PWG, and even Impact Wrestling…