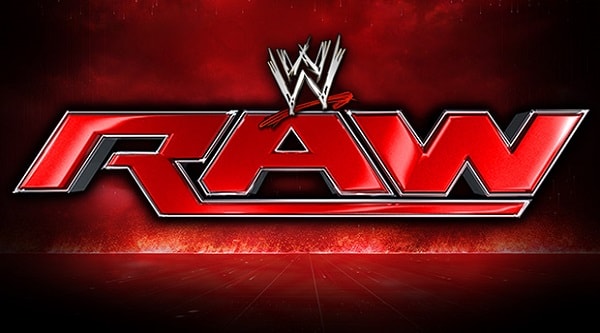 Last night was the go-home show to one of the biggest Royal Rumble in history and Raw was able to create some excitement going into the event with a visceral closing image. There was still the rest of the show though…
Mid Card Era
I give the guys at Raw an 'A' when it comes to hyping the Rumble match. It's impossible not to get excited at the prospect of freaking Bill Goldberg, Brock Lesnar and Undertaker in the same ring! That's crazy right?!
The Deadman showing up was a legit surprise, because Lesnar and Goldberg facing off normally would be enough to close out the show. Then the Gong! Lesnar's sold it all with his face expression. It was just a great image.
Everything before that was… ok? Goldberg was sloppy on the mic, and his bloody head was awkward and distracting. The idea that Goldberg head butts doors so hard that his head bleeds is bad ass, but he was just so weird that I didn't buy it. Every word spoken seemed pointless; Paul Heyman was just wasting time naming the match up possibilities.

There's no point in complaining about part timers/old people getting the star treatment but from an analytical point of view, something has to be said. WWE is conditioning the audience only to care about these people, and when guys like Sami Zayn and Seth Rollins have a great match, they can barely get a reaction. It's just like Hollywood conditioning the audience to want remakes and sequels. Eventually these guys are going to die and when that happens… well, welcome to the Mid Card Era.
My Spot
The most interesting storyline of the night was what was going on with Seth Rollins and the powers that be. Stephanie McMahon wasn't there, but her voice was and I was prepared to deduct points but she was extremely useful. She put into place the unfair stipulation that Zayn and Rollins had to fight for their spot in the Rumble.
They did Seth a favor by giving him a backstage segment when he was told about the match. The match itself… well it was Seth Rollins versus Sami Zayn, what do you expect?! Seth broke out a pedigree on the apron to end the match. As he went for the pin, Trips music played and Seth was distracted long enough for Zayn to get a roll up victory.
When Seth marched up the ramp his expression sold most of this. Backstage when he was yelling at Mick Foley, he said "he took away a year of my life." Lines like that are exactly what it takes to get us to buy-in to this story that has been brewing under the surface for the past year. As a viewer I want Triple H, Steph, the guy in the truck, whomever. I want to see Seth get his revenge and this is why this is the most intriguing storyline going into the Royal Rumble.
Seth needs to explain why he still does the pedigree though. It makes sense that he still uses it, to try and stick it to Triple H by using his move, but we need to hear it. I hope they don't put the brakes on this feud and really let Seth shine.

The Piñata Killer
Chris Jericho and Kevin Owens are too entertaining to constantly be… wait, I've said that before.
Roman Reigns needs to be more passionate about the U.S… wait I've said that before.
The Universal Title is suffering in this middling repetitive f… ok I give up.
There was a shark cage, there were boos for Roman Reigns, there was a title match that didn't mean anything. Hopefully you're excited for this Sunday though.

It Takes 2
It's infuriating that Cesaro can work a match this good yet be featured in such a low profile feud. Also after what happened last week, it doesn't make sense for him and Luke Gallows to be in a one on one match. The lack of thought that's going into this feud is very disappointing. It's all supposed to culminate in a match that's so big, they need 2 referees, but not big enough to be on the Royal Rumble card (the kickoff show doesn't count). I don't know where they go from there, but it's a disappointment.

Sit Down
WWE had one last chance to get us excited for the Women's title match on Sunday, and they didn't really try. Last month, the sit down interview made sense because Sasha Banks and Charlotte had already done so much before that. Not nearly enough has happened in this feud that they'd be justified in a sit down interview.
Charlotte's presentation is still great though. Every week she continues to separate herself from the pack of other wrestlers who are just there. Charlotte looks like she belongs there, and you better respect her. So much more could be done with this feud considering who Bayley is. I expect their match to be one of the best of the night.

What Are We Fighting For
Nobody cares about the Cruiserweights, especially the WWE. They're attempting to tell a story with Cedric Alexander and Noam Dar, but it's a bad one. At least they can flip and stuff right?
Rick Swann finally showed a slightly more serious side. So there's that.

Handsome Rusev
The biggest take away from that 8 man tag is that Rusev needs to change his name. I'm glad he's having fun in his current role. BUT… c'mon. Look what's happened to him after that run in with Reigns. It's a shame.
Beard Show
Braun Strowman and Big Show had a face off, and they're also big. This might be a Wrestlemania match, a bad one too (damn, I'm just hating on everything today). Big Show looked good though, must be that DDP yoga.

We wrestling fans have to put up with so much, and we're rarely rewarded for it. Hopefully the Royal Rumble will be a reward and some new and interesting stars get a chance to be showcased. I love the old part timers, but I want guys like Kevin Owens and Seth Rollins to be "the guys," because this era deserves their stars too. We'll see what happens at the Rumble.
My grade: C [no comment]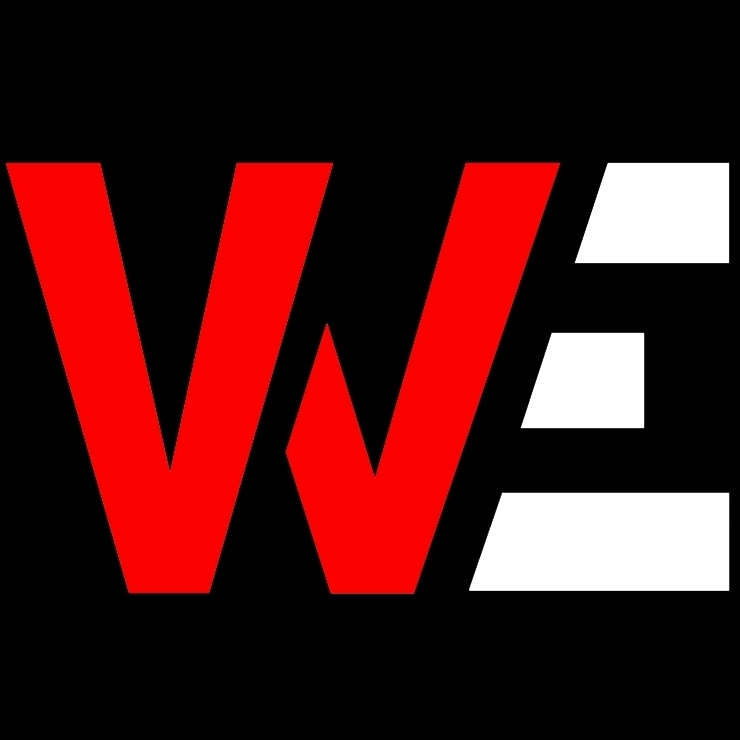 Huge fan of pro-wrestling for over 25 years. Lived through the Monday night wars (WWE/WCW) and the ECW revolution. Currently a big fan of Lucha Underground, NXT, MLW, PWG, and even Impact Wrestling…