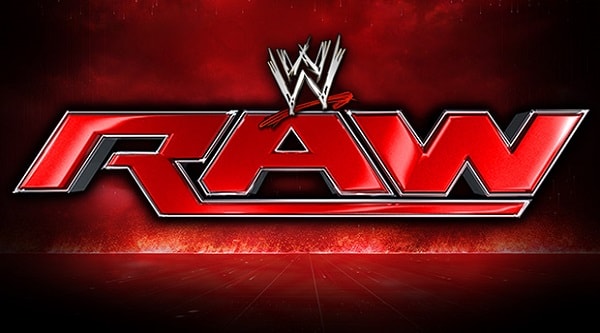 Thank You, Coach Stephanie
Stephanie McMahon is one of the best performers the WWE has, and is probably one of the best talkers of the last two decades. She knows what she's doing out there, she's been in the business forever. So why is she doing whatever the hell she's been doing the past couple of months? Last night she was pretty much a heel. Cutting down babyfaces and asserting her authority all over the roster. A couple of weeks ago she was nice, or at least pretending to be nice. So why is she being a heel now, because she wanted to? She barked orders and threw her mic on the ground, while the superstars just stood there like kids. Everything involving her tonight got on my nerves, so there!
The Real Stars
After Stephanie left the first segment, things finally got interesting. Jericho saying "your our stupid idiots" to the rest of the team was exactly what I was looking forward to when I learned JeriKO would be leading the team. I'm glad that the reason for Seth Rollins being on the team was addressed and I hope they pay it off. It was fun the way the fight broke out, just some good ol' wrestling beef. Braun Strowman stayed true to his character and it got over strong with me.
The main event was nothing standard for a Raw main event, it was actually pretty great. Strowman finally got his taste of real competition in a big way, with an awesome table spot. It took a lot of effort to finally get the big man down and didn't hurt his perception in the process. I guess the finish was a way to get us thinking about the break up between Kevin Owens and Jericho again. I still have my reservations about this match up at the pay per view (actually all of them) but these guys on tv at the very least, are entertaining.
205 on Delay
The cruiserweight division is not working, we say this every week. Another tag team match is just too boring. Also ending with yet another roll up pin just capitalized on the audiences apathy. Brian Kendrick continues to be one of my favorite heels on the roster though. The fact that he had the nerve to call Noam Dar a loser and questioned his heart, barely a minute after he takes the pin is exactly why nobody like him right now….Well it's also because nobody cares about the cruiserweight division, but that too.
How about Rich Swann's rolling thunder/ frog splash combo RVD was impressed enough to tweet about it.
Indeed! Quite a good job, too! https://t.co/QS0IYMPoOh

— Rob Van Dam (@TherealRVD) November 8, 2016
MegaMatch?
They called the match up between Goldberg and Brock Lesnar a megamatch like 17 times tonight, so I'm guessing that's the marketing thing or whatever. Besides that though, all hype about the future match was well received by me. It's at the point now where Lesnar talking is probably more compelling than Paul Heyman. Think about when he told Heath Slator he "doesn't give a s**t" about his kids. Lesnar has so much more character when he speaks because the tone in his voice has no empathy or regard for any man on the planet. Good luck Goldberg
Tag Teams Unite
There was a lot of talking in the tag team segment, a lot! None of it really meant anything. Sheamus did a great job using his Irish roots to get heat on the crowd, and Cesaro looked extremely comfortable on the mic when he was going at it with Karl Anderson. The New Day kept the crowd in it by doing their rendition of Braveheart. It was fun. It led to a solid match between The Club and New Day, which then led to a clean victory by The Club. Too little too late guys. Just last week they were on the losing end of a dumb holiday thing and now they're beating the tag champs. It's just not clicking, either push them or not.
QUIET
I have no idea what the crowd was chanting during the divas segment, but I was mostly curious how they would handle it. This is how you can tell who the real pros are. Bayley had no idea what do. Queen Charlotte seemed to be so bad that she was edited. I though it would stop for Sasha Banks but it starters back up. Then after Sasha acknowledged the crowd, singing back to them, they stopped. Somebody backstage may have told Sasha what they were singing, or Maybe Sasha just said something random and it worked. I don't know, but the divas need to step it up. Honestly I want to blame all this on Alicia Foxx being presented like a serious competitor.
During the match the crowd went into business for themselves a few more times, but Bayley getting the win got over big with the crowd, sending the divas out on a good note.
Juicy Steaks
Besides Stephanie being terrible, she at the very least set up the most anticipated match of the night. Sami Zayn and Rusev having a match to see who would face Dolph Ziggler at Survivor Series was probably the most productive thing of the night. It makes the title, the champ, and the winner of this match feel more important. It's disappointing to see Rusev continue to fall (especially after last week) but I loved that Zayn got a nice solid win. I wish the match was longer, it definitely would have made it a pretty good show.
International crowds are always fun. Even though the crowd was borderline annoying at times, it makes the show easier to watch if they're having fun. I should complain about the show being pre taped and feeling formulaic as hell, but I'm in a good mood. Hopefully next week there's less Stephanie and more JeriKO, but I'm just biased to watching wrestlers on a wrestling show I guess.
My grade: C+ with the WWE curve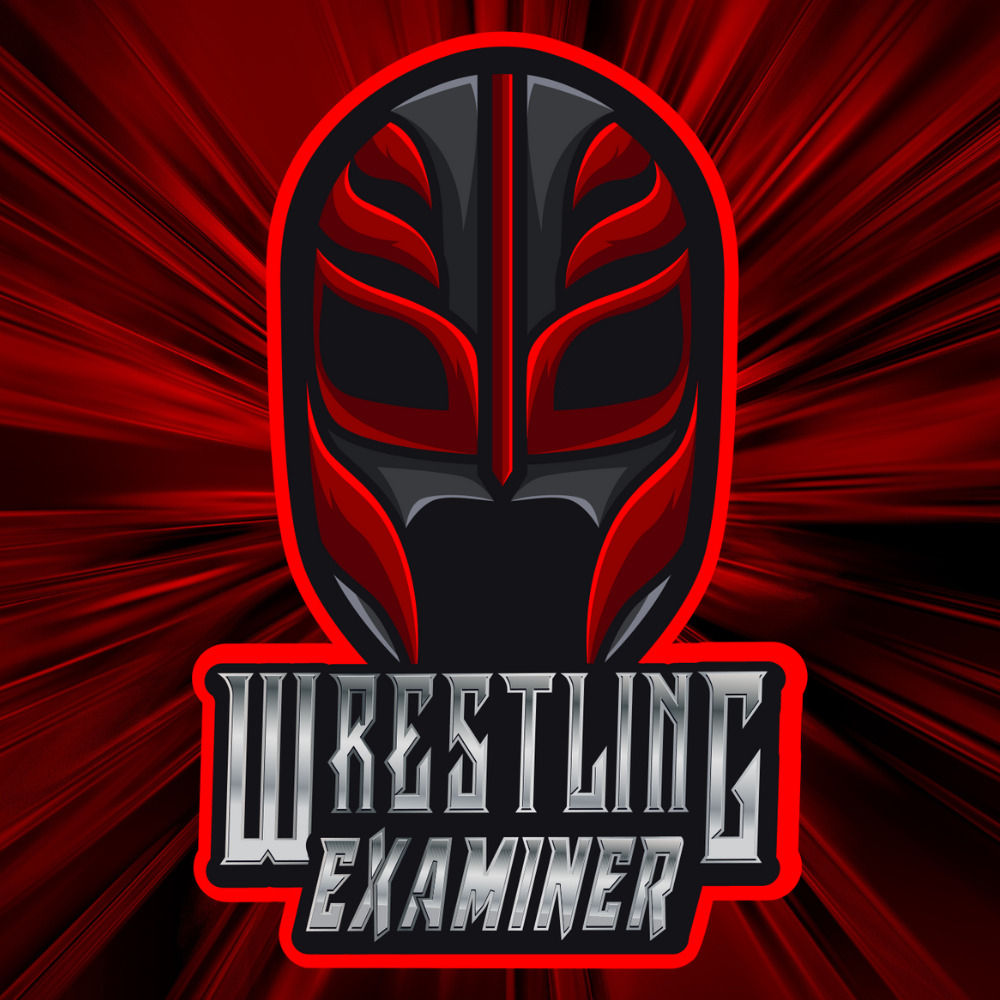 Huge fan of pro-wrestling for over 25 years. Lived through the Monday night wars (WWE/WCW) and the ECW revolution. Currently a big fan of Lucha Underground, NXT, MLW, PWG, and even Impact Wrestling…