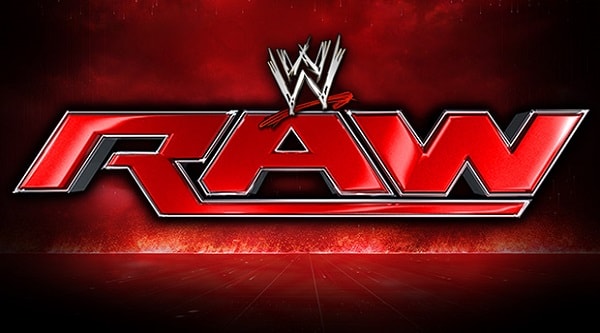 Monday Night Raw came into Little Rock and delivered a pretty solid show or at least something a lot less flimsy than we've been getting all year. Brock Lesnar came to town to wreak havoc and the last three minutes were pretty damn exciting. But what about the stuff in between, right?
Storm Coming
It was very ballsy to open the show with Roman Reigns and he was not at all upset about losing the US title last week. If anything, he has less stuff to carry around. He stayed afloat on the mic until Paul Heyman came out, then JeriKO (Chris Jericho, and Kevin Owens), then Seth, then Braun. Anytime we have to watch superstars take turns coming to the ring one after the other is a good way to waste mic time because nothing ever sticks.
Business picked up when Lesnar's music hit, but the first wrestler to engage was Sami Zayn coming out of nowhere to pounce on Braun Strowman. The champs had a mini punch fest with babyfaces and cleared the ring. Roman, Rollins and Zayn then collectively eliminated Strowman and then Lesner jumped in and started suplexing fools! Zayn having a stare down with the mayor of Suplex City is the exactly why people love the Royal Rumble. They succeed in getting that across.

Later in the night there was a 6-man tag match with JeriKO and Strowman versus Reigns, Rollins and Zayn. There was an aweful backstage segment with Sami Zayn being insane in a cheap attempt at comedy. The match itself was pretty great. Adding Sami Zayn and Strowman in the bunch freshened things up. The final sequence in the match was Sami Zayn getting flattened by Strowman as he attempted his finisher.
Stowman then took Zayn on stage to kill him but Roman and Seth Rollins stopped him. It led to Kevin Owens putting Reigns through the announce table for a very explosive finish. I have to point out that when the babyfaces saved Sami, the crowd cheered for BOTH Rollins and Roman. Owens was even booed as he set up for the power bomb. Putting a sympathetic figure in trouble and having the former Shield members endears them to the fans and is a much needed boost for both stale characters. I hope they take something away from this if they really want Roman to succeed.

Aren't You Precious?
The best heel on the Raw roster did her job as best as it could be done. While she was out running down Bayley for dreaming and making fun of her accomplishments and goals, she was getting her over. She did a better job getting Bayley over than Bayley did. They showed a clip of Bayley reading an essay that even got me a little choked up, and Charlotte boisterously screamed over her saying "I hope Bayley got an F." The fans hated her so much, and it led to Bayley getting a nice pop, and the fans wanted her to take her down.
After chasing Charlotte out of the ring, Bayley kinda ruined everything for herself. Whoever is writing for her has no idea what to do with the Bayley character. It wasn't that the poetry that she was reciting was bad, it was just lazily written rhyming one liners. Reciting 'Roses are Red' is beyond cliche it this point, it's almost insulting. Maybe the women's champ should do all the talking until they figure that out.

Divide and not Conquer
I don't know why and/or how The Club got another title shot but here it was. Perhaps it has something to do with this divide and conquer thing The Club has been doing to get over on the champs. The match was obviously great though. Cesaro's hot tags are the best as always, and things were ratcheted up when Sheamus was kicked off the apron by Gallows. There was also a 'this is awesome' chant which is a major plus.
It ended in controversy and the babyfaces weirdly where booked to retain the titles for a bs disqualification. That means they are going to get another shot and for some reason, it doesn't matter.

I forfeit
I'm enjoying the feud between Jack Gallagher and Ariya Daivari, but the presentation on Raw is not good. It's a glorified commercial for 205 live.
Neville blasted Rich Swann from behind and he was great on his promo backstage but everything purple just comes across as small time, no pun intended.

Personal Feud
They called the tag match with Enzo & Big Cass versus Rusev and the other guy the culmination of a personal feud. I hope so because they botched the hell out of this. This was supposed to be a cool thing between Big Cass and Rusev. Instead it has morphed into this half comedy, half serious hybrid that just feels childish. I don't even remember why they are fighting.

Booty Business
So it looks like these Titus O'neal segments are booked to bury him, but they're almost going to bury the New Day in the process. Please no more of this. The match was pretty good though, but still, no more.

Jacked
I was excited to see the video of Nia Jax jumping Sasha Banks because it had a real feel to it. I can't wait to see The Boss get her back.

Back and Forth
Cedric Alexander and Brian Kendrick had the best match of the night. Yea I said it.

The main event is getting more exciting as the Royal Rumble approaches but the mid card is so very desolate. The Jimmy Snuka tribute was a little much, considering the circumstances. The last few minutes of the show gave us a great send off and there was no Stephanie McMahon, so this is a step in the right direction.
My Grade: C just keep swimming, Raw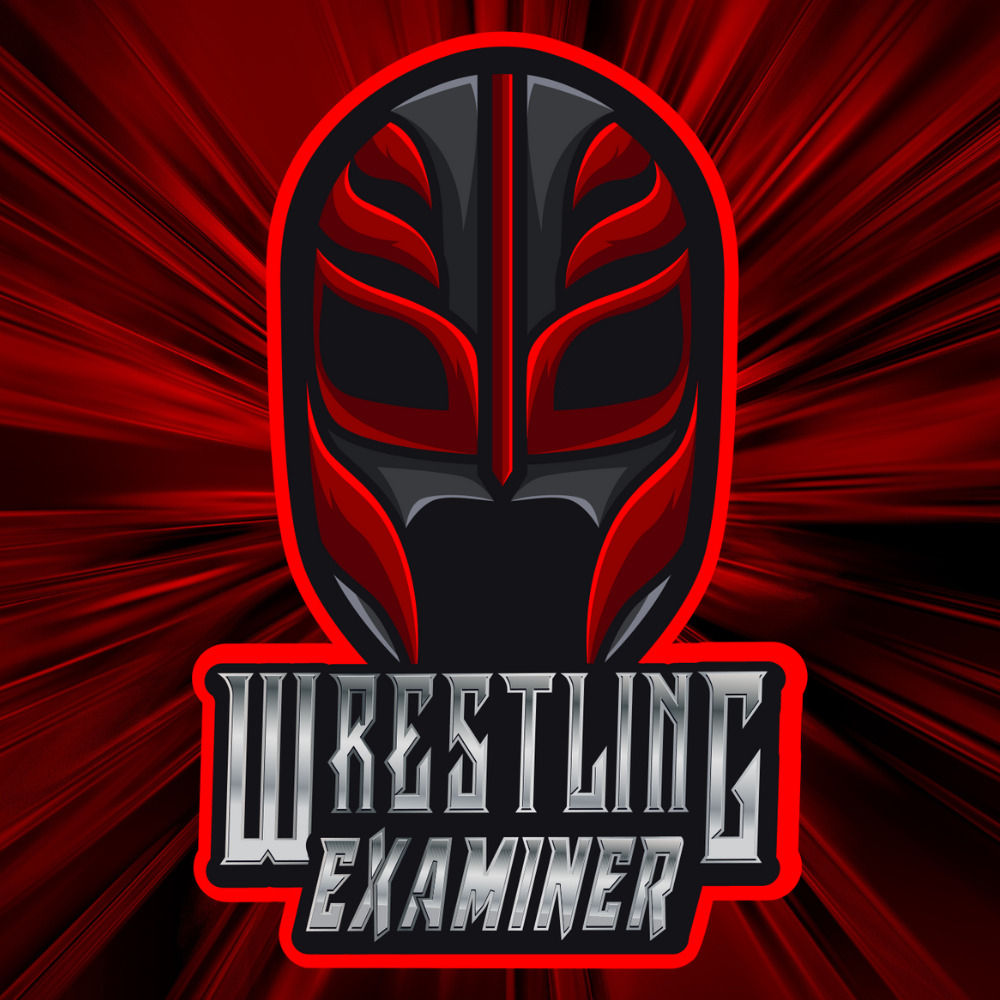 Huge fan of pro-wrestling for over 25 years. Lived through the Monday night wars (WWE/WCW) and the ECW revolution. Currently a big fan of Lucha Underground, NXT, MLW, PWG, and even Impact Wrestling…