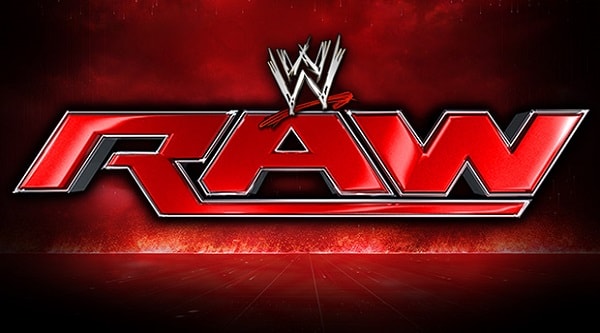 Even though none of their hometown heroes won, WWE gave the Charlotte crowd anentertaining night of wrestling. Not only that but they were able to pace the show in such a way that every major story got the right amount of time. Considering there were two title matches, a title change and a change in direction for the main event angle, everything was serviced with the proper amount of time and placement on the show. It wasn't perfect by any means but the three hours was a lot easier to watch this week. And part of that was an amazing ending.
Hometown Hero
Like every single match between the two, this was another classic. It may have been my favorite on the main roster so far as well. But I really hope it's the last one I see in awhile. They're making great strides for Women's wrestling and wrestling in general, but they need to spread some of that love down through the division. Switching the title this much has lost it's effect on me, that's another problem with this. For three Raw's this year, Sasha Banks has ended the show winning the big one. It's too much. Just walk away. I know Charlotte has a rematch or whatever, but I'm ok with a logical oversight in favor of a fresh match up.
I still have to talk about that match though. One of my major praises for tonight's show was the pacing and timing and a big part of that is the Sasha Banks/Charlotte story (The town, not the wrestler). When Sasha said it's not about her, but about the City and honoring Ric Flair after what his daughter said to him. Then capitalizing on that by having the champ tap out in the crowd and Sasha celebrating in the crowd and then with Flair. Those images helped tell a great story for the night, and as always, the work rate was top notch. They went at each other with stiff blows, and a plethora of dangerous spots. I'm not going to rain on their parade with the dangerous spots, they are pros and they know what they're doing. There where a few moments, as Sasha worked over Charlotte with the kendo stick and it looked like a shoot. The lack of choreography during that spot looked like they were just going for it. It was a fun match topped to bottom and it felt like something special. All glory goes to the workers. I'll give 10% credit to creative.
Why Not?!
The show opened on the right note, with JeriKO doing their usual material. Since Seth Rollins is apparently out of competition this week, it was only right that Roman Reigns came down and said some stuff. Roman said that he's The Guy, which is apparently a more important title than the US title he lugs around. Anyway, he challenged The champ to a match, and if he wins, he gets a future title shot. He also caused a rift between the best friends. So it was a good night for him.
Roman and Kevin Owens had a fun match, and it added to the overall great match quality of the night. Here is absolutely no desire to see Reigns in the title picture again. Nobody really cares about the Universal title anyway, but throwing Roman in there won't help matters.
Ruthless Aggression
One of the many things that irks me about superstars these days is that they seem to get over all the issues they had last week pretty easily. After a superstar gets jumped from behind, or screwed out of a title shot he or she just jumps on the mic and jokes or complains about it. It's very boring television. Tonight, Rollins kicked Chris Jericho's ass for screwing him over. Simple as that. That's what SUPERSTARS should be doing. This is probably going to lead to a program with Jericho, and I'm fine with that. The problem is, they botched Rollins' face turn, and a feud with Jericho won't get him over considering how over Jericho is. The number one babyface slot looks to be destined for Finn Balor when he returns, so I guess I shouldn't care.
Any Means Necessary
I did not expect the Tag Title match to be as good as it was for the time it was given, but it was pretty good. Gallows and Anderson have such a fierce offense, it's going to be impossible for even creative to keep them down for long. I never expected them to win though, they aren't taken seriously enough.
As far as New Day's booking goes, I think there is a opportunity to create a sort of Eddie Guerrero babyface type of booking, where they cheat a lot, but they are still beloved. It's tricky, but possible.
And A Bottle of Rum
Complain about this skit being as fake pro wrestling as possible but it was different. And a lot more entertaining than watching Sheamus and Cesaro squash the Puerto Rican time share guys. I just can't believe Cesaro wouldn't even pretend to drink the freaking beer. What a specimen.
Toothless Aggression
They put the proper amount of attention and time into the Stowmann/ Zayn segment. The commentary team set up a story before the match of Mick Foley keeping Sami Zayn away from the freak of nature. Sami ran down for another ass kicking and just when I thought this would just be another fly swatter segment but it turned into something interesting.
Sami showed a lot of character when he stood up to Foley and questioned his grit. Rather than have Zayn take a bunch of bumps, he showed what he is really made of. Ultimately this can lead to the fans getting behind his true underdog character. Also whatever demon that was possessing Dolph Ziggler to yell all the time has apparently jumped into Mic's body, and now he's yelling in every segment. It's got to stop.
Cruiserweight Flash
There where two quick matches in the 205 division that just happened. The hometown hero, Cedric Alexander got a great reaction, and they were pretty hot for the match. But they made a big dumb booking mistake and had him loose. Maybe this wasn't a mistake, maybe they just don't want some people to get over. Rich Swann talked on the mic after his quick win and he really didn't show any promise or anything that would indicate he's going on a run with the title.
Emmelina
You know what I hope? I hope they show these Emma vignettes forever, without ever debuting her. Why not?!
You Wanna see The Rumble now, don't you.
With tears in his eyes, and a ice cold demeanor of a man defeated, Mr. Heyman just gave me all the reasons in the world to tune into the Royal Rumble. I personally think that this type of character development is out of WWE Creatives scope, and all credit goes to Paul Heyman. All of a sudden, a defeated Brock Lesnar is a thousand times more interesting. He's a human, and he's scary. When Paul said Brock has something to prove, a chill went down my back,
This could lead to a lot of great things. It could lead to a lot of bad, but lets stay optimistic.
My grade: not just a B, but the bees that killed Macaulay Culkin at the end of My Girl. Fun Show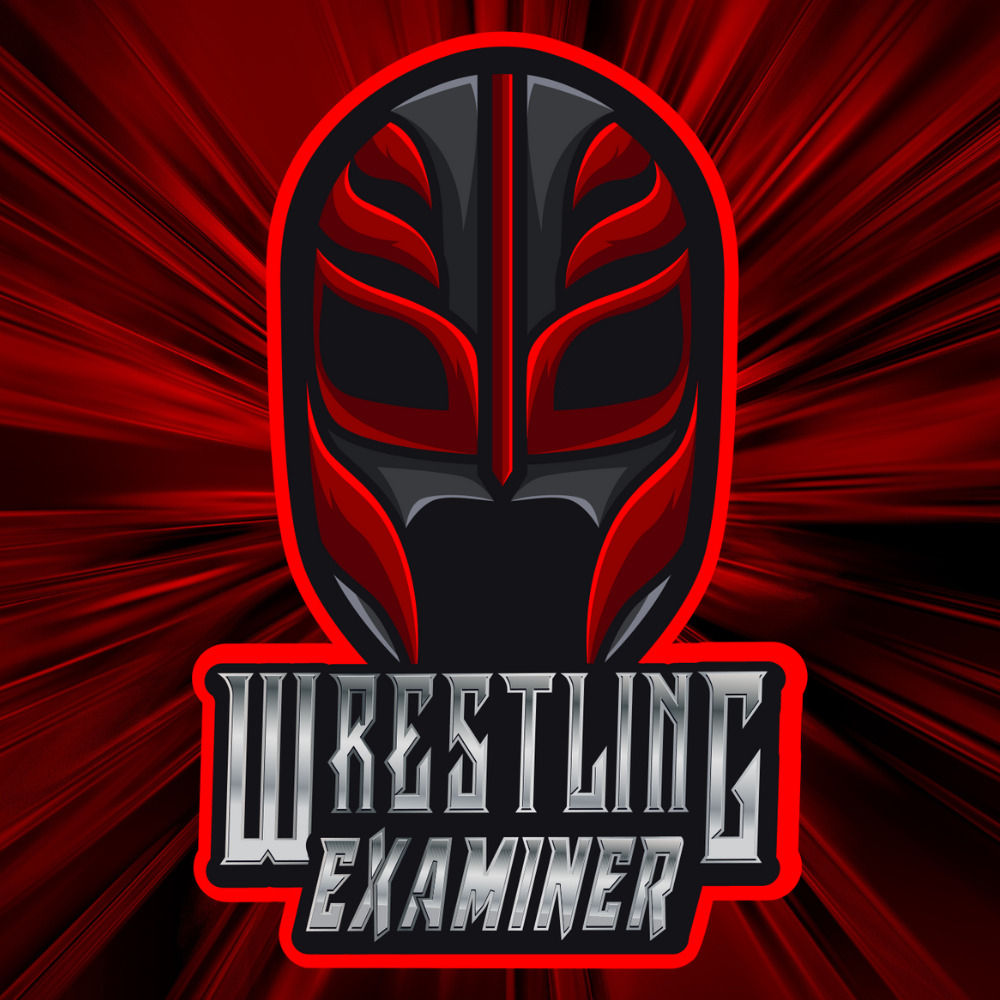 Huge fan of pro-wrestling for over 25 years. Lived through the Monday night wars (WWE/WCW) and the ECW revolution. Currently a big fan of Lucha Underground, NXT, MLW, PWG, and even Impact Wrestling…